Gary Zhexi Zhang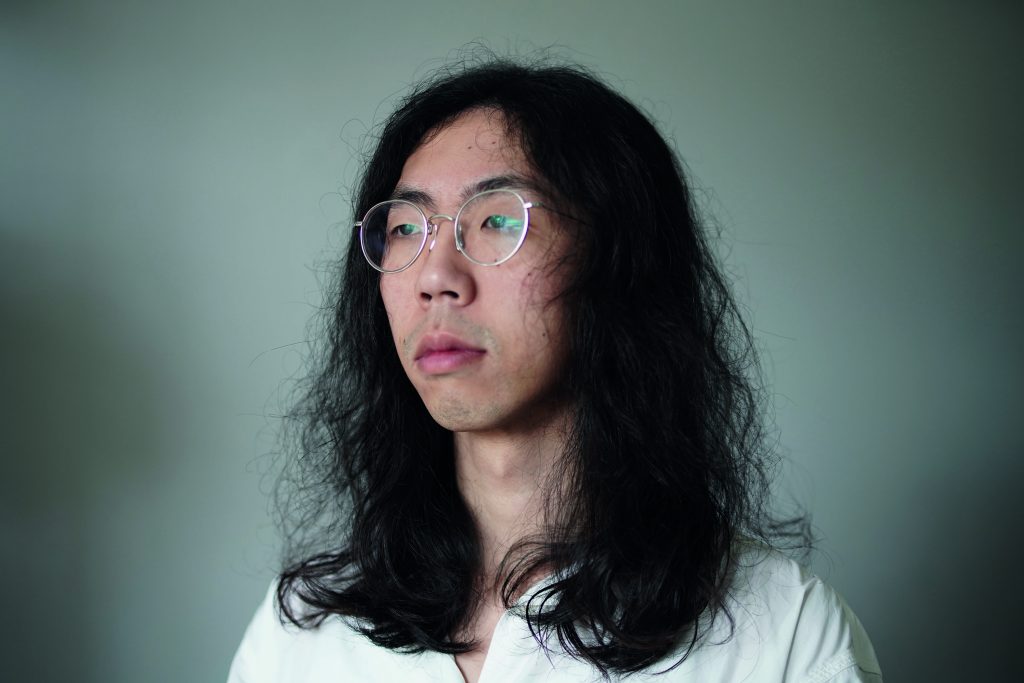 Gary Zhexi Zhang is an artist and writer whose work explores the connections between cosmology, technology and economy. He was born in Suzhou (China) and works in London (UK). He recently edited a book of fictions, essays and interviews about finance and time: Catastrophe Time! (Strange Attractor Press, 2023).
He is a Lecturer in Critical Studies at Goldsmiths, University of London and taught previously at Parsons School of Design (New York City). In 2023, he will be an R&D fellow at Rockbund Art Museum in Shanghai.
Dead Cat Bounce, the opera he co-created with the collective Waste Paper Opera, premiered at Somerset House in 2022. His most recent solo exhibition, Cycle 25, documented events that blur the boundaries between speculative belief and the material world, like natural disasters, scam nations and cosmic economies.
Recent group shows include Katabasis, Totalab (Shanghai); Liquid Ground, UCCA Dune (Beidaihe) and Para Site (Hong Kong); The Principle of Hope, Inside Out Art Museum (Beijing).
His writing on art, technology and economy has appeared in Frieze, ArtReview, Verge Journal of Global Asias, Journal of Cultural Economy and MIT Journal of Design and Science among others. Recent and upcoming books and chapters include Against Reduction (chapter, MIT Press, 2021), Incomputable Earth (chapter, Bloomsbury, upcoming), Platforms: Around, In Between and Through (Singapore Biennale, 2023), Future Art Ecosystems III (with Victoria Ivanova; Serpentine, 2022).