FRANCESCO PEDRAGLIO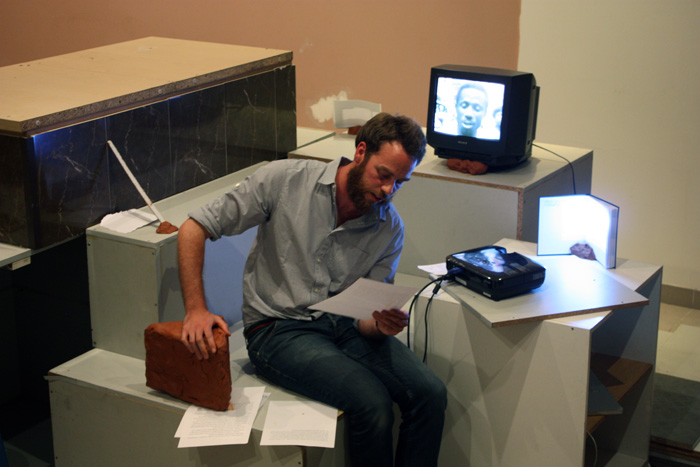 Studio Lunch with Francesco Pedraglio.
Francesco Pedraglio is an independent writer, curator and artist living in London. Pedraglio is one of the directors of the London-based curatorial platform FormContent. He writes for several magazines, including Kaleidoscope and Mousse and is responsible for the self-published journal The Mock and other Superstitions.
http://acertainrealism.blogspot.com/
An event is open to Rupert's participants only.