Ngoc Nau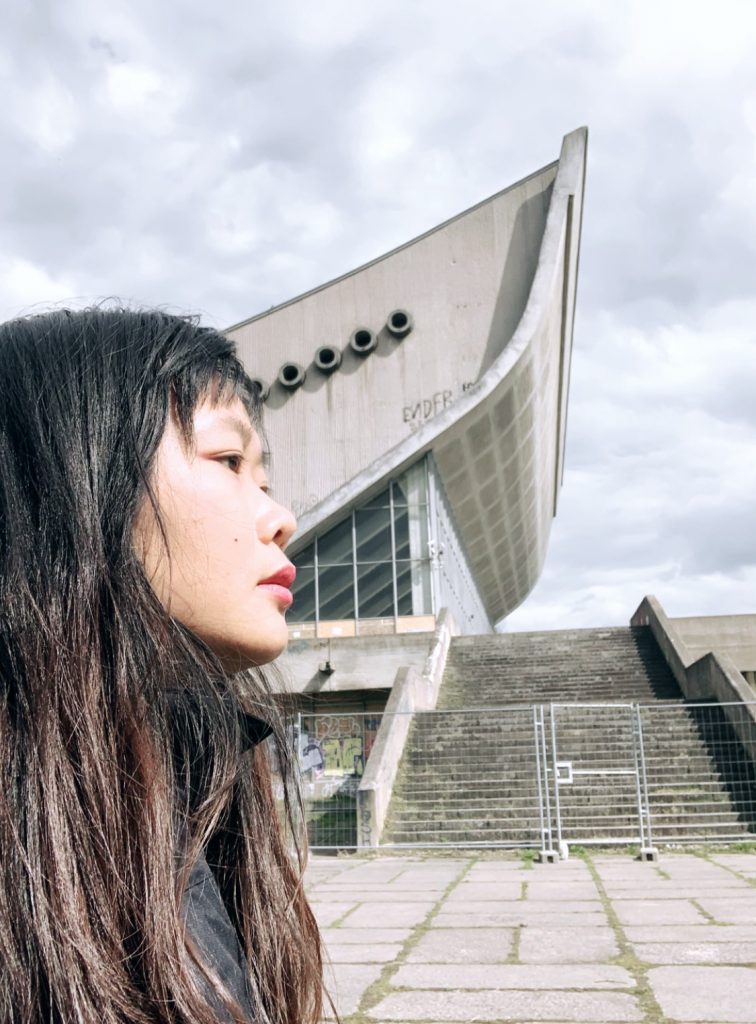 Ngoc Nau is a media artist based in Hanoi and Thai Nguyen, Vietnam. She has been continuously investigating various fields of research to feed her art creation process, mixing observations with her life experience and imagination. Some of her main early inspirations came from philosophical ideas about the cosmology in Buddhism and the structure of light coming from physical theories. She is also interested in development of new technologies that are changing the way people see the world. Starting from a macro perspective, she gradually moves to a micro level using real stories of daily life to find ways to connect the larger system with her community. 
An artist works with various media: video installations using 3D modeling software and internet open source. She also works with photographic light boxes, holograms and Augmented Reality (AR). In Nau's work these techniques have been used to refer to how new media shape our view of the world. 
Ngoc has presented works at Documenta via Sasa art projects collective, ArtBasel Hong Kong 2023, ThaiLand Biennale 2021, Singapore Biennale 2019. 
Ngoc Nau's residency is part of the SEA AiR – Studio Residencies for Southeast Asian Artists in the EU, a programme developed by NTU CCA Singapore and funded by the European Union.