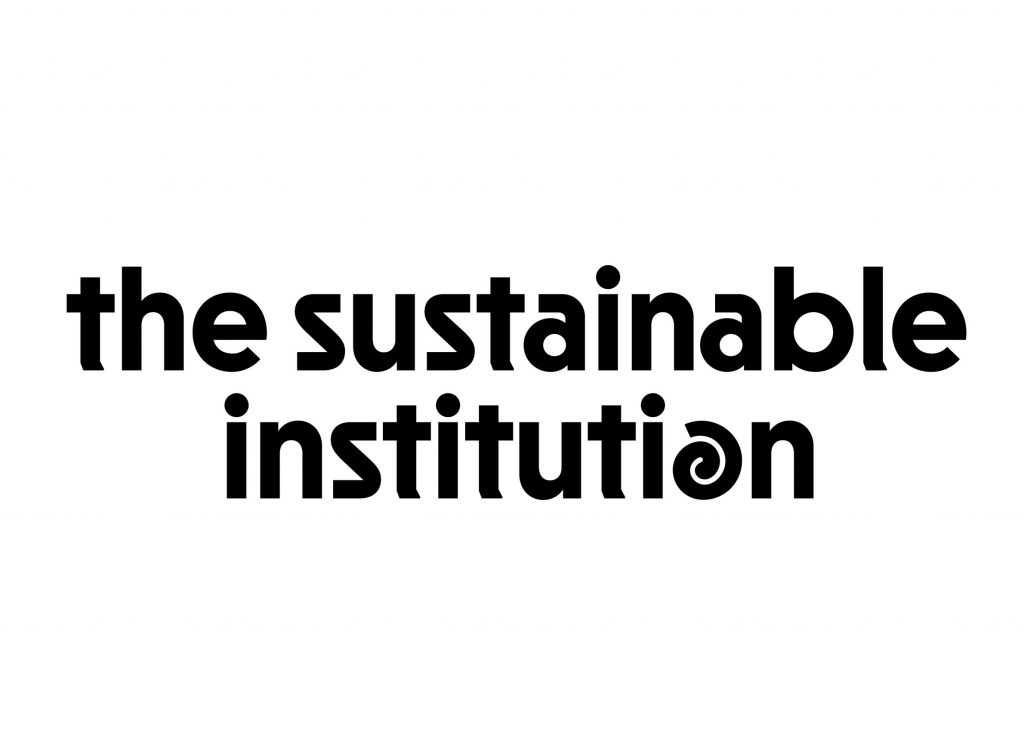 the sustainable institution is a cooperative project between Rupert (Lithuania), E-WERK Luckenwalde (Germany) and LUMA Arles (France) – an international symposium series, artist in residency programme and digital toolkit specifically focused on institutional sustainability.
Symposium programme
Between April and July 2023 each institution will present an international symposium programme focused on sustainable change from an economic, humanitarian and ecological perspective. The symposiums will bring together international artists, curators, space sociologists, political geographers, economists, architectural scientists, anthropologists, (remove political geographers here) conservators and design studios to collaboratively create positive sustainable transformation and tangible solutions for the cultural sector.
Residency programme
In 2023 Spring, Rupert, E-WERK, and LUMA will launch a collaborative open call for an artist in residency programme, focused on sustainable exhibition making. This residency is rooted in the aspiration to take concrete action in the climate emergency, and deliver real material prototypes of sustainable exhibition making. Three artists will be selected to develop new material prototypes for sustainable exhibition making with an artist fee, travel budget and production grant of
20.000 EUR. One artist will be placed at each institution and over a research and
development period mentored by a jury, so as to support each artist in reaching their goal.
Each artist will then take residence at their respective institution to develop the
prototype in Spring 2024.
Digital toolkit
All partners will launch a digital toolkit as an open resource and tool for culture to improve ecological, economic and human sustainability. The toolkit will function as a think-tank on how to become more sustainable on an economic, ecological and humanitarian level. This will be made available online to the public, who can use the results and models developed during the project as inspiration for their own transformation process towards sustainability.
More about the project, symposium programme and each partner here.
_ _ _
Co-funded by the European Union, Teltow Fläming and the Lithuanian Cultural Council.
Symposium "Earth Bonds" is also co-funded by Vilnius city municipality, Nordic Culture Point.
Views and opinions expressed are however those of the author(s) only and do not necessarily reflect those of the European Union or the other granting authorities. Neither the European Union nor the granting authority can be held responsible for them.