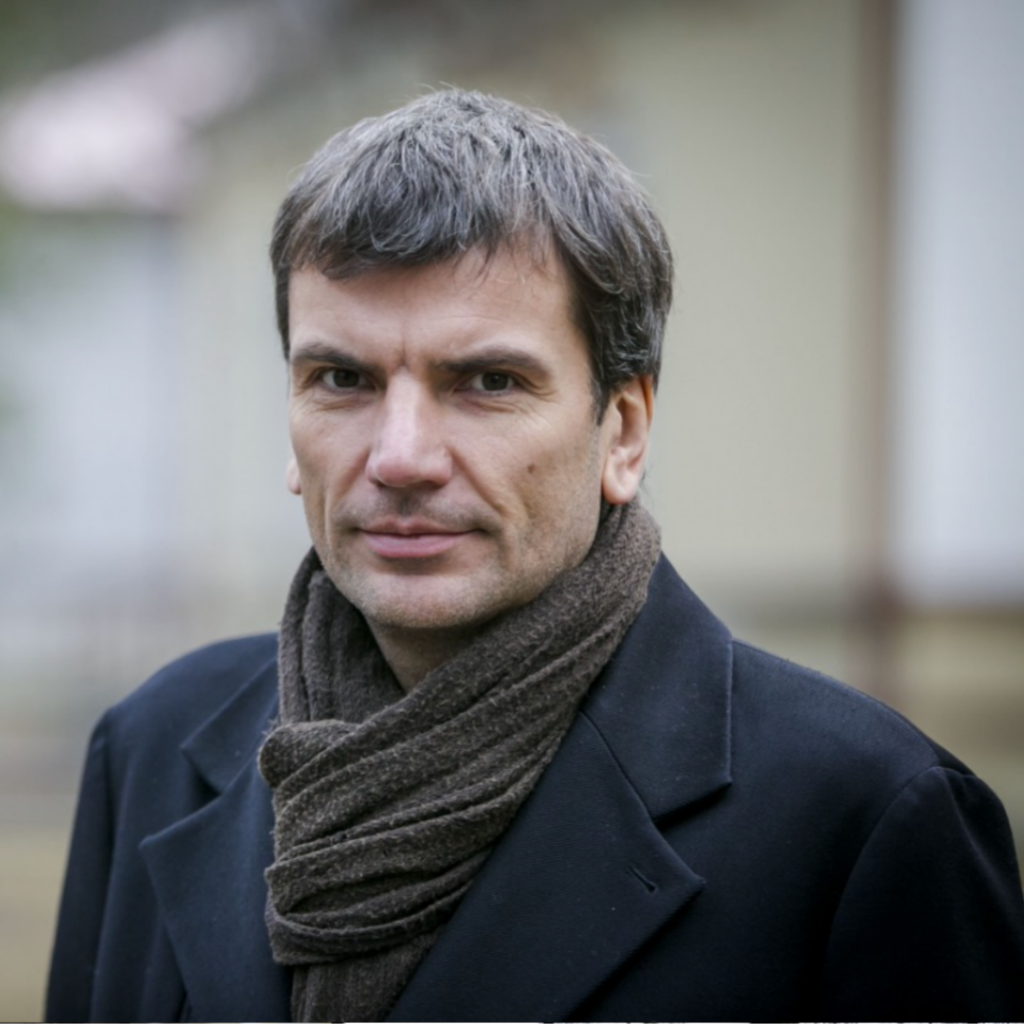 Photo: Tomas Vinickas
Darius Žakaitis is the founder of Rupert,  the director and one of the founders of Vilnius Technology and Art Centre and a partner of the Contrarian Ventures Foundation. Žakaitis has been actively creating and investing in the Lithuanian start-up ecosystem for more than 10 years. A large part of his current work is focused on the development of opportunities for young businesses in Lithuania.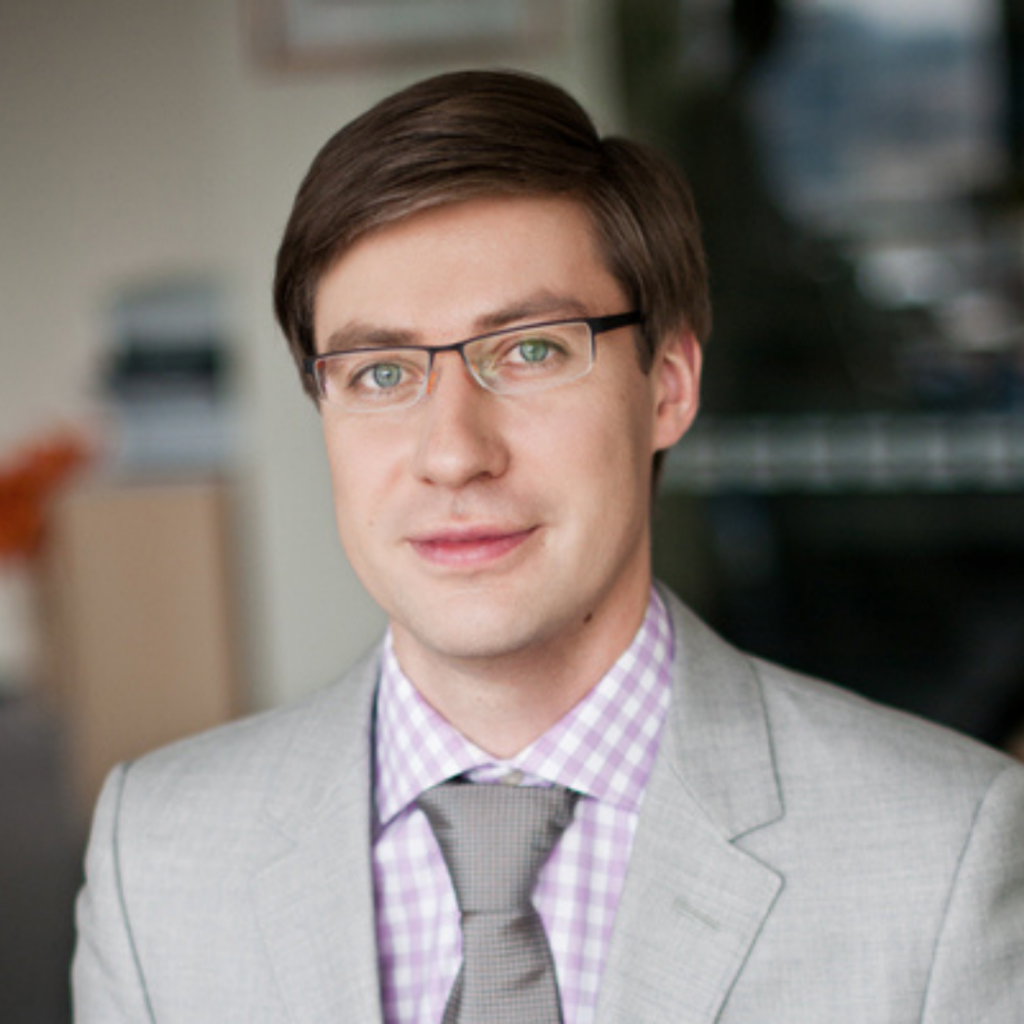 Deividas Rafanavičius (Chairman) is an expert in customer experience creation and management, a specialist in team formation and development, and consultant at and partner of the training and consulting company TMD Partners. Rafanavičius also advises managers on the development and implementation of organisation strategies, organises strategic sessions and strengthens effective personal skills of individual employees and groups. He is a graduate of the Executive Chairman Education and Executive Education as a Professional Board Member programmes, and is certified to apply the Inscape Publishing DiSC and Thomas International methodologies.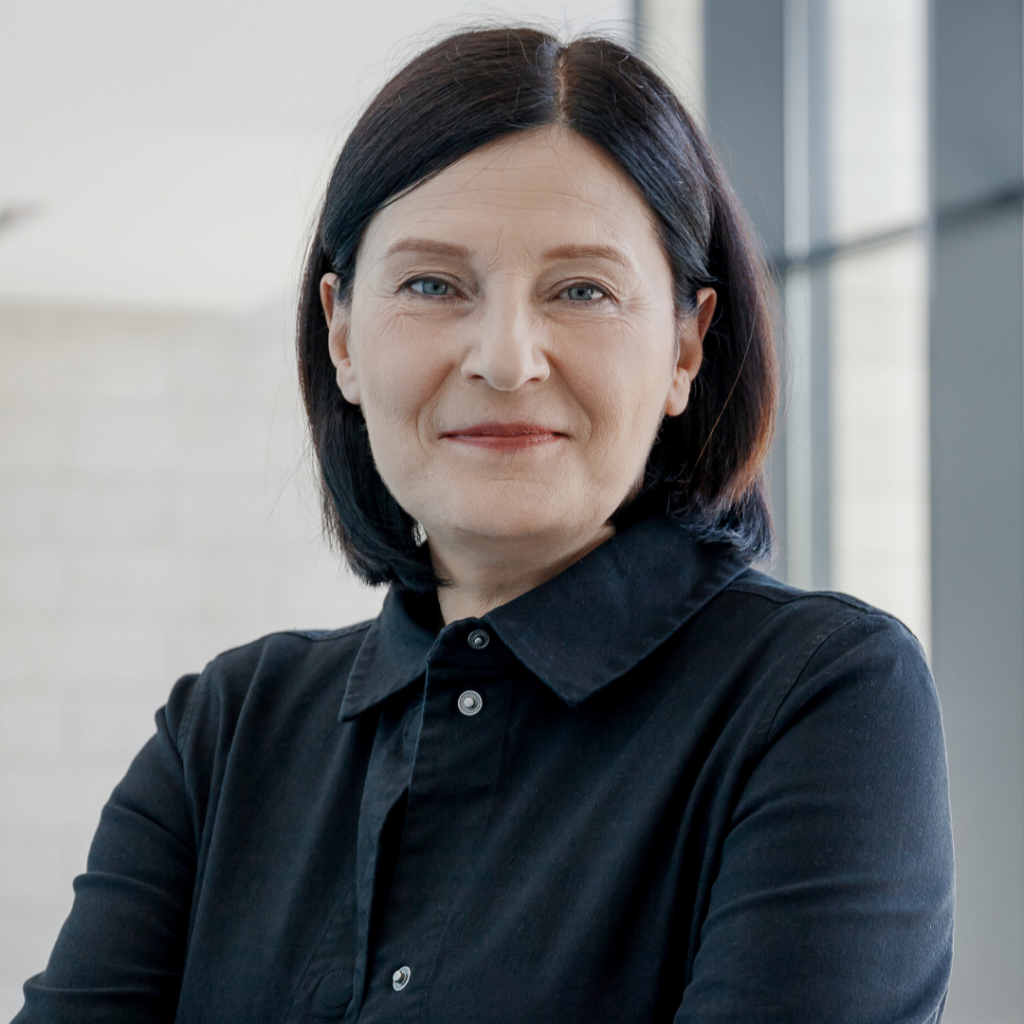 Photo: Tania Serket
Lolita Jablonskienė is an art critic, Doctor of Humanities, curator and Head of the National Art Gallery of the Lithuanian Art Museum (since 2002). Jablonskienė read lectures at the Vilnius Academy of Arts and is an associate professor at the Department of Art History and Theory since 2004. Between 1993–1999 she worked as Deputy Director of the Soros Centre for Contemporary Art. In 1999 and 2005 Jablonskienė was the commissioner of the Lithuanian pavilions at the Venice Biennale. She currently curates art exhibitions in Lithuania and abroad and regularly publishes articles on science and art criticism in the Lithuanian and international press.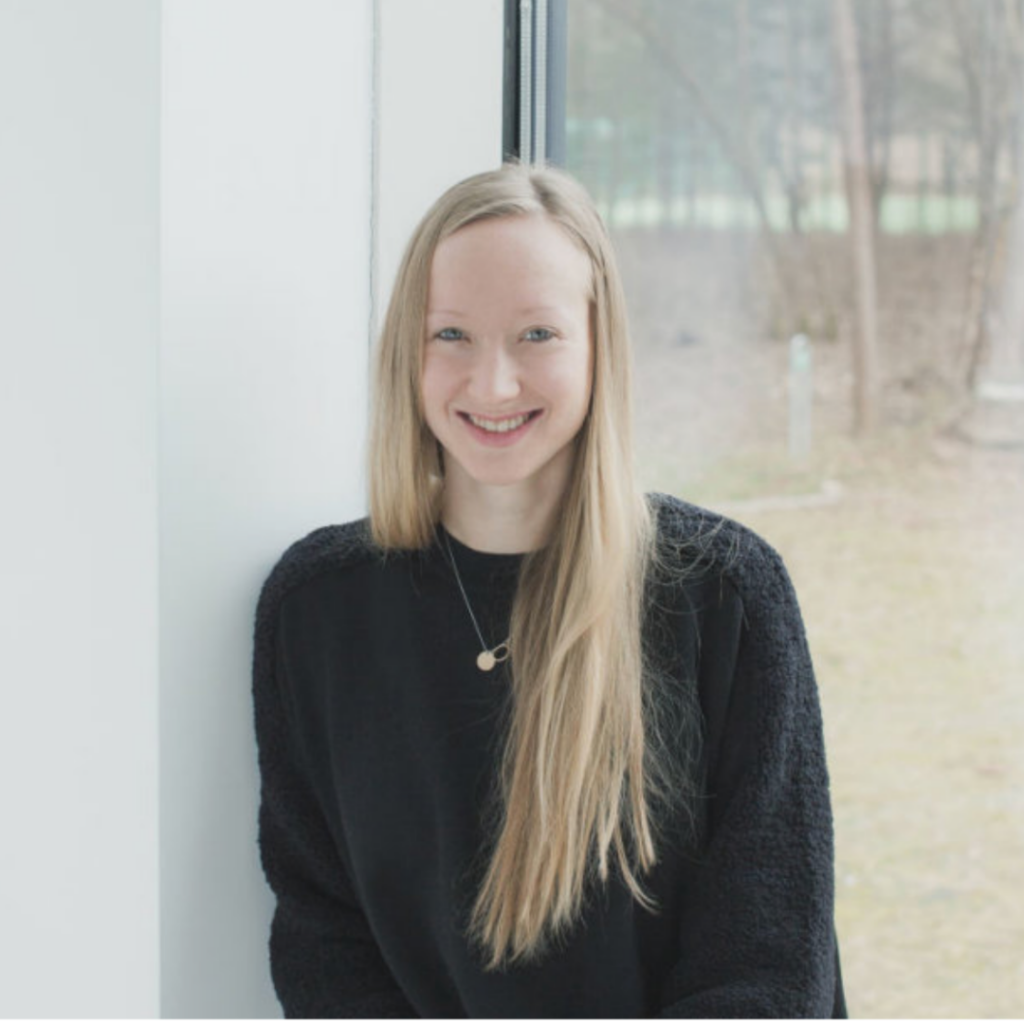 Photo: Raimonda Vyšnia
Justė Jonutytė is a Vilnius-based independent curator and producer. She holds an M.A. in History of Art from the University of St Andrews, Scotland. Throughout her career, Jonutytė has worked in curatorial departments of Rupert (Vilnius), Tate Modern (London) and Jonas Mekas Foundation (New York), amongst others. She was a director and chief curator of Rupert, a centre for art and education, between 2014—2019, where she contributed to the establishment, formation and expansion of Alternative Education and Residency Programmes. Recently curated exhibitions by Jonutytė include solo shows by artists Jonas Mekas, Lina Lapelytė, Laure Prouvost, Dan & Lia Perjovschi, Dora Garcia and others. Together with Paulius Petraitis, she is the co-editor of "Like There's No Tomorrow: Young Lithuanian Photography" (2013, distributed by Motto Books).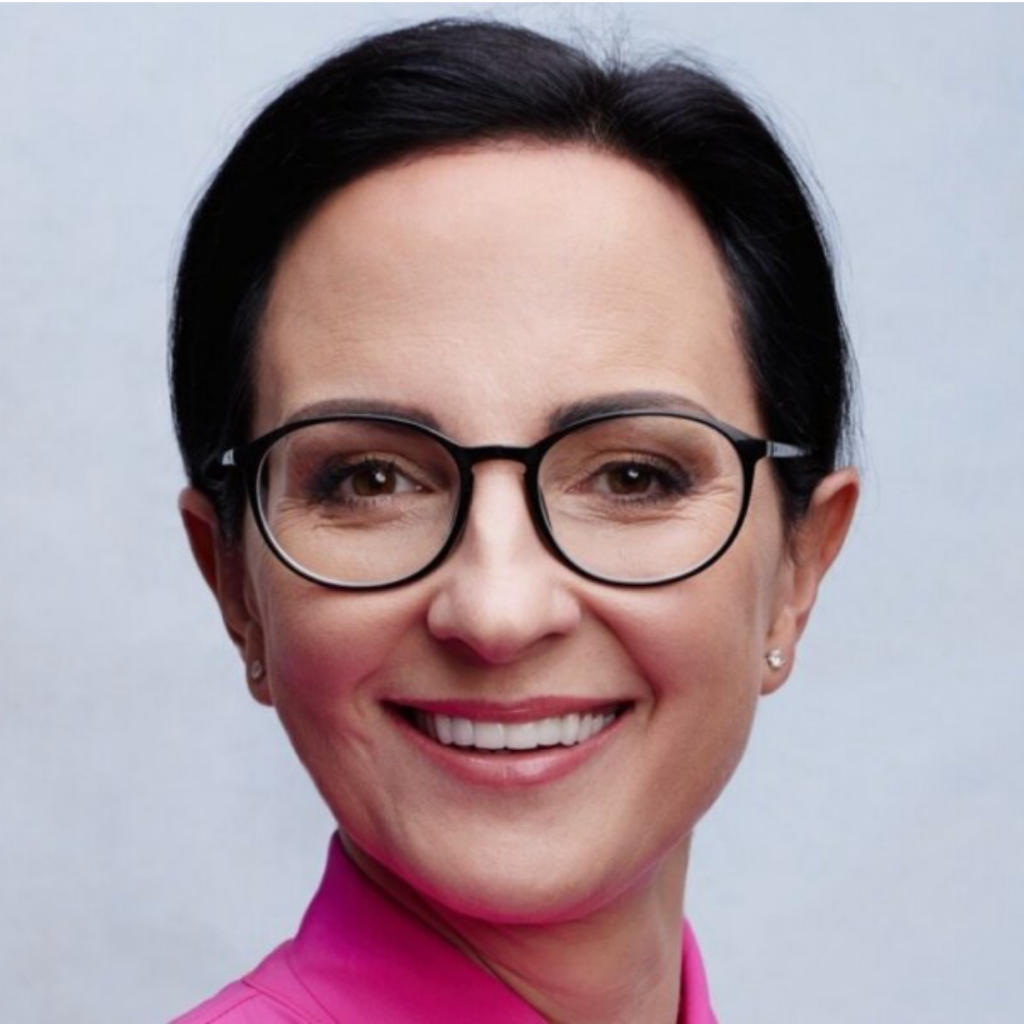 Daiva Lialytė currently manages the public relations company Integrity PR and is a member of its board. She is also an Associate Professor of Partnership at the Faculty of Communication of Vilnius University, a member of the Board of the organisation SOS Vaikų Kaimas, Chairwoman of the board of the Crisis Management Centre and a member of the association of public relations agencies Garbės Teismas. Daiva holds an M.A. in Management from ISM University of Management and Economics and a B.A. in Management from Vilnius University's School of International Business. Lialytė graduated from the Lithuanian Academy of Music and Theatre and obtained a B.A. in acting in 1992. She has been working in the field of communication since 1998.
Rupert's Council (2014–2019):
Rūta Bilkštytė
Lolita Jablonskienė
Deividas Rafanavičius
Darius Žakaitis
Jonas Žakaitis
Rupert's Founding Advisory Board (2012):
Aurimė Aleksandravičiūtė (Tulips & Roses)
Lukas Brašiškis (Film Theorist)
Krist Gruijthuijsen (Curator, Sandberg Institute)
Lolita Jablonskienė (Director of the National Gallery of Art)
Virginija Januškevičiūtė (Curator)
Kęstutis Kuizinas (Director of the Contemporary Art Centre)
Raimundas Malašauskas (Writer, Curator)
Deimantas Narkevičius (Artist)
Kristupas Sabolius (Philosopher)
Mårten Spångberg (Choreographer)
Kazys Varnelis (Columbia University (New York))
Darius Žakaitis (Founder of Rupert)
Jonas Žakaitis (Curator, Tulips & Roses)