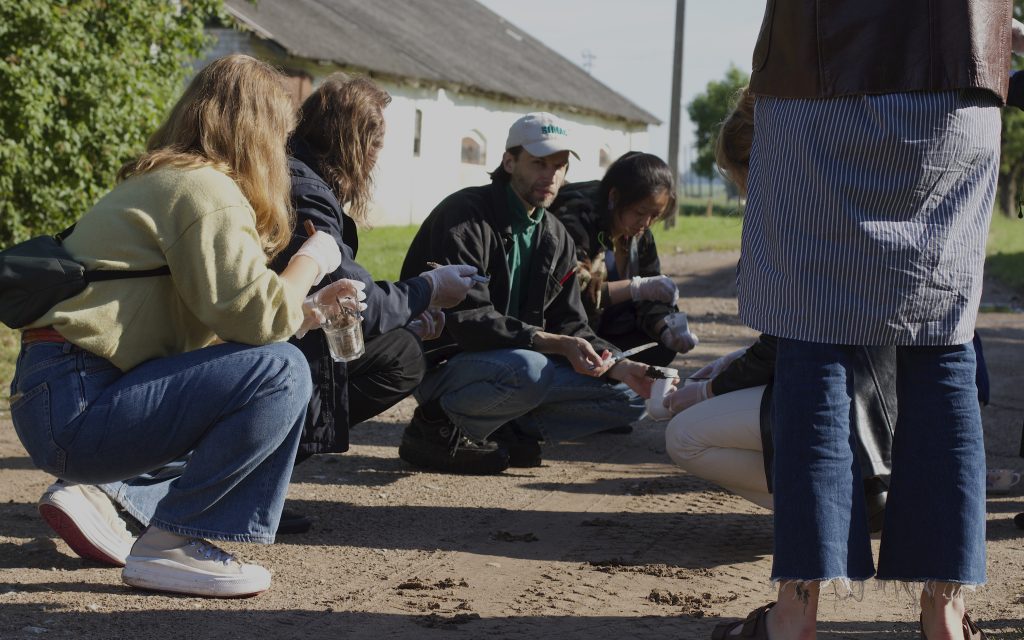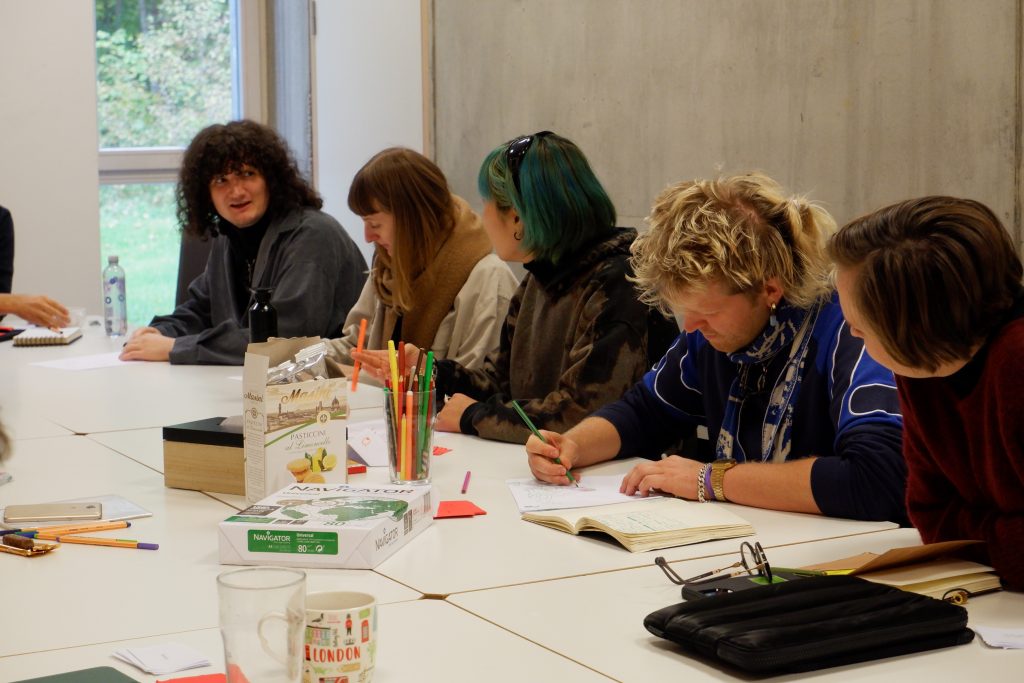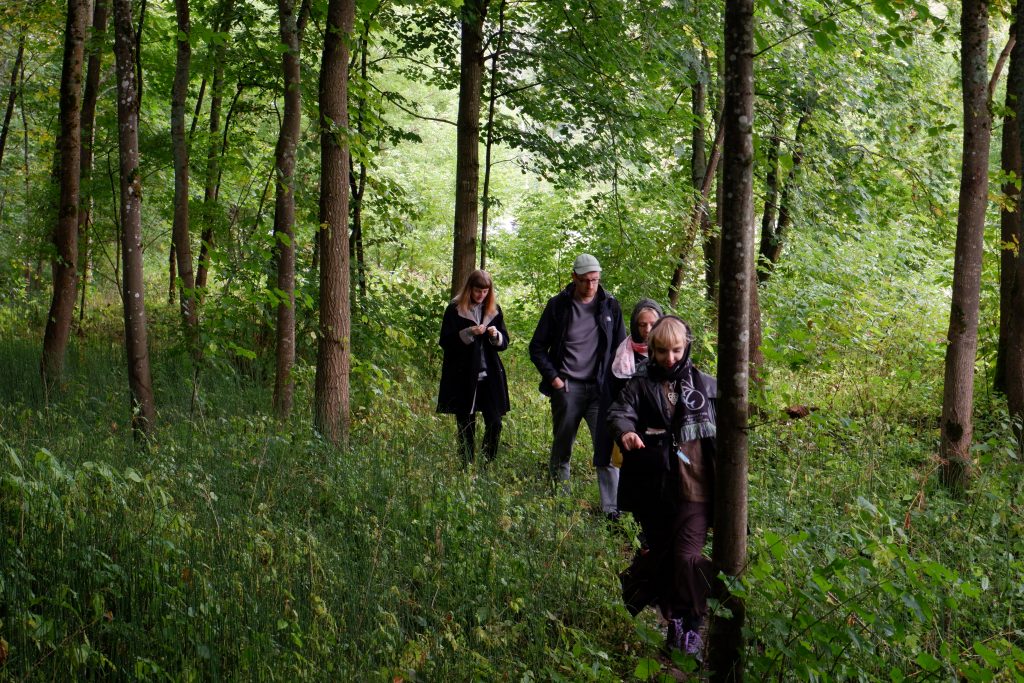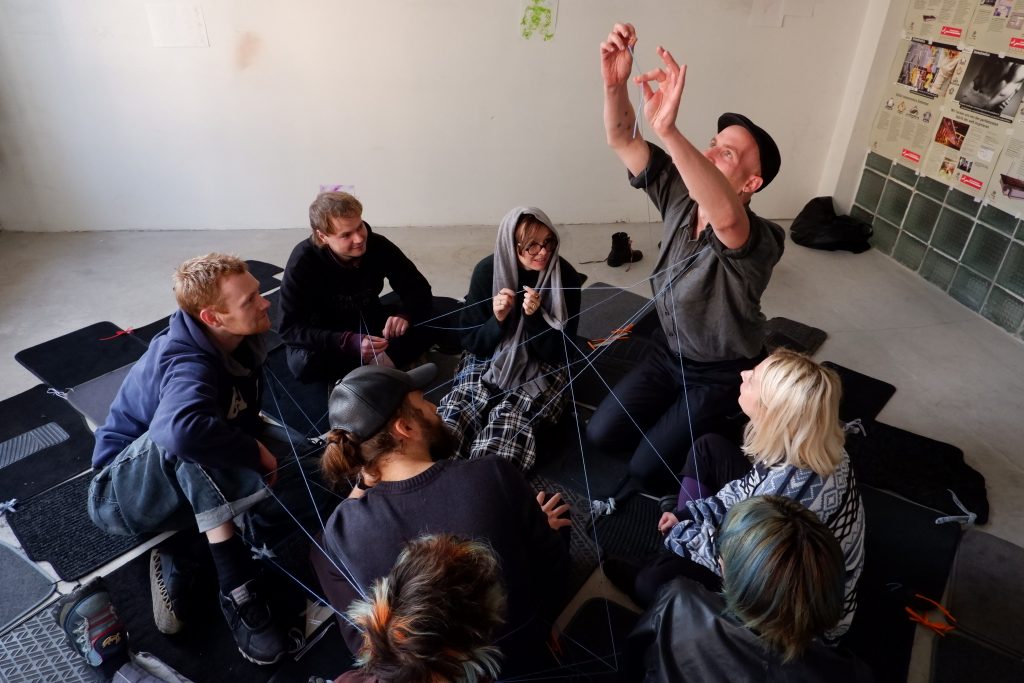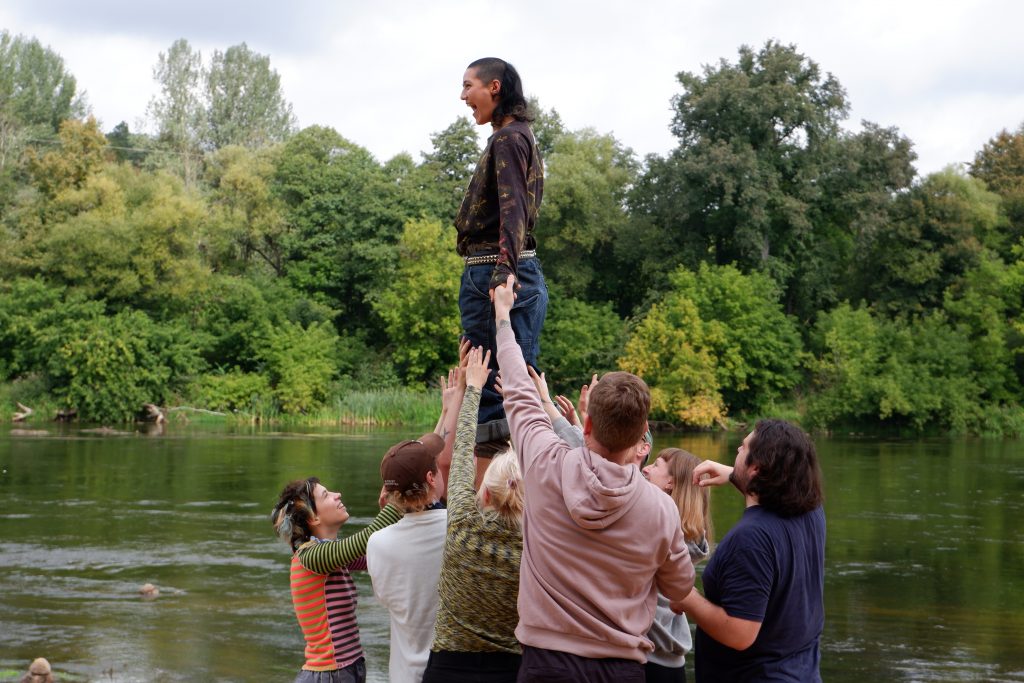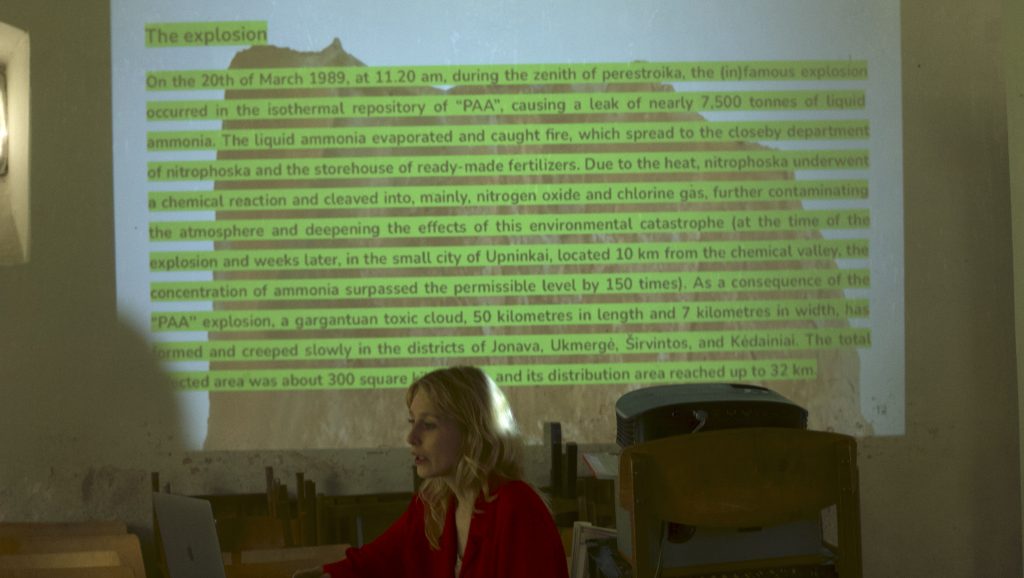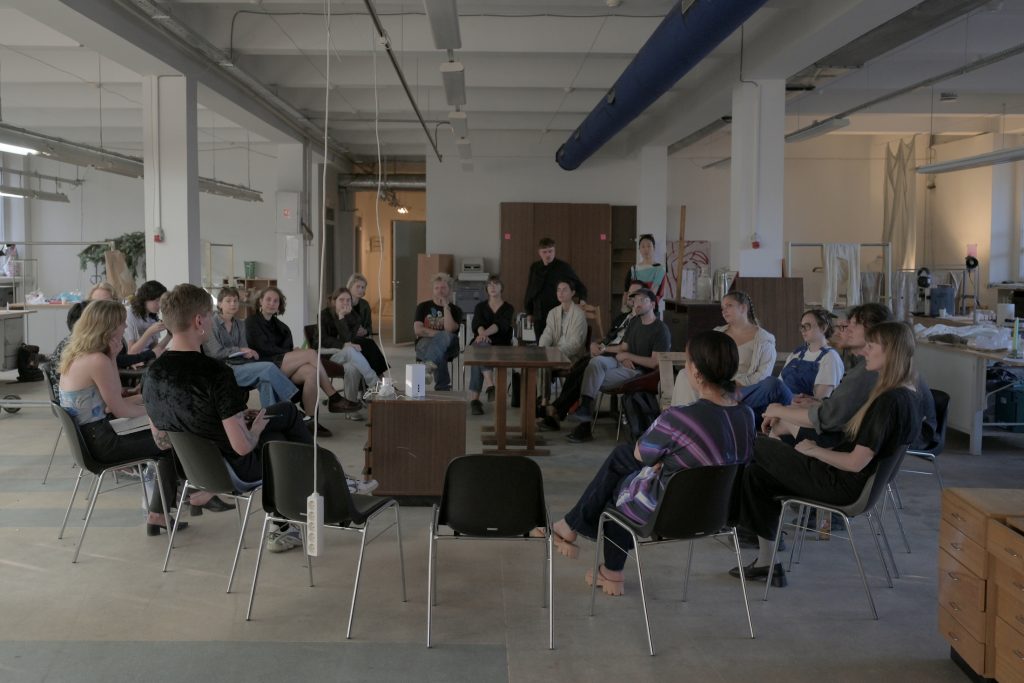 Rupert's Alternative Education Programme (AEP) is a para-academic study programme embracing decentralised knowledge exchange, intersectionality and process-oriented research and development (R&D). It seeks to expand the academic field by promoting self-study practices, peer learning and close relationships between participants and tutors. 
Each year, up to 9 participants are selected to take part in the programme, which provides them with the opportunity to develop their projects through a series of workshops, lectures, seminars, research trips and studio visits. The programme lasts six months, culminating in a final show and publication. The curriculum is part-time and compatible with other commitments. During their stay in Vilnius, participants are introduced to the local art scene, invited to take part in Rupert's other activities and engage with the residents of the institution.
Although the Alternative Education Programme is based on an already-developed methodological framework, the participants are encouraged to propose additional activities and engage in self-organised practices, for which Rupert is willing to provide curatorial and material support. 
Our methodological framework is based on four main trajectories that support the programme while maintaining a high level of malleability. 
– Transdisciplinarity: the programme is open to everyone regardless of their practice within or outside the field of art. Rupert seeks to provide curatorial support and space where different practices and fields can meet. 
– Decentralisation: although the programme operates on a curated curriculum, each edition employs different tools to gradually embrace decentralisation in knowledge sharing and organisational practices. The interplay between an educational programme run by an art institution and our commitment to decentralisation is an ongoing negotiation the participants are invited to join. 
– The Theme: the programme operates in cycles, each of them being outlined by an open-ended theme. Our current theme is traversability and transgressions. These thematic outlines help to recognise entry points for peer learning. 
– Labour: the programme acknowledges that making art, researching and other activities in the cultural field is labour, with its rights and struggles. The programme seeks to enable participants to recognise this and have confidence in asking for fair treatment. 
After the programme is finished, Rupert maintains relationships with former participants, inviting them to take part in other programmes and activities.
Photo gallery above: (1) Eglė Ambrasaitė, (2) Eglė Kliučinskaitė, (3) Rugilė Miliukaitė, (4) Eglė Kliučinskaitė, (5) Eglė Ambrasaitė, (6) Rugilė Miliukaitė, (7) Enrika Staniulevičiūtė, (8) Monika Jagusinskytė.