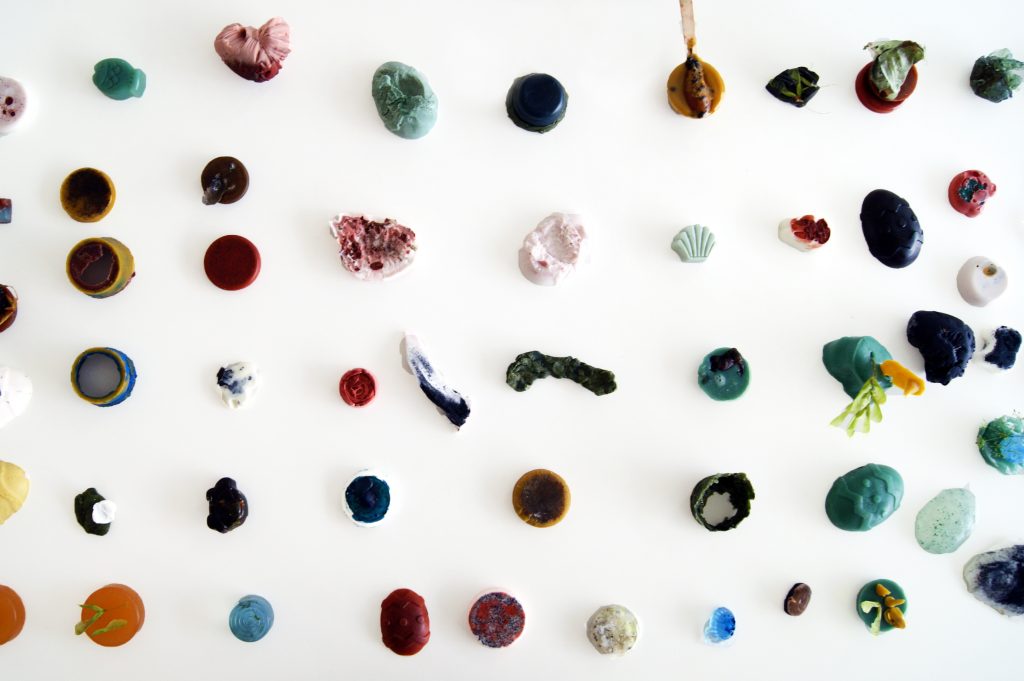 Rupert's alternative education programme combines arts education and professional development to encourage knowledge exchange between the participants and practitioners working in contemporary arts and other fields. It also seeks to expand the academic field by promoting self-study practices while bringing individual creators into a community. Rupert's educational programme is a para-academic learning programme that does not grant an academic degree. Each year, a small group of people is selected to take part in the programme, giving them an opportunity to develop their projects and receive practical and theoretical assistance. Rupert maintains relations with the participants after the programme by involving them in Rupert's various activities, allowing further learning through active participation.
The alternative education programme is supported by a voluntary Alumni Council which aims to improve the programme's educational process, provide mentoring to participants and foster connections between past, present and future programme participants.
The 10th edition of the alternative education programme is curated by Tautvydas Urbelis.