Verpėjos / Laura Garbštienė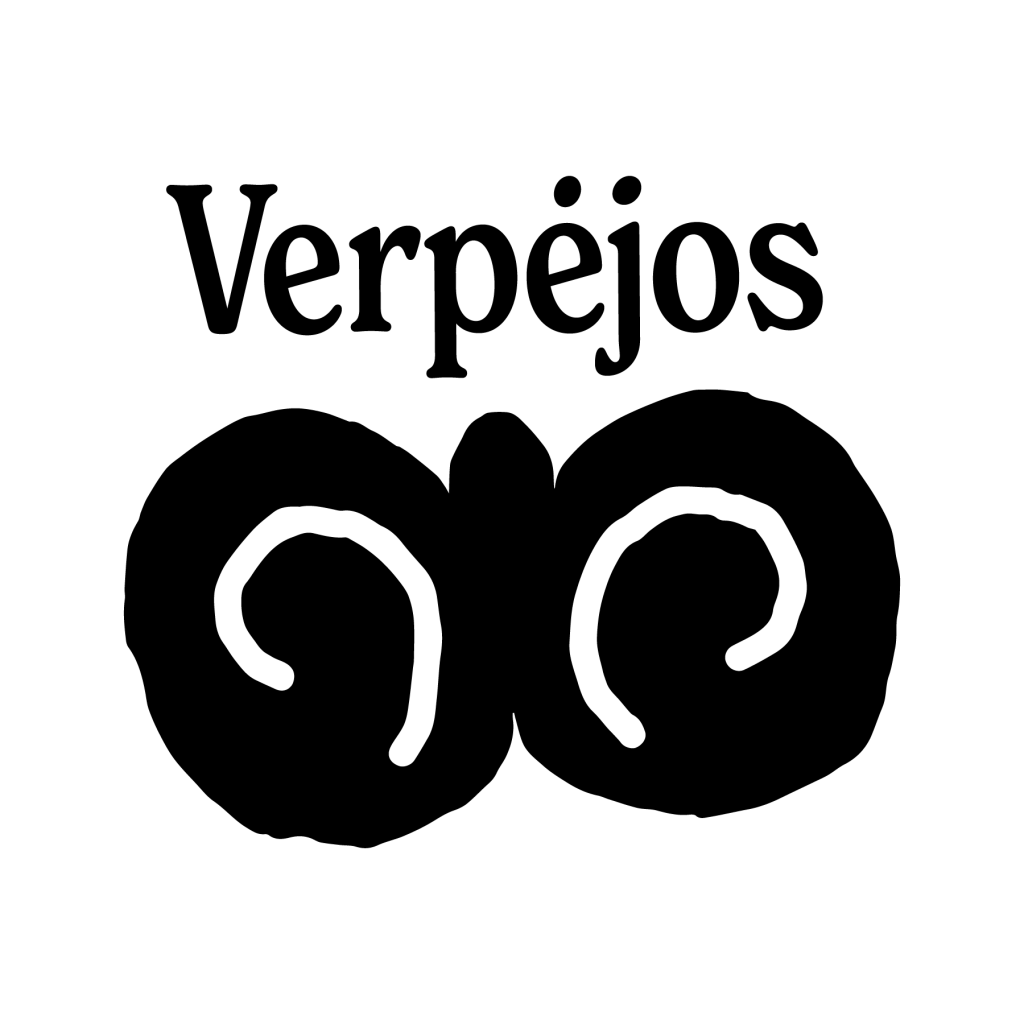 Verpėjos (The Spinners) is an artist-run initiative founded in 2017 by artist Laura Garbštienė to research and discuss the rural, traditional lifestyle and nature preservation, and activate discourse on changes and processes, both local and global. Working with contemporary artists, curators, craftspeople and nature scientists, we organise interdisciplinary workshops, symposiums and exhibitions.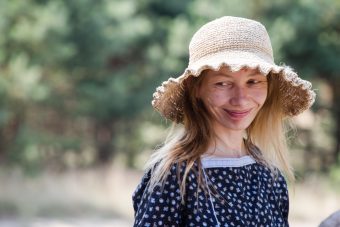 Laura Garbštienė (LT) is an interdisciplinary artist working in the field of conceptual art, exploring the traditional, rural and global processes of nature conservation. She is the founder of the artist-run initiative Verpėjos (The Spinners) and completed her MA in Textile Arts at the Vilnius Academy of Arts in 2000. Her solo exhibitions took place in Vilnius at Akademija Gallery (2009), Vartai Gallery (2012) and Atletika Gallery (2019). Garbštienė's work belongs to various collections in Lithuania and abroad.