Valerie Tee Lee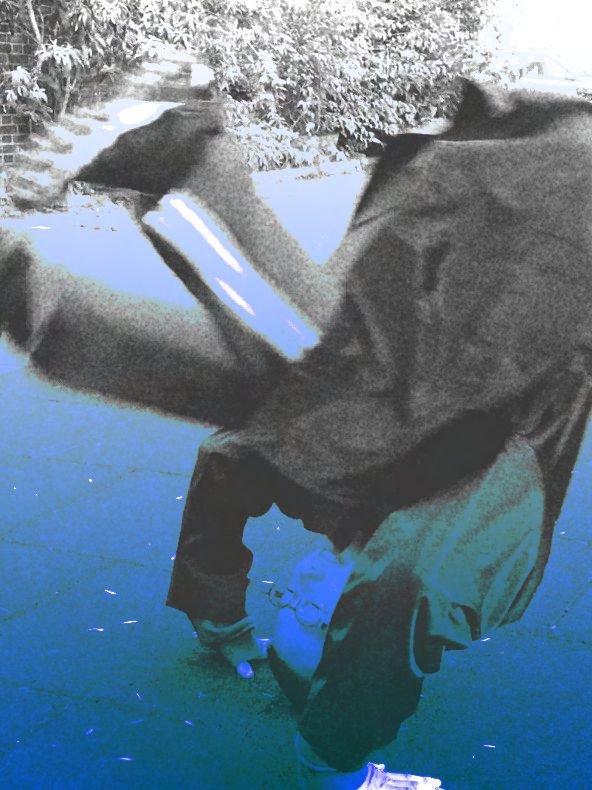 Valerie Tee Lee (b 1995) is a performer ~ poet ~ visual artist. Her core questions come from her identity as an asian migrant woman. She resonates her cultural identities and disorienting experiences through her performing and writing practice. In her practice she often brings the words like ~mother and foreign, power and language, decolonising body and mouth~. 
In her writing practice she copes with the process of writing with specific physicality. She calls this process writing through her mouth, eyes and fingers. She brings the questions like, how mouth and needle move from inner to outer space and vice-versa, how the mouth functions as a metaphor of urgent voices, about the linkage between the deeper-organs and outer-organs, how orality and flexibility of mouth resonates in poetic and political languages and how writing brings the inner~deeper~silent voices to written marks. 
Currently she is specifically concerned with the notion of time in relation with reproductive, care labour and waiting time of (im)migrants, the intersectional experiences as an asian, migrant and women in global north. She graduated from Gerrit Rietveld Academie, Amsterdam and currently based in Brussels.