Saturday, 10 November 2012, 7pm
An Event
A Day by Audrius Pocius: WHICH IS WITCH?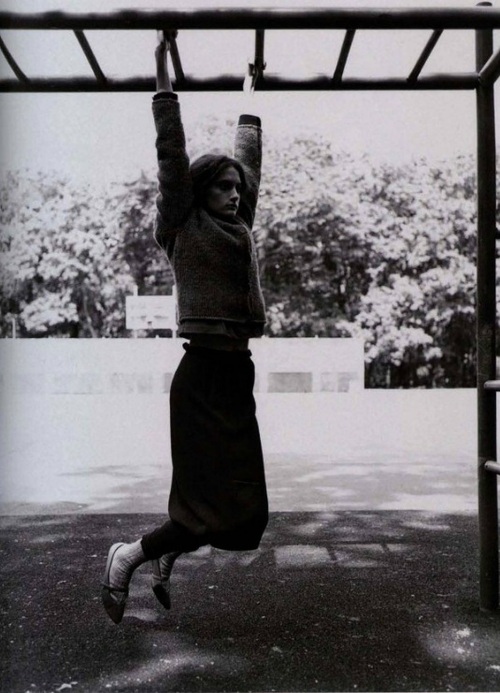 IF one's a witch, one won't drown. IF one's not, one will drown.
An evening is dedicated to superstition, fortune telling, lies, mistakes, magic tricks, seduction and appearance. It is essentially grounded within the image of a woman watching herself in mirrors.
An event is open to Rupert's participants only.