Thursday, 20 September 2012, 6.30pm, CAC Cinema Hall
An Event
AARON FLINT JAMISON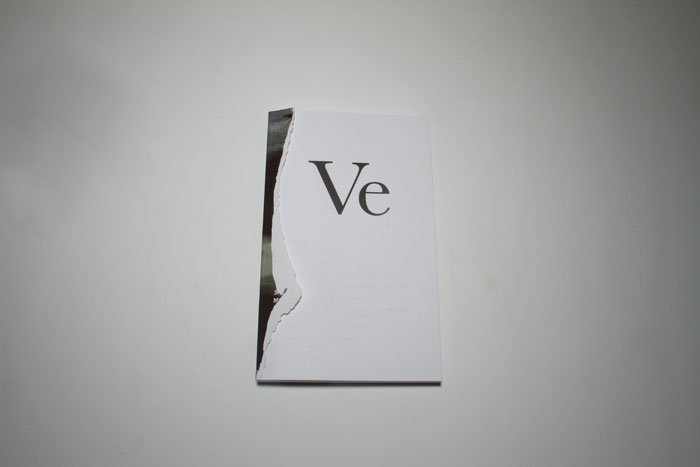 An event by Aaron Flint Jamison.
Aaron Flint Jamison (b. 1979) is the Portland-based artist. The latest shows at Castillo/Corrales, Paris, Artspeak, Vancouver, gallery Isabella Bortolozzi, Berlin. He is the founder and the editor of the publication Veneer and co-founder of the contemporary art centre Yale Union, Portland, Oregon.
The event is organised in collaboration with [six chairs] BOOKS, with the help of the CAC and U.S. Embassy in Vilnius.
An event is open to public.