Amy Watson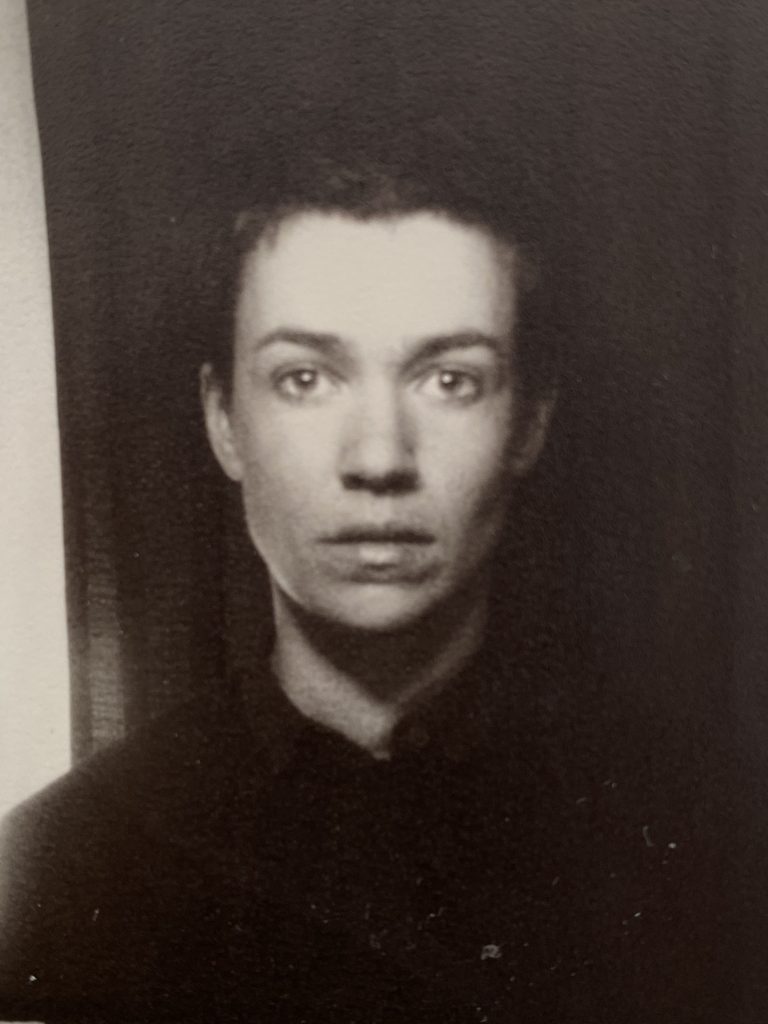 Amy Watson is an independent curator and the director of POOL, a Cape Town-based art organisation supporting practitioners through collaboration, commissioning, and the presentation of work. Together with NGO – Nothing Gets Organised, POOL is currently commissioning new artworks as one of the satellite stations of the World Weather Network project.
Watson is also a co-founder of wherewithall, a database of equipment and research into independent curatorial practices. Other notable curatorial projects include the exhibitions: How To Disappear (2020) and Soft Architectures (2019) at Goodman Gallery, Johannesburg and Cape Town; Ângela Ferreira: South Facing (2017) at the Johannesburg Art Gallery and Sightings at KZNSA, Durban (2015).
The ear of a whale takes as its starting point the tympanic bone of a whale. Denser in structure than the rest of the whale skeleton, and fitting into the palm of the human hand, it was often kept as a souvenir by sailors on whaling expeditions. Through this talisman, the project traces the ocean histories of colonialism and the post-colony, and considers how these histories are produced in more-than-human relations.
Image (below):
Nina Barnett and Jeremy Bolen,
On Breathing – Inflate
, 2022. Installation view Adler Museum of Medicine. Vacuum cleaners, chip foam, plastic inflatable, 10 second pulse switch. Photo credit: Anthea Pokroy.