Anastasija Sosunova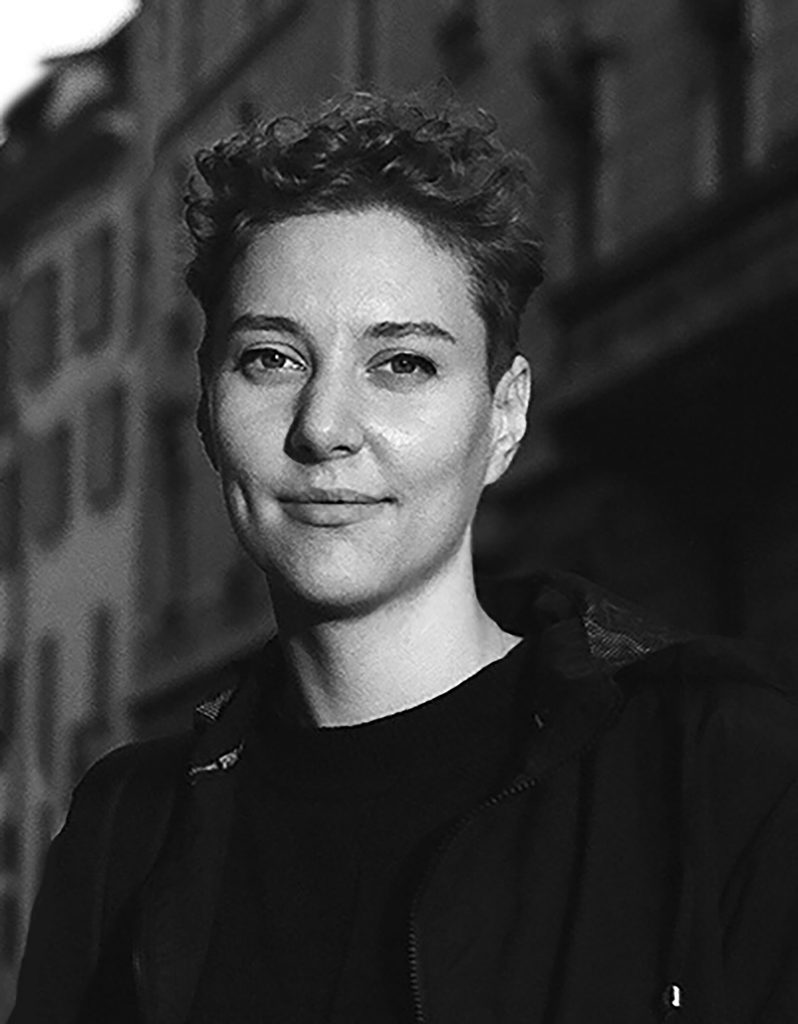 Anastasija Sosunova (b. 1993, based in Vilnius) creates graphic images, books, installations. She works on the inter-connected series of works about language, problems of communication and representation. Anastasija graduated Čiurlionis School of Arts, attained a BA in graphic arts in Vilnius Academy of Arts and is currently seeking a MA degree in sculpture. The artist received Young Art 2015 festival prize for the best work-experiment, and in 2016 October, having received an educational grant from the government, had been working in Laure Prouvost studio. She has participated in various group shows like "No escape for now" (Kvartalas, curated by Liudvikas Buklys), "Paroda it* (meninis) tyrimas" (Malonioji 6, curated by Vytautas Michelkevičius), was exhibiting her work around Europe and beyond.
Encyclopedia Galactica
The Encyclopaedia is a rhizomatic pictorial parody of elitist lifestyle, a guide to surviving the contemporary reality by surfing the surface of random information. The visual information is organized not in a logical pathway, but by a wandering, meandering thought, which drifts in a flow of contemporary attributes and paradoxes. This particular Encyclopaedia is a continually changing digital phantom of a physical book. The idea comes from science fiction writer Isaac Asimov. Encyclopaedia Galactica was a compendium of all knowledge available in the Galactic Empire, intended to preserve that knowledge, but is later revealed to be created in order to misdirect scientists and concentrate attention on a remote, resource-poor planet. Originally published in a physical medium, it later becomes computerized and subject to continual change.