Anna Gritz: Roberta, Lorna and Lynn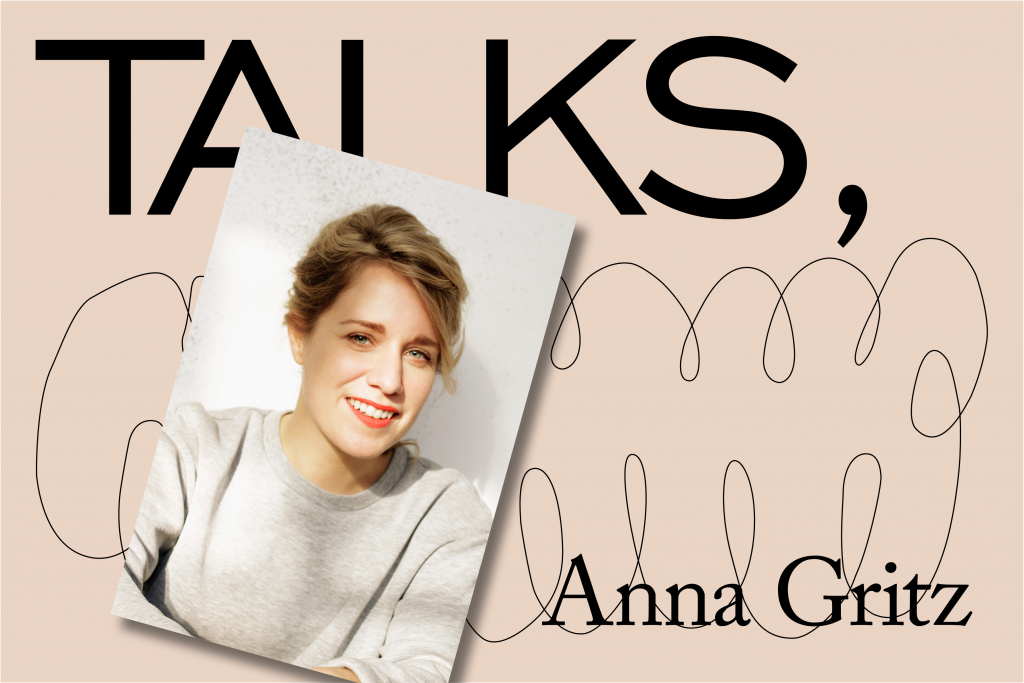 Rupert is pleased to invite all to a public talk, 'Roberta, Lorna and Lynn' by Anna Gritz, writer and curator at the KW Institute for Contemporary Art, Berlin. Her talk will discuss fictionalised auto-biographic experiences in feminist art and literature, with a particular focus on artist and filmmaker, Lynn Hershman Leeson. The talk will take place on the 18th of July in the Rupert Reading Room space (Vaidilutės str. 79) from 6 pm. The talk is part of the 6th Rupert Alternative Education programme and will be held in English. Entrance is free and open to public.
Lynn Hershman Leeson's work has, from the very beginning, sought strong ties with fiction, which she employs to access alternative realities to express her own. Drawing on her own life and the life of alter egos she questions where her experience ends and another begins, claiming a fluid state of identity. In her talk, Anna Gritz will deliver a close reading of Hershman Leeson's iconic work, Dante Hotel (1972–73), one of her early site-specific installations that marked the beginning of her work around the character Roberta Breitmore, an alter ego whose name is taken from a Joyce Carol Oates story. The character and stories around Breitmore were developed in private and public performances over many years. Other protagonists followed suit, such as the agoraphobic Lorna, Rosetta and Ava, leading Hershman Leeson to produce visionary works that investigate the relationships between humans and technology, identity and surveillance.
Drawing on auxiliary and documentary material, Gritz will take Dante Hotel and its forthcoming iteration, Novalis Hotel (KW Institute, Berlin, May 2018) as a starting point to take a closer look at the feminist strategy of employing fictionalised, auto-biographic experiences, or what Frank O'Hara coined 'Personism'. While drawing on other examples such as the work of Kathleen White and Barbara Loden, Gritz will trace the concept of the body in their work as one that exists in a constant interplay with science and the environment, no longer a secure singular identity but a hybrid subject determined by its agency in interaction.
Anna Gritz has curated exhibitions of Paul Elliman, Nicholas Mangan, Margaret Honda and Lucy Skaer at the KW Institute for Contemporary Art, Berlin. For 2018, Gritz is working towards exhibitions with Ericka Beckmann, Judith Hopf, Lynn Hershman Leeson, Steve Bishop, Tamara Henderson and Sidsel Meineche Hansen. Previously she held curatorial positions at the South London Gallery (SLG), the Institute of Contemporary Arts (ICA) in London, and the Hayward Gallery in London where she curated film, performance, and exhibitions and commissioned new works by artists including Juliette Blightman, Michael Smith, Bonnie Camplin, Kapwani Kiwanga, Jill Magid, Lis Rhodes,  as well as curating the group exhibitions, Last Seen Entering the Biltmore (2014), South London Gallery, and Duh – Art and Stupidity (co-curated with Paul Clinton) at Focal Point Gallery (2015). Gritz writes for catalogs and regularly contributes to a number of publications and magazines, such as Art Monthly, Art Agenda, Mousse and Cura. She served as a curatorial Attaché for the 20th Biennale of Sydney in 2016. In September 2018 she will be curating "Expo Video," the moving images section of the 2018 Expo Chicago.
On 18 July, there will be a free transport between Vilnius center and Rupert. Meeting point for departure: next to the main entrance to Bernardinai garden (Maironio street) at 5:30 pm. After the event there will be a possibility to book a car back. Registration
This event and Rupert Alternative Education programme is kindly supported by Lithuanian Council for Culture and Pakrantė.