Åsa Cederqvist & Janna Holmstedt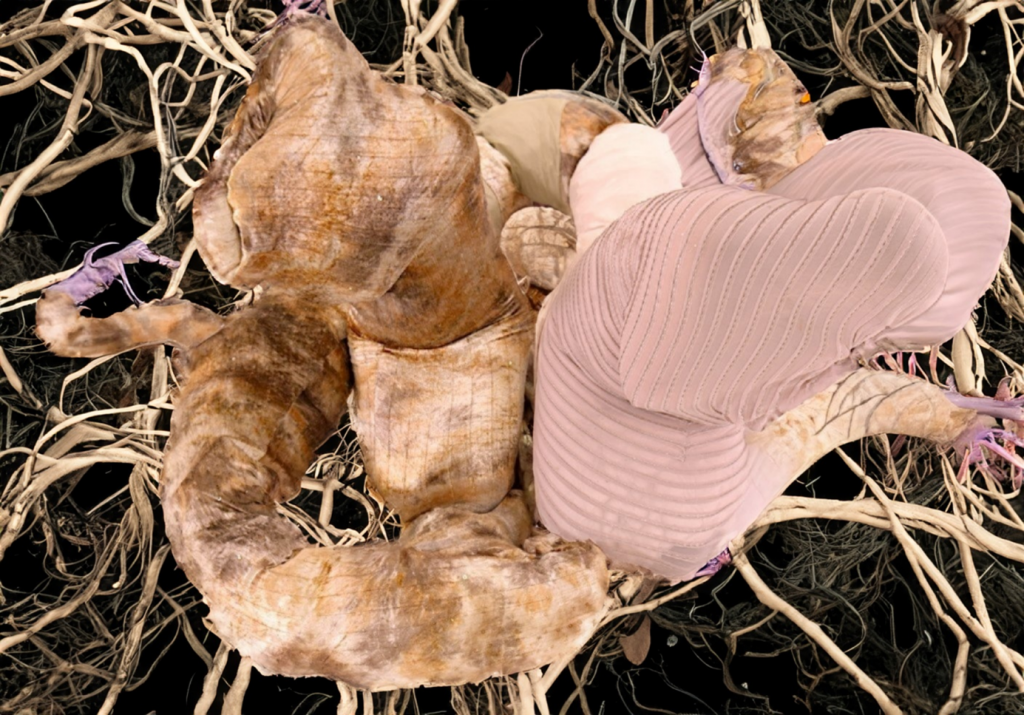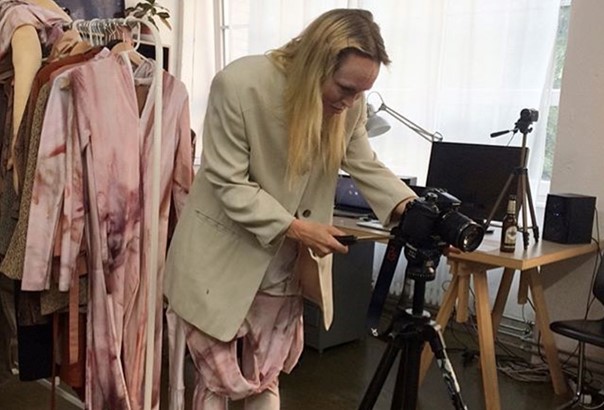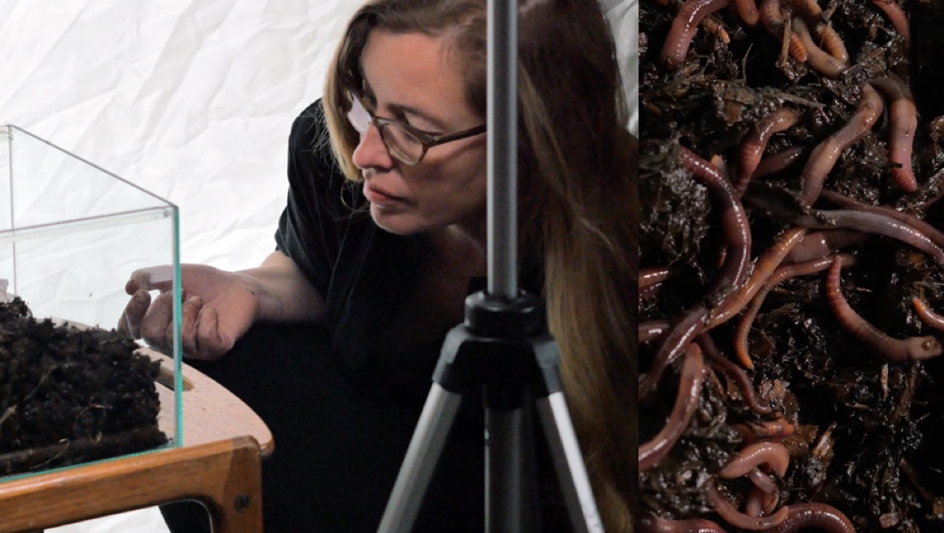 Åsa Cederqvist's work has a performative foundation and is expressed through video, sculpture and sound, often presented with augmented reality or performative extensions, and sometimes in an interface incorporating all of these elements. Through her work, Åsa encourages people to tap into a creative territory where the magical, the grotesque and the funny mingle. Her work advocates imagination and vulnerability in times of crises. Åsa has exhibited and performed throughout Scandinavia and Europe, with recent solo presentations including To Excercise the Uncertain at Eskilstuna Art museum and States of Becoming at Gustavsbergs Konsthall, Sweden. Her films have been screened at Kalbjerga film festival, Videograms, Kaunas and VAFT film festival in Finland, while this summer her work Giga-annum was included in Sweden's largest ever exhibition, Woven Spaces, showing 10 AR works in 150 locations all over the country. Åsa holds an MFA from Konstfack, Stockholm, and has recently completed postgraduate studies at the Royal Institute of Art, Stockholm.  
With a personal experience of burnout and exhaustion, I see it as a parallel to the ongoing destruction of our planet and societal structures in decay. How can we build resilience and healing situations? We are nature, after all. I will study the notion of wild women, reenchantment and wilderness through my interest in circularity and cycles. The intention is to further develop an interface between spatial dramatisation, esoteric practice and digital extensions.
Janna Holmstedt's practice encompasses listening sessions, walks, performance, text, sound, installations and collaborative projects. She explores entangled matters such as interspecies communication, more-than-human relations and the intra-action of bodies, environs and technology. In these work processes, dolphins, maize and bladderwrack have been important companions to think with. She holds a Doctor of Fine Arts degree in Visual Arts from Lund University, Sweden, and is an affiliated researcher with The Posthumanities Hub. She is a co-founder of the art platform (p)Art of the Biomass and the initiator of the transdisciplinary research project Humus economicus. Her current work focuses on soil as both a medium and a multispecies activity zone. Her research interests include listening and storying as situated practices, the cultivation of care and environmental attention, and composition in the expanded field of genre-disobedient art practices.
During their stay, Åsa and Janna will develop their collaborative work in the duo Holi Biont, in which the earthworm take centre stage. In Holi Biont's open-ended and exploratory sessions, they play and experiment with zoomorphic transformations, odd relations and ways of perceiving, where technological and digital processes mingle with organic, bodily and down-to-earth matters. Holi Biont's work has appeared through sessions at Fylkingen, Färgfabriken and Uniarts in Stockholm, and in Holmstedt's essay Follow the Blind, Mimic the Wind and Become a Worm in Unlikely Journal for Creative Arts, Issue 7 (Dec 2020).
Images: (1) Holi Biont: Work in progress, 2023; (2) Åsa Cederqvist, photo: Frida-Li Lövgren; (3) Janna Holmstedt, photo: Åsa Cederqvist
With support of the Swedish Arts Grants Committee.