Barbara Cueto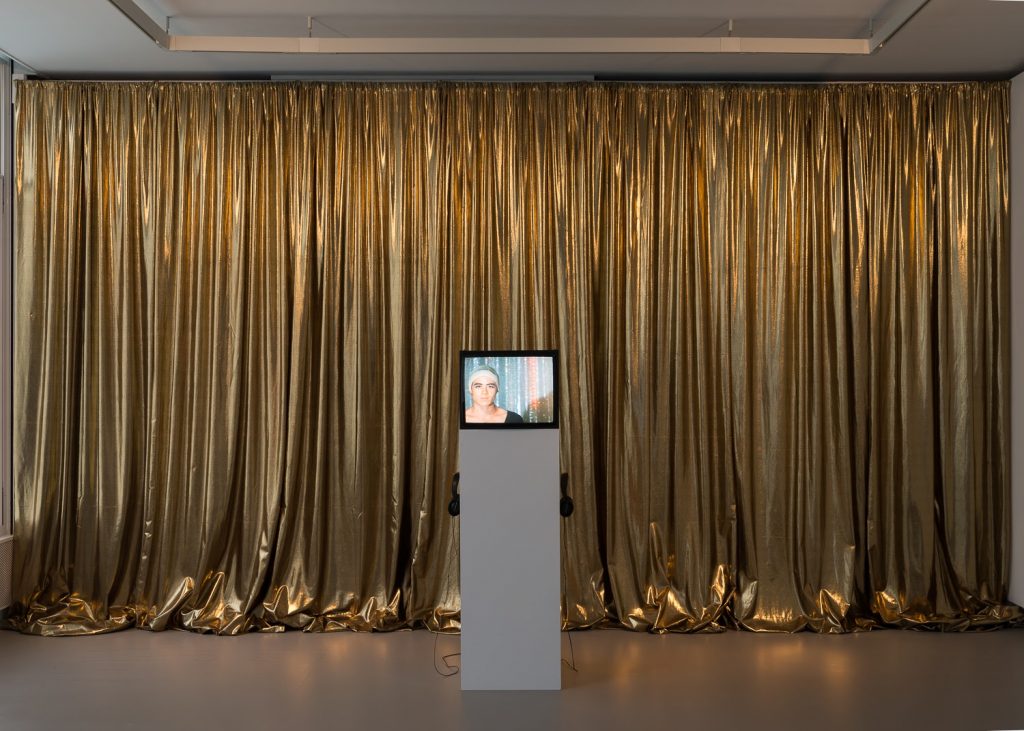 Barbara Cueto (b. 1986 ES/DE) is a Spanish curator based in Berlin. Her projects strive to depict the present, a moment when we are walking towards a post-human world defined by the constant interaction between all things, living and non-living. She uses an expanded curatorial approach, focusing on the social, political and ecological implications of technologies in contemporary society.
She has developed projects in institutions like the Museum of Modern and Contemporary Art in Seoul, Tokyo Wondersite in Japan, Volksbühne in Berlin, de Appel arts centre in Amsterdam, Impakt Festival in Utrecht, Marres in Maastricht, Bétonsalon in Paris, and La Casa Encendida in Madrid. Moreover, in Berlin, she co-founded in 2014, the project space Vesselroom Projects. Currently, she works as Art Editor for Fireflies Magazine, and she just published "Authenticity? Observations and artistic practices for the post-digital era" with Valiz in Amsterdam. She is alumni of curatorial programme of de Appel, and holds a BA in Journalism and a MA in Arts Management. In addition she has been awarded with Inéditos 2017, a prize for emerging curators in Spain; and the Botín Foundation grant for young Curators in 2014/2015.
At Rupert, she will be developing her project "Atlas for uncertain Futures", a toolkit for creative rebellion. It locates anxiety as our zeitgeist and technology as our blueprint to draw up a temporary map that sketches ideas that could shape the near future. It is a multifaceted project: a collection of manuals, an ever-growing exhibition, a reading group, a workroom, research process and an event-ingniter. Its goal is to elaborate a texture of enquiry that delves into the emancipatory potential of art and art institutions in the post-digital society.