26 September 2019, 7 pm
Screening
Basma Alsharif – 'Ouroboros',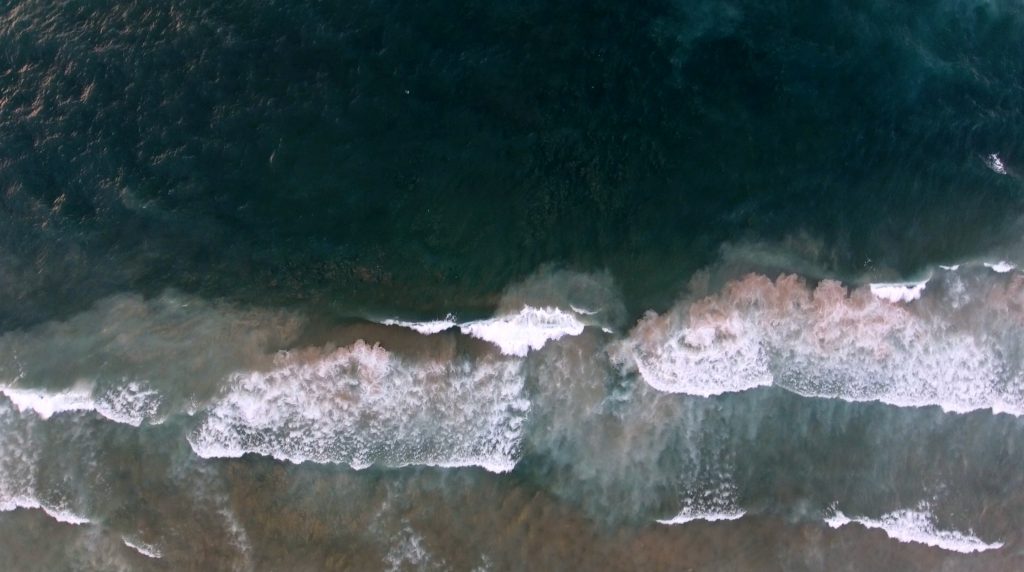 Rupert and CAC Cinema Hall are pleased to invite to a film screening of Basma Alsharif's 'Ouroboros', 2017, with an introduction by current Rupert resident, curator Suzy Halajian.
The screening will take place at CAC Cinema Hall on Thursday, 26 September, from 7 pm.
FREE entrance. The event will be held in English. Film duration: 77 min.
'Ouroboros' is an homage to the Gaza Strip and to the possibility of hope beyond hopelessness. The film is a multilingual time-and-space traveling debut feature shot in numerous places: Gaza, Los Angeles, the Mojave Desert in California, Italy, and Brittany. The title of the work points to regeneration and destruction, as it refers to a snake consuming its own tail, referencing notions of progress and violent upheavals that are embedded in ideas of change. A main character searches for, while conceivably leaving or reuniting with, a past lover, suggesting a need to forgo one's past in order to move forward through heartbreak and loss. Characters and their intentions remain unclear, and any notion of the real is contested as fact and fiction collapse. 'Ouroboros' contemplates the complexities of attempting to speak about a return to a place that one cannot access or doesn't exist anymore.
This film was screened as a part of curatorial project, A grammar built with rocks, organized from September – December 2018 at multiple venues in Los Angeles. Halajian is currently developing the publication for the project.
Basma Alsharif is an artist and filmmaker, born in 1983 in Kuwait of Palestinian origin, raised between France, the US, and the Gaza Strip. She is currently based in Cairo. Alsharif developed her practice nomadically and works between cinema and installation, centering on the human condition in relation to shifting geopolitical landscapes and natural environments. Major exhibitions include: the Whitney Biennial, les Rencontres d'Arles, les Modules at the Palais de Tokyo, Here and Elsewhere at the New Museum, Al Riwaq Biennial Palestine, the Berlin Documentary Forum, the Sharjah Biennial, and Manifesta 8. She was shortlisted for the Abraaj Group Art Prize 2018, received a jury prize at the Sharjah Biennial 9, and was awarded the Marcelino Botin Visual Arts grant. Alsharif has a BFA and an MFA from the University of Illinois at Chicago.
Rupert programmes are partly supported by Lithuanian Culture Council.