Brenda Iijima and Stephanie Gray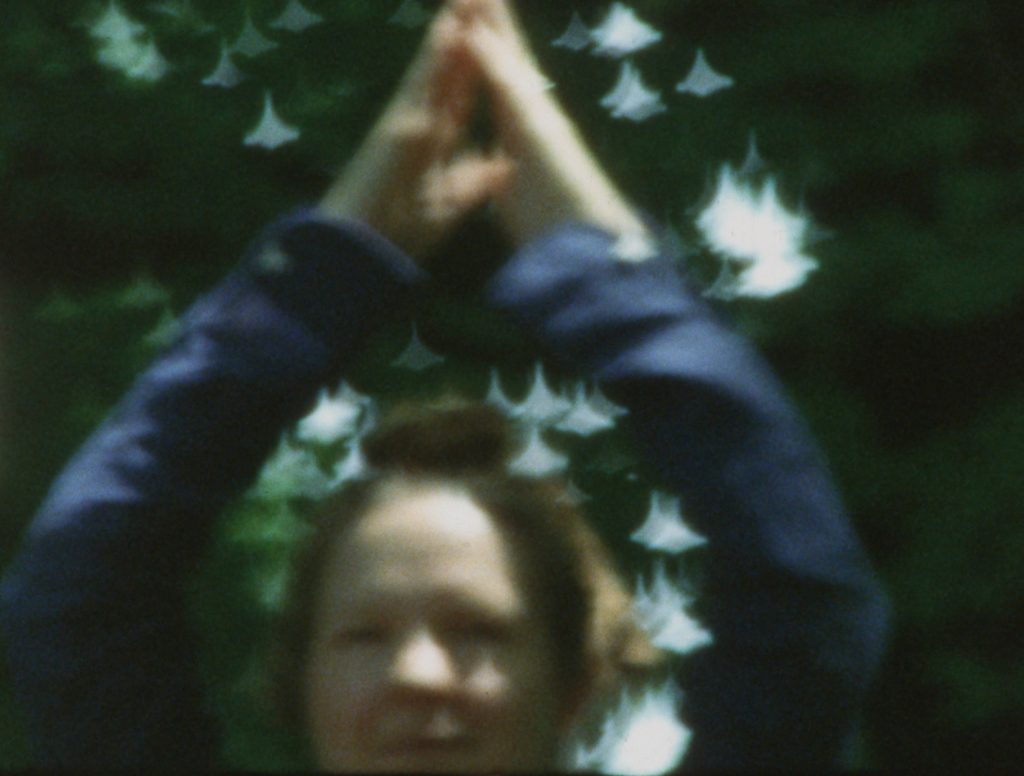 Poet and choreographer Brenda Iijima collaborated with filmmaker and poet Stephanie Grey to create a short film called Elegy and Elation, a homage to Jonas Mekas, that traces the broad valences of language and vision. Shot in Prospect Park, New York, the film syncopates with the somatic rhythms of Jonas' and Brenda's poetries.
You can see the film here.