18 August, 2015, 7 pm
Talk
Chris Sharp: Adventures with Lulu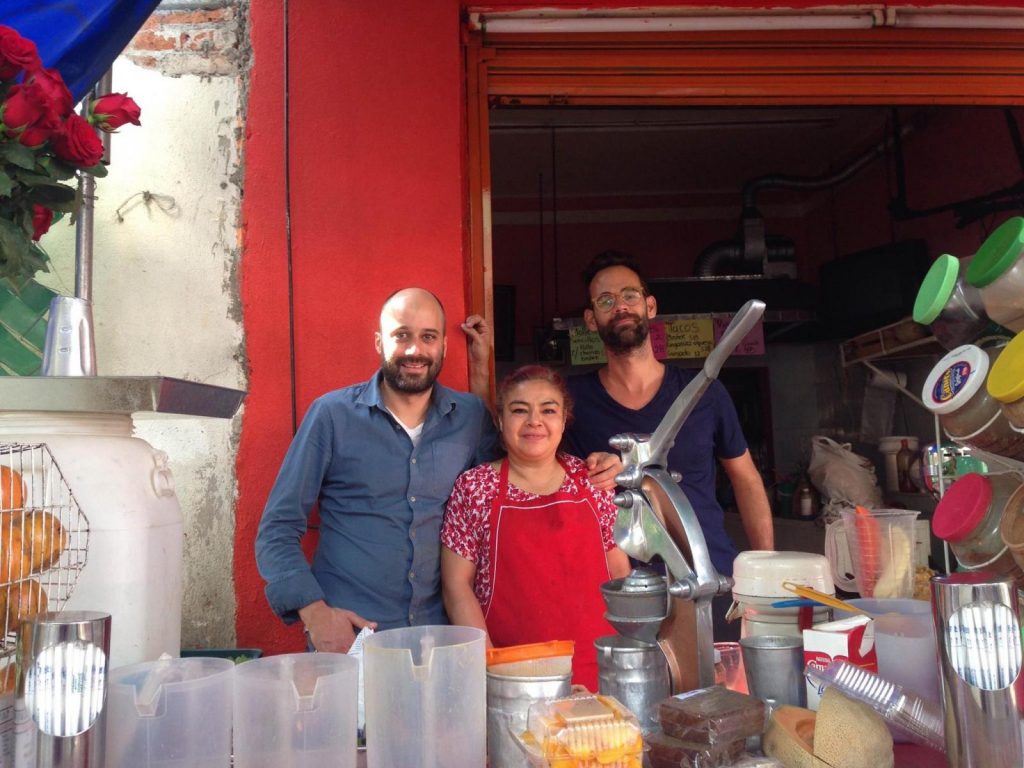 Writer and independent curator Chris Sharp will present and discuss
Lulu
, the independent project space he started with the Mexican artist Martin Soto Climent in Mexico City in 2013, and how it relates to his practice as an independent curator. Among the numerous issues to be explored will be everything from the nature of Lulu's program, the fact of being a foreign invader to the idea of the endless, ever expanding group exhibition.
The recipient of considerable international press, ranging from Artforum, The New York Times, El Pais, National Geographic Traveler, and many other magazines, publications and websites, Lulu, despite being just 9 square meters large (or small) has rapidly established itself as integral figure among the Mexico City art scene. Since opening in 2013, Lulu has featured such international artists as Jochen Lempert, Simon Dybbroe Møller, Allison Katz, Willem de Rooij, Michael E. Smith, Nina Canell, Fernanda Gomez, Jiri Kovanda, and Ian Kiaer, among many others, while also working with local luminaries such as Gabriel Orozco, Francis Alÿs, and Melanie Smith, among many others.
Chris Sharp (b. 1974, USA) is a writer and independent curator based in Mexico City, where he and the Mexican artist Martin Soto Climent run the project space Lulu. A selection of recent exhibitions includes The Lulennial: A Slight Gestuary at Lulu, Mexico City, co-curated with Fabiola Iza (2015); The Registry of Promise at La Fondazione Giuliani, Rome, 2014, Le Parc St. L
é
ger, Pougues-les-Eaux, France, 2014, Le Cr
é
dac, Ivry, France, 2014, and De Vleeshal, Middelburg, Holland, 2015; The 12th Swiss Sculpture Exhibition in Biel/Bienne, Switzerland, entitled Le Mouvement, co-curated with Gianni Jetzer, 2014; andManners of Matter, Salzburger Kunstverein, Salzburg, 2014. He is a contributing editor of Art Review, a contributing editor of Art-Agenda, and his writing has appeared in many magazines, on-line publications and catalogs.

Event is organised by Rupert
Event Partners: Lithuanian Culture Institute and kim? Contemporary Art Centre.

Event Sponsor: Lithuanian Council for Culture
Special thanks for Yucatan for hosting us.