COVEN BERLIN: Screening programme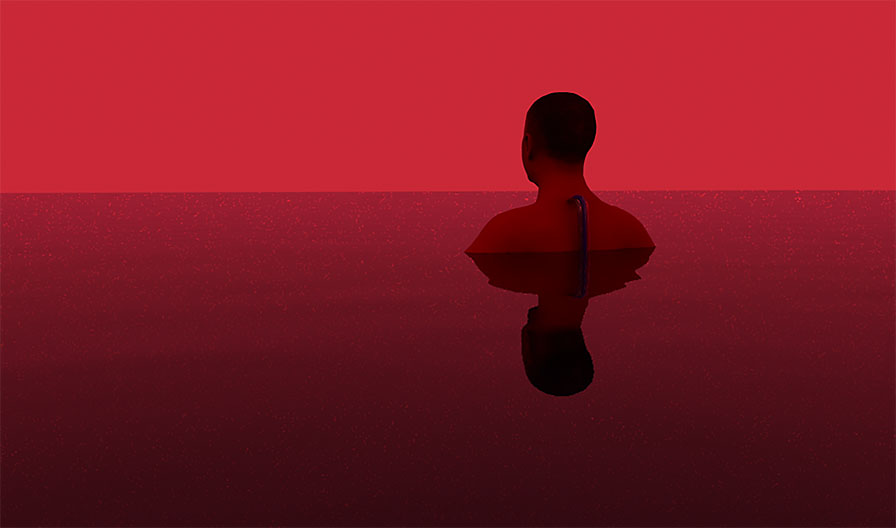 On Wednesday 21st of August, from 7 pm, Rupert is delighted to invite all to a video screening programme curated by current Rupert residents, the collective, COVEN BERLIN. 
For the video programme, COVEN BERLIN chose a series of short films which shed light on how explicit sexuality and porn can be used as a queer feminist strategy while at the same time showing how irony, campiness, playfulness and staying humorous underlines the political dimension of these strategies.
In doing so, sci-fi genres and the use of new media are recognized as reference points in the development of new languages and vocabularies, which are used to articulate sex and sexuality or to unriddle the taboo of desire. One of the questions COVEN has posed is, how do these strategies and languages become an important aspect of countering the hetero-patriarchal norms around desire that are anchored in gender violence and a binary gender system?
While some of the selected films are concentrating on the concerns outlined above, others compel us to celebrate the body as it is and to teach the viewer strategies for sexual wellbeing.
Coven Berlin (Germany) is a sex-positive transdisciplinary collective focused on feminism, love, gender, sexuality and art, founded in 2013.
The screening programme will be divided into two parts. In the second part of the screening, the video works will contain scenes of and references to violence, fetishism, and pornography.
The screening language is in English.
Duration: 80 min.
Entrance is free of charge. 
Please be advised that some films might be extremely distressing for certain audiences. COVEN will notify before the screening of each film specific content warnings.
Rupert programmes are partially supported by the Lithuanian Culture Council.
The event is partly supported by Canada Council for the Arts and Office of the Canadian Embassy to Lithuania.
Accessibility notes: Rupert is accessible by public transport and taxi. There is one step up to enter the building from the parking lot and bus stop. The ground floor areas and one toilet are wheelchair accessible.  There is no elevator in the building.