Demelza Watts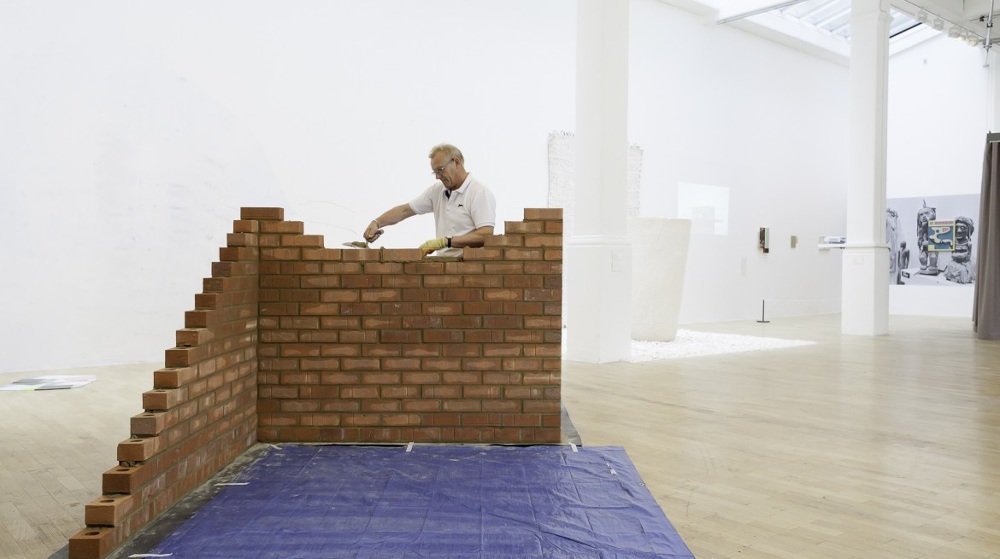 Demelza Watts (1990, Wiltshire) is an artist who lives and works in London. Watts' recent and upcoming projects include 'Free time' a solo show at Silicone Malley (Lausanne, Switzerland), 'PACTO' a residency at MilesKm (London, UK) and 'My Laptop is my home, the screen is my view.' a residency at Skelf (Virtual project space). Watts' work has been shown at Marjorie Barrick Museum, Las Vegas (2017) Midway Contemporary Art, Minneapolis (2016); DOC, Paris (2016); Spark Central, Washington (2016); Stroboskop, Warsaw (2016); Whitechapel Gallery, London (2015); Camden Arts Centre, London (2015). Watts is also a co-founder of the public art research group 'pea proposals' with artist Sarah Staton, founded in 2015.
The everyday and the familiar are essential in her practice. In the residency at 
Rupert
 she was building a home, plotting out an alternate reality in which she remains in the residency until her death in old age. She is perturbed by the potential for home ownership to be a useful distraction away from deeper questions of rootedness and local/global identity. Places and objects become powerful metaphors for society's relationship with existence, it is however the ownership of place as a sense of belonging that interests/concerns her.