5 December - 7 December, 2013
Performance series
Dora Garcia Performance series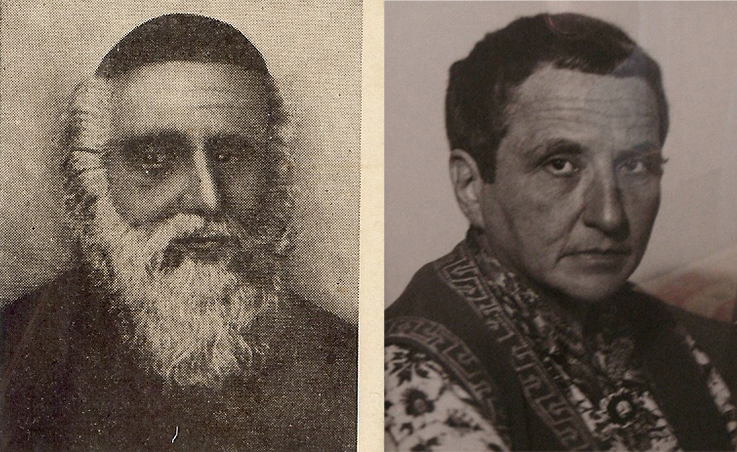 This December Rupert invites you to three performances by the Spanish artist Dora Garcia:
5 December, Thursday, 7 pm Performance. "Finnegans Wake" reading at Rupert (Meškeriotojų st. 33)
6 December, Friday, 3 pm "Books Are the Best Things" at Vilnius Jewish Library (Gedimino av. 24)
7 December, Saturday, 3 p. m. "Where do Characters Go When the Story is Over" at the Writers' House  in Vilnius (K. Sirvydo st. 6)
–
The first performance – "Finnegans Wake" reading  – will take place at Rupert (Meškeriotojų st. 33) on Thursday, 5 December at 7 p.m. This reading circle led by the artist is a unique conceptual study of James Joyce's literary world. "Finnegans Wake" is the writer's final work, often cited as one of the most difficult and complex books ever written. Its idiosyncratic, dream-like language and experimental, non-linear style pull the viewer right into the middle of a unique, unrecognizable world. Largely unread by the general public, during the performance Finnegans Wake is explored with understanding and imagination of every participant. Dora Garcia creates an intricate system of symbols and associations, thus translating her thinking into physical space and engaging other readers into a utopian attempt to approach the unapproachable.
The performance is free and open for all but those willing to participate as readers are invited to register by email (monika@rupert.lt) by 3 December (the reading will be in English).
On Friday, 6 December, 3 pm the second performance "Books Are the Best Things" will take place at Vilnius Jewish Library (Gedimino av. 24). In this reading Dora Garcia focuses on books selected from the collection of Vilnius Jewish Library. The reading aims to research the extraordinary heritage of Vilnius Jewish culture and to rethink it in the context of present day.
The final performance "Where do Characters Go When the Story is Over" will take place at Writers' House in Vilnius (K. Sirvydo g. 6) on Saturday, 7 December, 3 pm. It belongs to a series of dialogues between two people. One of performers plays a character and another – his- of her-self. As in many of her works, in this performance Dora Garcia investigates and tangles the complexity of known reality, looking not for definitions or conclusions but for a thoroughly lived-through knowledge. By completely refusing to understand reality and fiction as categories the artist reveals their tight and indescribable connection.
This series of performances is a part of Dora Garcia's exhibition "The Jerusalem of Europe", open through 13 December at Rupert.
The project is curated by Juan de Nieves and Justė Jonutytė.
Assistant: Monika Kalinauskaitė
Supported by the Lithuanian Ministry of Culture and Skubios siuntos LTD, Authorised Service Contractor for UPS.
Image:  Vilna Gaon, Gertrude Stein
–
For the performance on 5 December Rupert can be reached by No. 15 bus which leaves  from "Tverečiaus" bus stop  at 6.19 p.m. and after passing Turniškės turns around and stops at "2asis paplūdimys" right in front of Rupert at 6.42 p.m. Precise timetable is available here.
Alternatively, it is possible to book a space in a taxi . If you wish to do so, please send an email to info@rupert.lt by 5 December, 12 p.m. Please inform us of the size of your group and if you wish to book a one-way or a return trip (one way price is 5 Lt per person). The taxi will be waiting for you on by Vilnius Town Hall at 6.30 p.m. on the performance day.