8 October - 13 December, 2013
Exhibition
Dora Garcia: The Jerusalem of Europe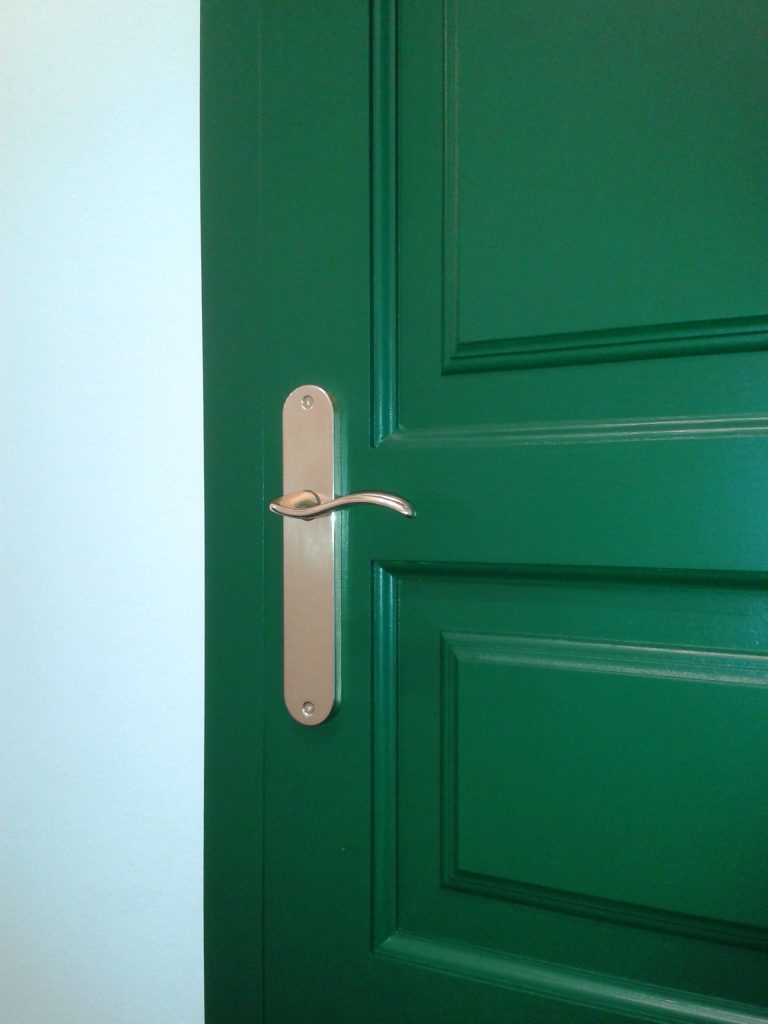 The Jerusalem of Europe is a project of the Spanish artist Dora García (Valladolid, 1965) conceived specifically for Rupert. Her proposal is an accumulative performance-in-progress and partial selection of recent works that resist adding up to an orthodox exhibition. The project constitutes the first public presentation of Dora García in the context of Lithuania.
The Jerusalem of Europe opened on 8 October at 7 pm and will run through 8 December, 2013.
The project is curated by Juan de Nieves and Justė Jonutytė with assistance of Paulius Andriuškevičius.
Supported by the Lithuanian Ministry of Culture and Skubios siuntos LTD, Authorised Service Contractor for UPS.
Image:
Dora García
The Green Door, 2013
Exhibition series "The Umbrella Corner" curated by Moritz Küng at projecteSD, Barcelona.