Dorota Gawęda and Eglė Kulbokaitė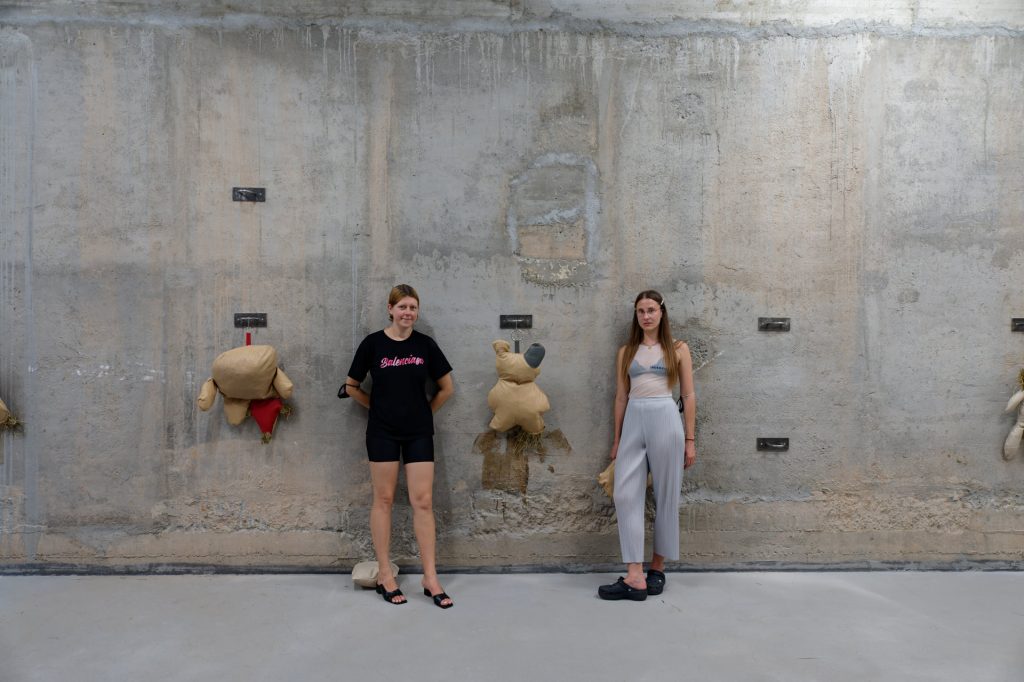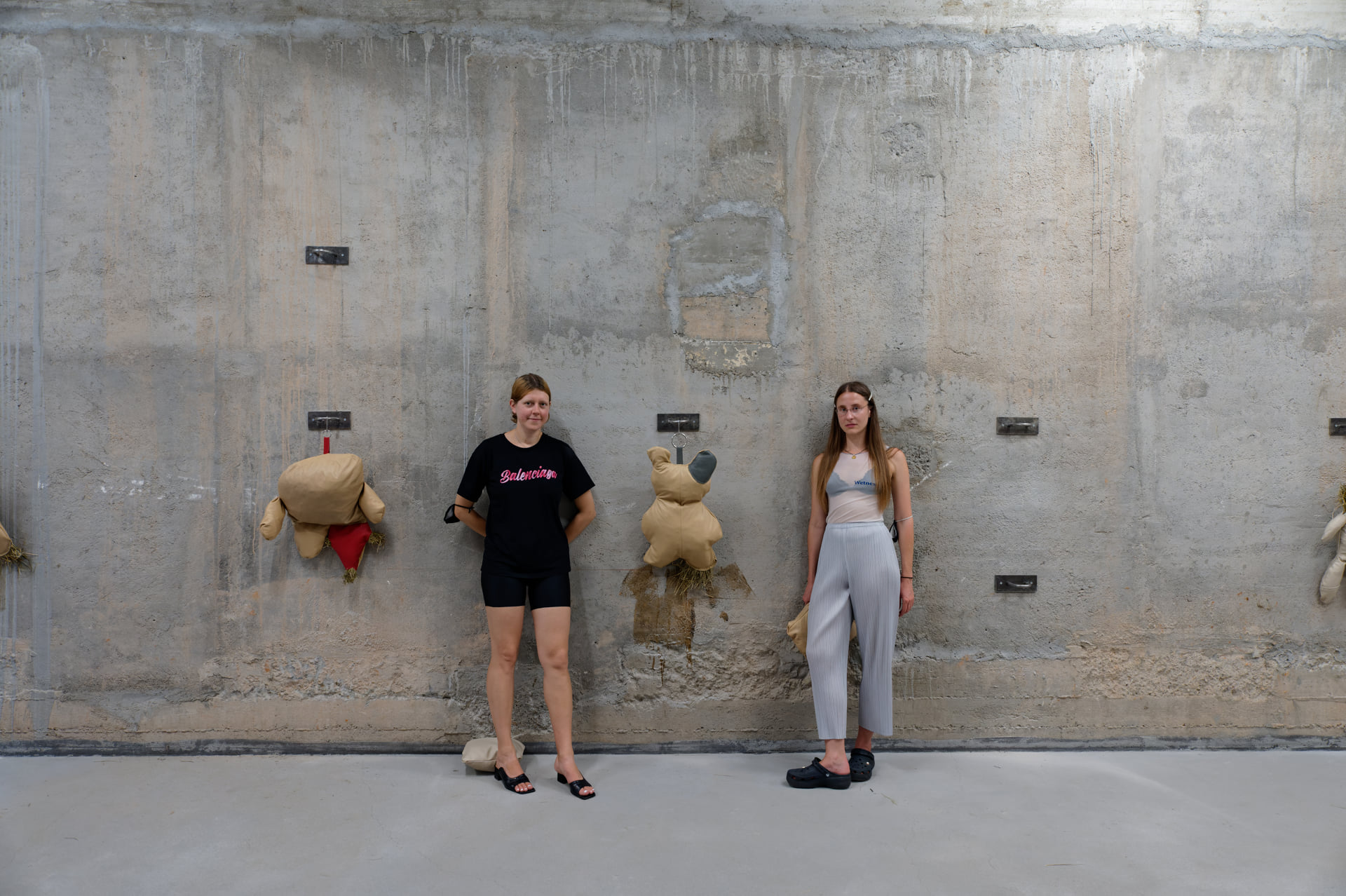 Dorota Gawęda (PL) and Eglė Kulbokaitė (LT) are an artist duo established in 2013 and based in Basel, Switzerland. They are both graduates of the Royal College of Art in London (2012). Their work spans performance, installation, fragrance, sculpture, painting and video.
They have exhibited internationally including: Wired Magic, HEK (Haus der Elektronischen Künste), Basel (2021); SULK IV Magazine, Kunstverein Hamburg (2021); LandLiebe, Bündner Kunstmuseum, Chur (2021); Almusibli Panorama, Centre d'Art de Genèva (2021); Cultivation Techniques, Kunstverein Leipzig (2021); Haunted Haus, Swiss Institute, New York (2020); Ghosthouse, Den Frie, Copenhagen (2020); Poetry & Performance—The Eastern European Perspective, MWW, Wroclaw (2020); Kunstverein Düsseldorf (2020 and 2016); Kaleidoscope Manifesto, Lafayette Anticipations, Paris (2019); Do Disturb #4, Palais de Tokyo, Paris (2018);  ANTI, 6th Athens Biennale (2018); This Site Is Under Revolution, MMOMA, Moscow (2018); Kunstkredit Baselstadt, Kunsthalle Basel (2017); In Formation, ICA, London (2017); Ministry of Internal Affairs. Intimacy as Text, Museum of Modern Art, Warsaw (2016); Boat Rage #7, Berlin Biennale 9 (2016); Co-workers: network as artist, MAM, Paris (2015), among others.
They have also participated in numerous international residencies including Alserkal Arts Foundation, Dubai; La Becque, La Tour-de-Peilz, Switzerland; Onassis AiR, Athens. Gawęda and Kulbokaitė are the recipients of the CERN Collide Residency 2022 and the Swiss Performance Art Award (2021). The duo are also the founders of YOUNG GIRL READING GROUP (2013–2021).