Eglė Kulbokaite & Manuel Scheiwiller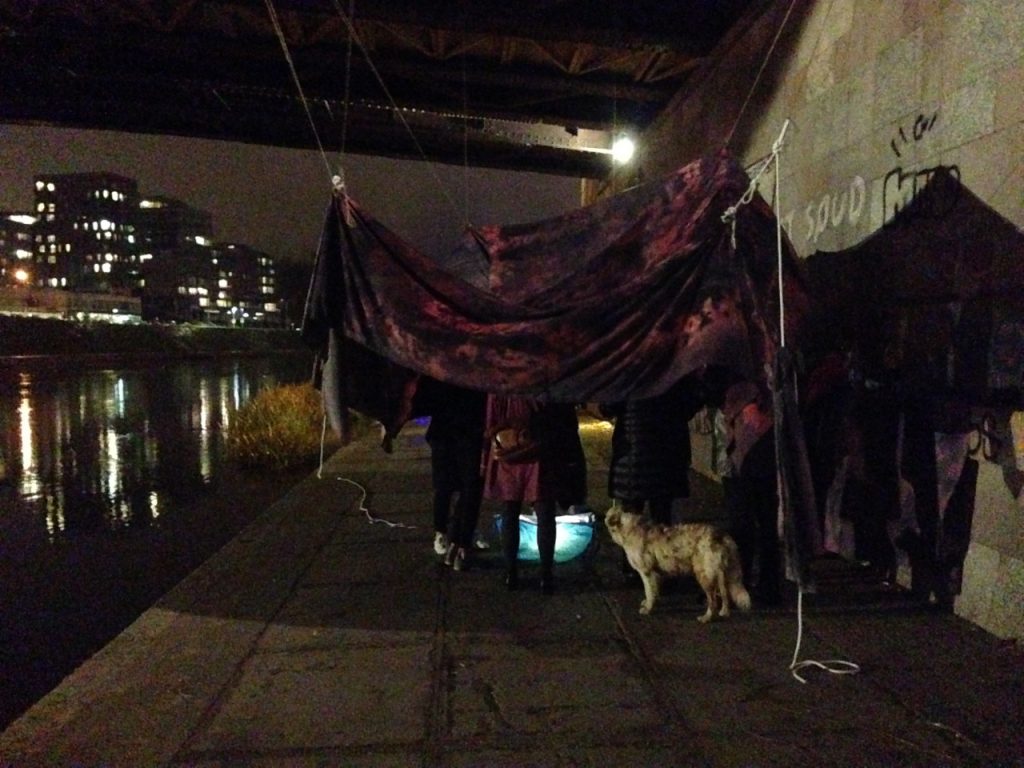 Eglė Kulbokaitė (b. 1987, Kaunas) is an artist and writer living in Berlin (DE) and Basel (CH). She is a 2012 graduate of Royal College of Art in London and a co-founder of YOUNG GIRL READING GROUP  (2013- ) and Agatha Valkyrie Ice (2014-), currently co-directing OSLO1O space in Basel. In her practice, Kulbokaitė works in collaboration with Dorota Gaweda (PL) and previously with Carl Palm (SE). Recent shows include (created with Dorota Gaweda): Ministry of Internal Affairs, Museum of Modern Art, Warsaw; Last Minute Business, group show at Adult, Copenhagen; Ai am looking away, Ai head upturned to the stars., solo show at 1.1, Basel, Switzerland; A group exhibition in a video: Portals… or Location Scouting in Kaunas, Spike Art Magazine, online; Memory, Loyal, Stockholm; Who Are You?, SALTS, Basel; Whistles of Surfaces, Point Centre for Contemporary Art, Nicosia, Cyprus; among many others. 
Manuel Scheiwiller (CH) lives and works in Zürich and Athens. Scheiwiller has studied at the Rotterdam Dance Academy, the Amsterdam Theatre School, The School of Visual Theatre in Jerusalem, the State Academy of Fine Arts, Stuttgart and a little bit at the arts academy in Vienna. In collaboration with Tomislav Feller he has founded Contemporary Cruising – a Performance collective that turned into an online magazine. In November 2011 Scheiwiller received the Swiss performance prize in Geneva for his Performance Studio Visit. Since 2012 Scheiwiller has toured together with Anna Holtz, Lucia Prusa and Simon Speiser under the name PCNC_BAY – a nomadic exhibition space and work collective based in Vienna. Together with Basil Schu he curated Insomnia in 2014, a late night exhibition serie at Kunsthalle Vienna. He founded the Young Boy Dancing Group a open source dance collective that had shows at The Lithuanian pavilion, Venice Biennale (2015), Silencio, Paris, Frascati Theater Amsterdam, Mama Showroom, Rotterdam, Oslo10, Basel, Chart Artfair Copenhagen. Manuel is also Co-Author and performer along Florentina Holzinger, Nils Amadeus Lange, Annina Machaz and Vincent Riebeek of Body + Freedom a web series shot and performed at Berliner Festspiele, Liste Basel, Tanzhaus Zürich, Impuls dance festival, Vienna and L'Arsenic, Lausanne. Manuel Scheiwiller most recently curated the Manifesta 11 performance program at Cabaret Voltaire in Zurich.