Eli Kerr & Daphné Boxer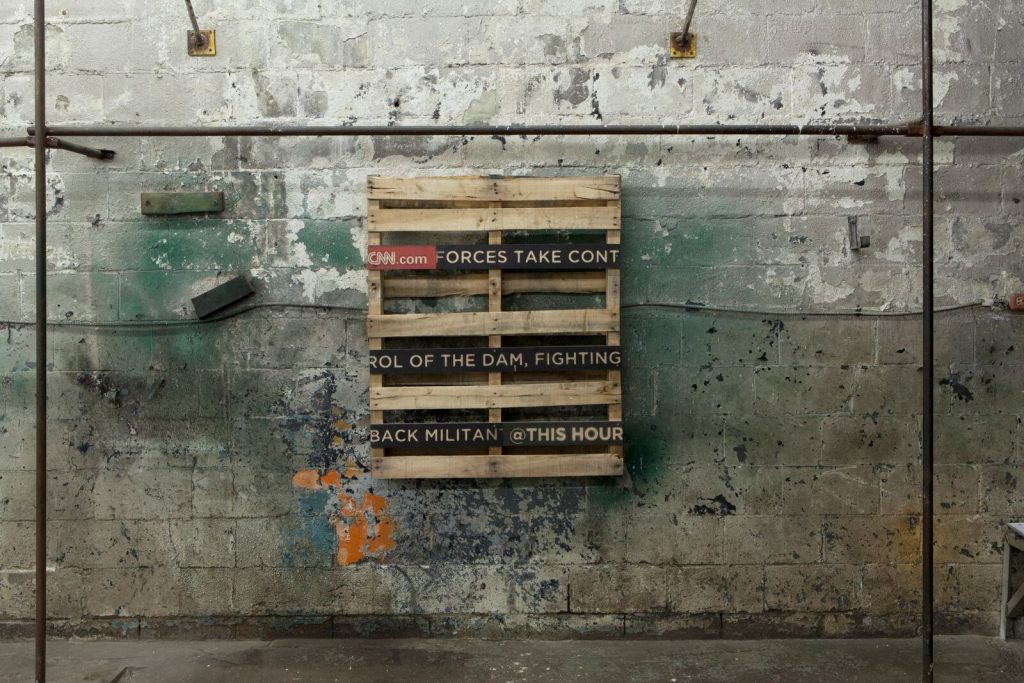 Daphné Boxer (b.1987, Canada) and Eli Kerr (b.1988, Canada) are a curatorial duo operating under the project name Vie d'Ange. They produce exhibitions from a 300 m² former auto-body garage divided into two gallery spaces in Montréal, Canada. With a focus on material legacies of technological shifts and the reorganization of social systems, their exhibition program is approached as a continuous yet non-linear script of episodic narratives.
At Rupert, Boxer and Kerr will begin developing a publication adjacent to their exhibition platform. With an interested in the publication as an exhibition context onto itself, they plan to recuperate documentation and exhibition histories into a new fragmentary format. Through working alongside artists and writers, the publication will also circulate newly commissioned art works and writing, including interviews, profiles, essays and re-aestheticized news stories.