9 September, 2017, 8:00 pm
Concert
Encode // Dance Ring // Enchanted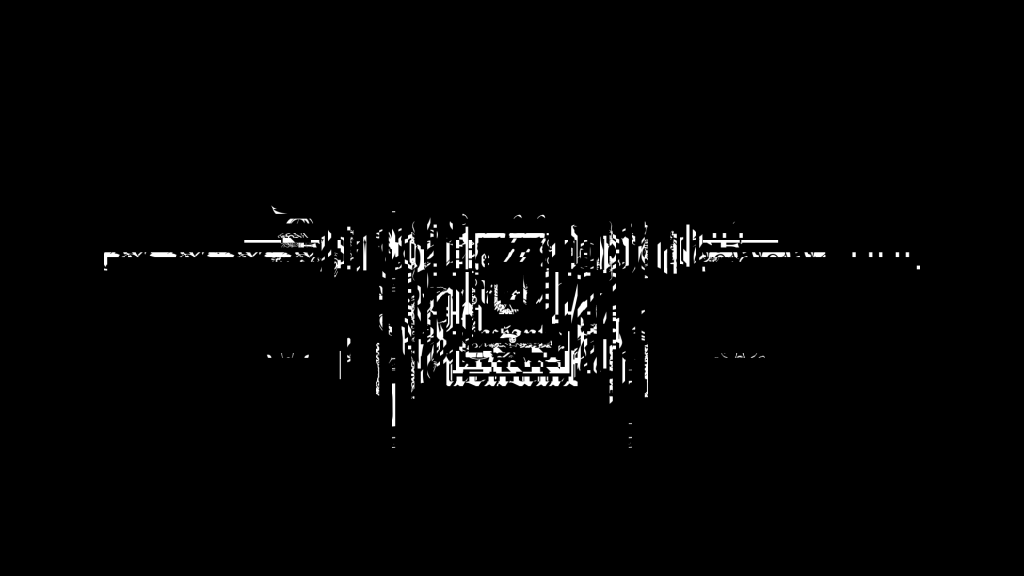 Rupert kindly invites you to a concert 'Encode // Dance Ring // Enchanted'. Rosen (live), Renick Bell (live), Calum Gunn (live) and ang3l_sp1der (live) will perfom during the event. The event will take place on 9 September, Saturday. It will begin 8 pm at the courtyard, the concert will take place in the Pakrantė gallery space (Vaidilutės g. 79).
'Encode // Dance Ring // Enchanted' is the unofficial closing party of Vilnius Gallery Weekend.
Entrance – donation from 3 EUR.
≠≠≠ Rosen [UK] (pOrtals)
Rachael Melanson (a.k.a. Rosen) is a transmedia artist from the UK who plays with the fissure between author/reader and online/offline environments. She has recently performed at Issue Project Room, New York in collaboration with Quantum Natives (2017); New Forms Festival, Vancouver (2016); and presented work created during residency at The Banff Centreas part of group show, 'Vaporents' at VOIDOID Archive, Glasgow (2016). At Rupert, Rachael will be continuing work on 'pOrtals', an ongoing collaborative world building and storytelling exercise, which began in 2014 and finds inspiration in immersive text-adventure formats. During 'Encode // Dance Ring // Enchanted' Rachael will perform a selection of previous audio and visual works from pOrtals.
http://www.rachaelrosenltded.com/
≠≠≠ Renick Bell [US/JP] (UIQ, Halcyon Veil)
Renick Bell is a computer musician, programmer, and teacher based in Tokyo, Japan. His current research interests are live coding, improvisation, and algorithmic art using open source software. He is the author of Conductive, a library for live coding in the Haskell programming language. He performs internationally, frequently at algoraves, and has released music on the labels UIQ, Seagrave, Quantum Natives, Tsuku Boshi, Deep Space Objects, and the3rd2nd. He has releases forthcoming on Halcyon Veil and Beatgatherers. He is a graduate of the doctoral program at Tama Art University in Tokyo. Originally from West Texas and previously lived in New York City (1999-2001) and Taipei, Taiwan (2001-2006).
http://www.renickbell.net/doku.php
≠≠≠ Calum Gunn [Uk] (Conditional, Baba Vanga)
Calum Gunn is a Scottish electronic musician, living in London, UK. His work explores the possibilities of rhythm and timbre within rave, IDM and abstract computer music, bending and pushing at the outer limits of what can be considered dance music. For the Rupert show artist will be extending his current live coding processes, forging further down a path towards uncanny rhythm and unexpected outcomes.
https://soundcloud.com/calumgunn/
≠≠≠ ang3l_sp1der [LT/NL] (Rings of Saturn)
Miša Skalskis is an electronic musician and artist, dwelling between Lithuania and the Netherlands. ang3l_sp1der is his new project, with which artist explores the possibilities to redefine ambient and IDM music through practices of algorithmic composition and live-coding. It is going to be his first live show under this moniker, thus one might expect lots of new, semi-improvized material to be presented.
The event is organised Rupert centre for Art and Education with in collaboration with Vilnius Gallery Weekend. We thank Kirtimai Culture Centre for continued support for Rupert sound-based events. The event is curated by Miša Skalskis and Adomas Narkevičius.