Eva Gold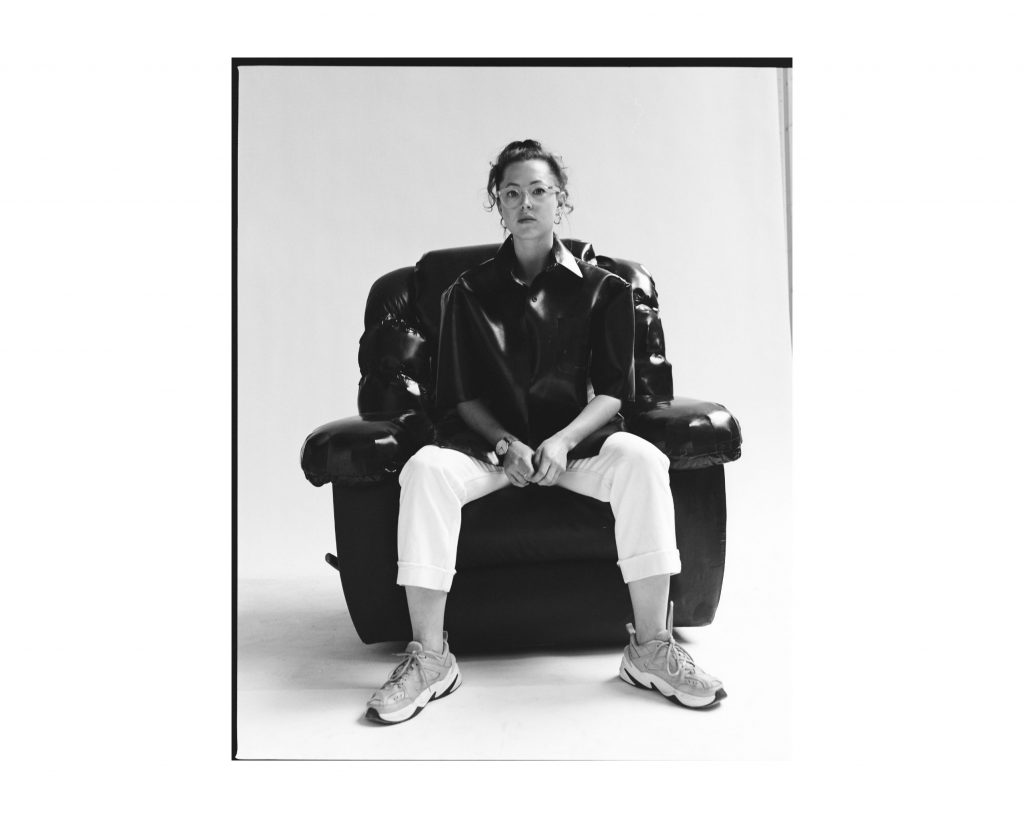 Eva Gold is a visual artist, based in London. She works across sculpture, installation, writing, drawing, and moving image, using narrative as a way of disrupting commonly held assumptions surrounding sexuality and violence. Throughout her work, she invites the viewer to think about subtle hierarchies of power which play out in the everyday, in order to raise questions about agency and consent. She graduated from Royal Academy Schools, London (2019) and Goldsmiths University of London (2016). Recent solo and duo exhibitions include "Slow Dance" (Eigen + Art, Berlin), "The Last Cowboys" (Ginny on Frederick, London) and "Sunset Boulevard" (Lock up International, Brussels), all 2022.
During the residency at Rupert, Gold will develop a new body of writing. This work will consider the gradual experience of erasure, using this as a place for articulating that which can be felt, but not always seen. In bringing attention to the physicality of language, this project will approach methods of storytelling which can disrupt a single subject position, instead allowing for multiple and potentially conflicting versions of events to be recounted simultaneously. 
Images:
Portrait by Oliver Hadlee Pearch, 2019
(above)
;

The Last Cowboys at Ginny on Frederick (London), captured by Stephen James, 2022 (below).