Exhibition 'Other Rooms' documentation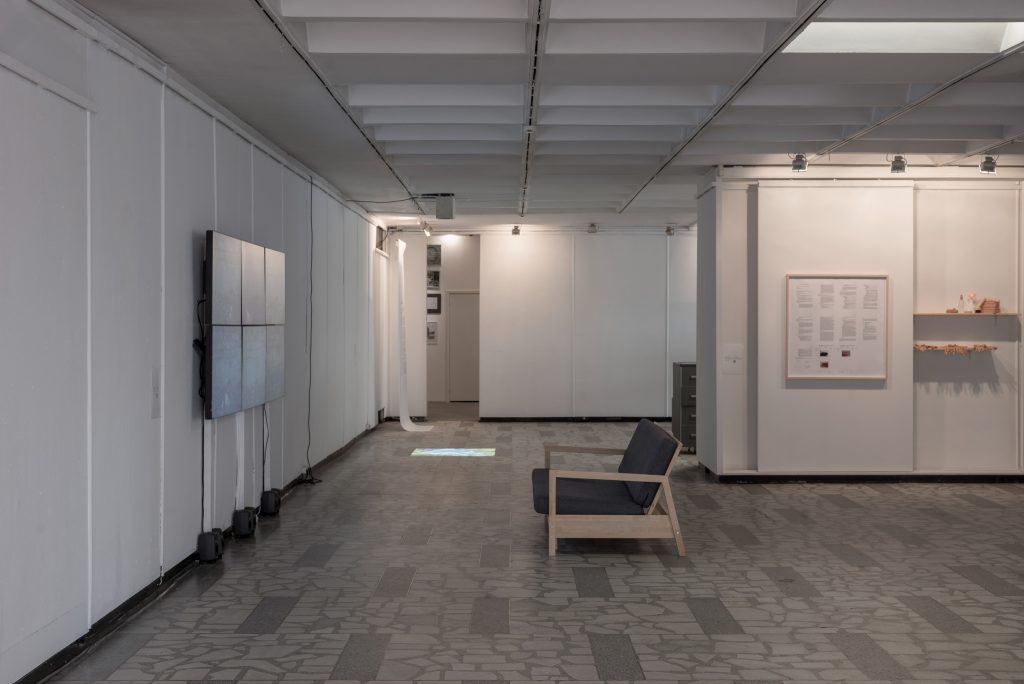 Thank you to everyone who helped making our exhibition, 'Other Rooms' and the associated public programmes possible. Although the exhibition is over, you can look through the exhibition documentation below. We will also be publishing a set of interviews by the artists in the exhibition, releasing a film version of Leah Clements' performance 'Hyperbaric' and launching a virtual guide of the exhibition where you will also be able to watch the artist's films. You will also soon have a chance to see Eli Clare's and Lisa Robertson's talk on our YouTube channel.
Rupert's activities are supported by the Lithuanian Council for Culture.
Supporters: Vilnius municipality, the exhibition is a part of the project 'Who cares?' co-funded by the Creative Europe Programme of the European Union.
Partners: Artists' Association Gallery, Lithuanian Artists' Association, Pakrantė
Special thanks to: Audrius Jankauskas, Carl Schwebel, Daavid Moertl, Eglė Trimailovaitė, Elas Ramanauskas, Ernesta Molotokienė, Ernesta Šimkutė, Gabrielė Labanauskaitė, Gabrielė Petkevičiūtė, Gintarė Jonaitytė, Harley Aussoleil, Ignė Narbutaitė, Mark Barker, Miša Skalskis, Lamų slėnis, Lithuanian National Opera and Ballet Theatre, National Gallery of Art, Simon Ward, Vilnius Tech Park
Photo: Lukas Mykolaitis