10 December, 2015, 5.00 pm
Talk
Florian Cramer: "Collective-Individual Depressions: Postmedieval, Postcommunist, Postcapitalist, Postdigital"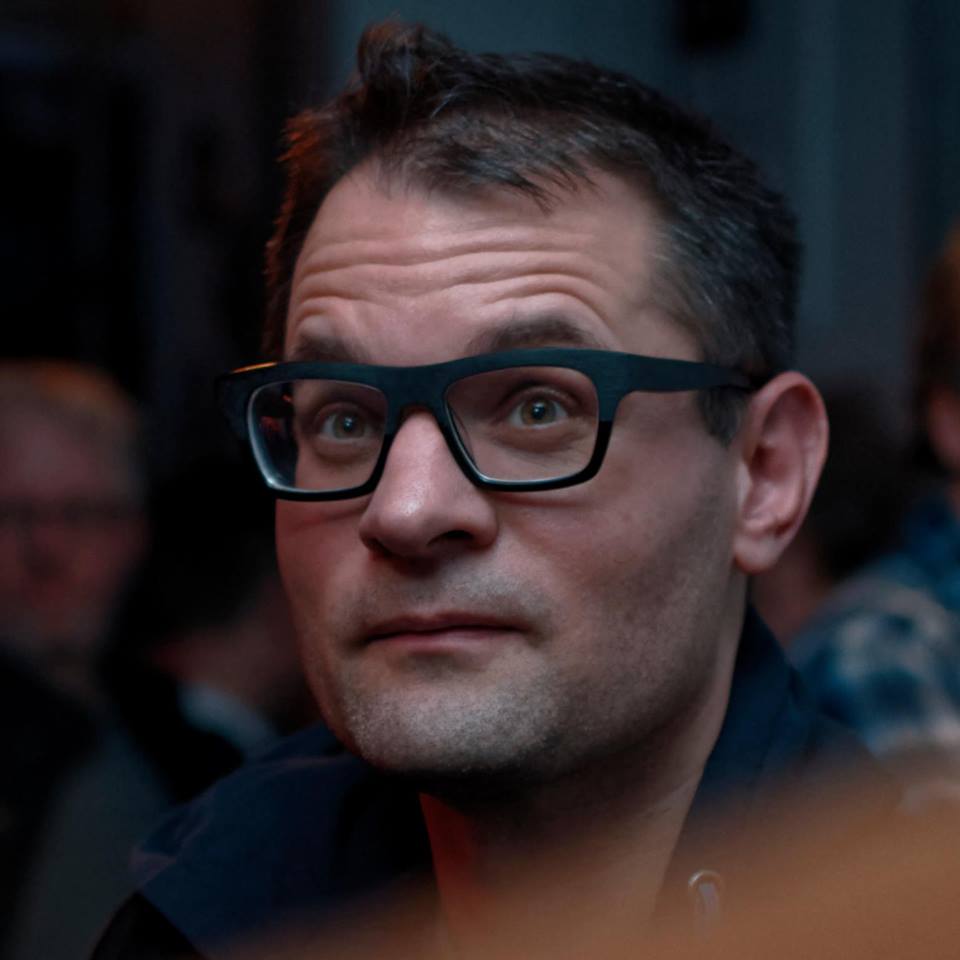 Rupert invites you to a talk by Florian Cramer on collective–individual depressions: postmedieval, postcommunist, postcapitalist, postdigital. The talk will take place on the 10th of December at the CAC Reading Room at 5.00 pm.
"Depression" conventionally refers to two different phenomena: to the individual state of mind and to collective conditions such as economic crises. Since the Renaissance, each of them yielded their own visual languages and performances in the arts. With today's entrepreneurship of the self, the two states seem to have converged. The fall of the wall, the 1990s dotcom boom and bust, the global financial crisis suggest that cycles of euphoria and depression have become collective and hyper-individualized at the same time. This lecture will be admittedly speculative, and focus on actionist and experimental arts of the last two decades.
Florian Cramer, participant observer & reader for 21st century visual culture at Creating 010 Research Center/Willem de Kooning Academy & Piet Zwart Institute, Rotterdam University of Applied Science, The Netherlands.
This talk is part of a series of talks organised by Rupert in collaboration with The Academy of Fine Art at Oslo National Academy of the Arts (Norway) and The Living Art Museum (Iceland) in connection to the exhibition 'Double Bind' currently on view in Pabradė, Lithuania. Upcoming lectures by Travis Jeppesen, Joshua Simon and Marina Vishmidt will look at social reproduction, affective labor, emotion economies, object-oriented writing, and neo-materialism among other themes. Additional information will soon be available on the www.doublebind.eu blog.
The project "Interdisciplinary Art Project "Politics of Emotion: Art in the Expanded Sphere"" is a collaboration between Rupert (Lithuania), The Living Art Museum (Iceland) and Oslo National Academy of the Arts (Norway). It is produced under the Programme LT07, the EEA Financial Mechanism and Lithuanian Republic.
Thanks to the CAC Reading Room