3 October, 2013, 13:30
Workshop
Forest, forest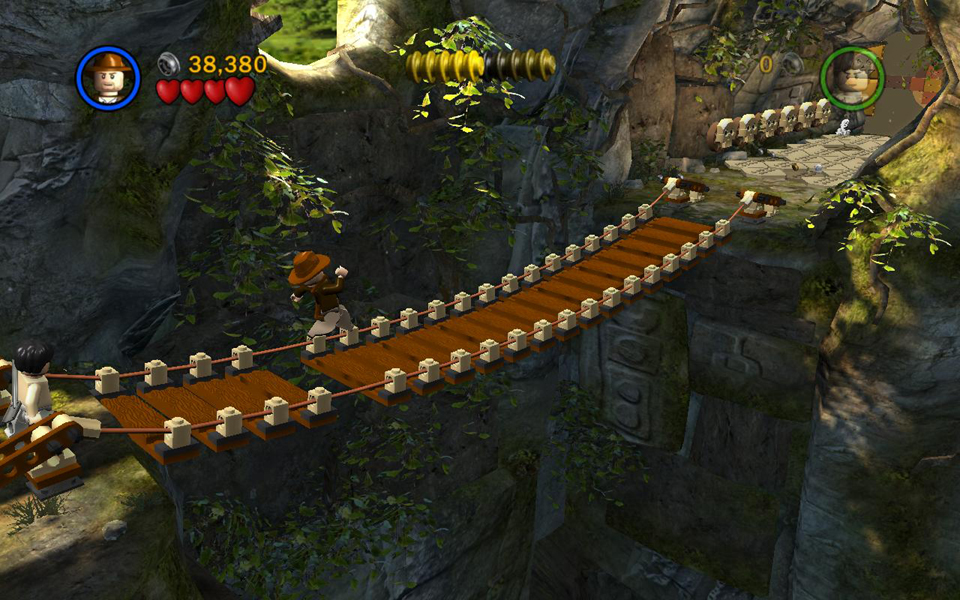 The aim of the workshop "Forest, forest" is to share an approach to the methodology and the investigation Mariona Moncunill is carrying out while in Rupert.  It concerns the symbolic and ideological construction of the forest through three specific organizations in the neighbouring area, which include the Vilnius University Botanical Garden, UNO Park and Verkių Regional Park. The participants of the workshop will experience and enjoy, as regular users, the adventure park UNO, followed by a discussion and analysis of its role in building the meaning of the forest.
Mariona Moncunill (b. 1984, Tarragona, Spain) is a visual artist based in Barcelona. Her projects are mostly interventions that highlight characteristics of the context in which they are inserted in order to discuss, analyze and propose a critical look.
We would like to thank UNO Park for supporting this workshop.
The workshop is private for the participants of Rupert's Educational Program.