Meet the Speakers | Gathering Of Alternative Art Education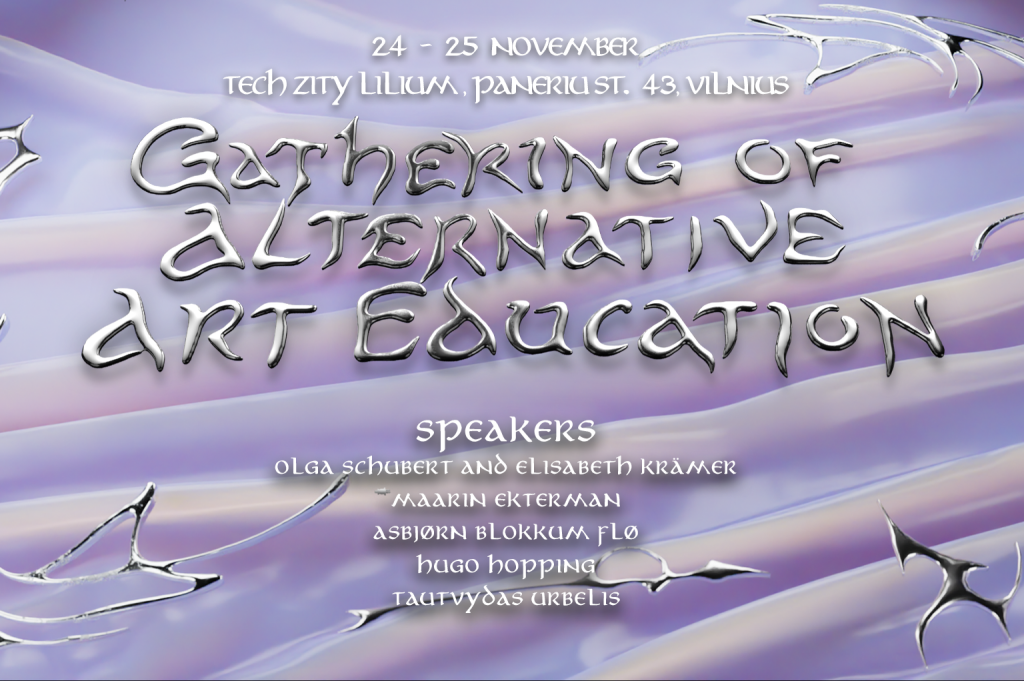 We are pleased to introduce the speakers of the Gathering Of Alternative Art Education.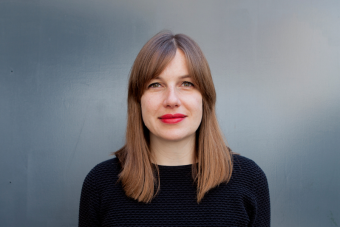 Olga Schubert is the initiator, co-curator, and project leader of the collective learning and artistic research format New Alphabet School (2019-2022). She has also developed the publication series "Library 100 Years of Now" at Haus der Kulturen der Welt (HKW) in Berlin. She is currently a PhD candidate at Kunstuniversität Linz, where Karin Harrasser supervises her dissertation "Ecologies of Knowledges in Curatorial Practices after 1989". Previously she has worked on curatorial teams for various museums as well as in publishing. Her own publications include "Wörterbuch der Gegenwart" (with Bernd Scherer and Stefan Aue, 2019), "100 Years of Now and the Temporality of Curatorial Research" (2019), and "Glossar inflationärer Begriffe" (with Sara Hillnhuetter and Eylem Sengezer, 2013).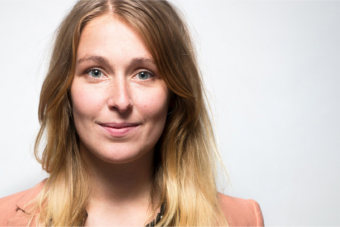 Elisabeth Krämer works as project coordinator at Haus der Kulturen der Welt (HKW) in Berlin, where she has been coordinating exhibitions, conferences, and publications such as "A History of Limits", "Past Disquiet", "Misfits", and "2 or 3 Tigers". Her recent projects include the collective learning and artistic research platform New Alphabet School (2019-2022) and the community of practice Investigative Commons, initiated by Forensic Architecture, Forensis, and the European Center for Constitutional and Human Rights. In her work, Krämer focuses on research and practices around the intersections of institutions and activism, developing open formats for knowledge production that probe the topographies of institutionalized frameworks.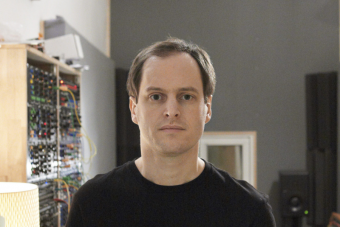 Asbjørn Blokkum Flø lives and works in Oslo, and runs the educational programme at Notam, the Norwegian center for Technology, Art and Music.
Flø has taught at institutions such as the Norwegian Academy of Music, NTNU, Norwegian University of Science and Technology, and the University of Oslo. Flø has been associated with Notam since its inception in 1994 and has been running the educational programme since 2006. Flø's texts have been published by, among others, Organized Sound (Cambridge University Press), NIME (The International Conference on New Interfaces for Musical Expression), and ICMC (International Computer Music Conference). 
In addition to his work at Notam, Flø works as a freelance artist, composer, and musician, creating sound installation, electronic music, and acoustic music.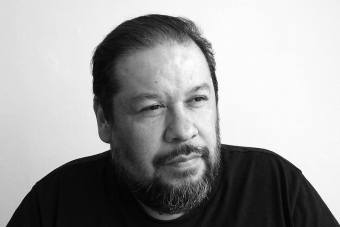 Hugo Hopping  is an American artist currently based in Copenhagen. He has exhibited widely both as an artist and curator. He writes about art and cultural history, and has co-founded several artistic organisations and learning platforms, such as The Winter Office, which is an art and design work group, and SixtyEight Art Institute, which exhibits and publishes artistic and curatorial research.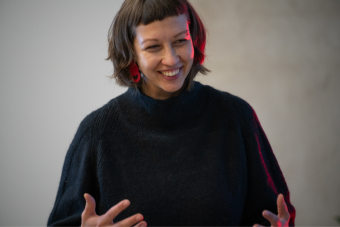 Photo: Evert Palmets
Maarin Ektermann is an art worker based in Tallinn, Estonia and working on intersections between contemporary art and more-or-less experimental education. Her recent projects include "Artists in Collections"' (with Mary-Ann Talvistu, 2017–), a reimagining of social rituals of the cultural field as "RESKRIPT" (with Henri Hütt, 2019–), a fair fee system proposal for the Estonian art scene (with Airi Triisberg, 2019–), and running a new educational platform proloogkool ("school of prologues"', 2020–). On a daily basis, she works as head of the Centre for General Theory Subjects at the Estonian Academy of Arts, where she teaches courses on of 20th century art history, self-organised practices, and art criticism.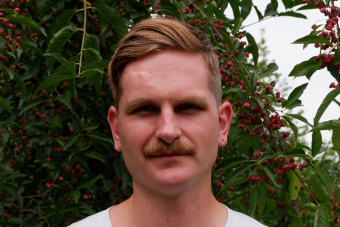 Photo: Isabel Kuh
Tautvydas Urbelis is a curator, (ex)philosopher, and writer working in the field of contemporary art, education, and speculative architecture. Focusing on intersectional modes of knowledge distribution, transdisciplinary exchange, and unruly fictioning, Urbelis explores the poetics and tensions of being in an increasingly complex world.
Currently, he is the curator of Alternative Education and Public Programmes at Rupert (Vilnius, Lithuania), editor of "Regeneration [and its Discontents]" (Architecture Fund, 2021), and leader of the research project "Architecture of Lust". Urbelis has curated events for and in collaboration with the Architecture Fund, Contemporary Art Centre, EXPO Chicago, Future Architecture, Kaunas Architecture Festival, London Architecture Festival, Architecture of Shame, International Kaunas Film Festival, and other institutions.