Guillaume Adjutor Provost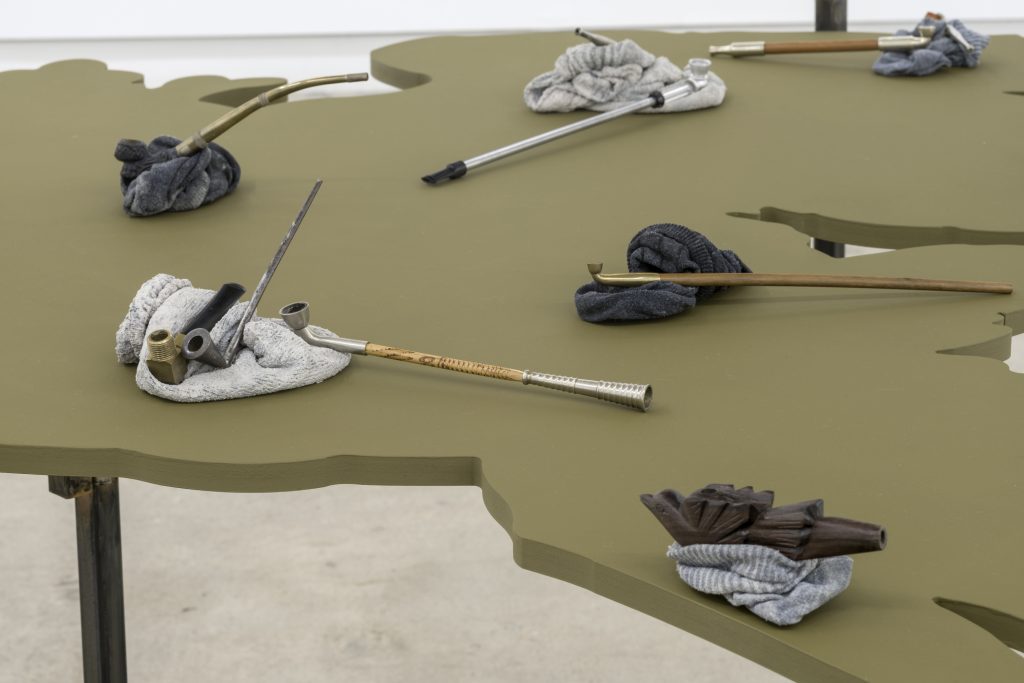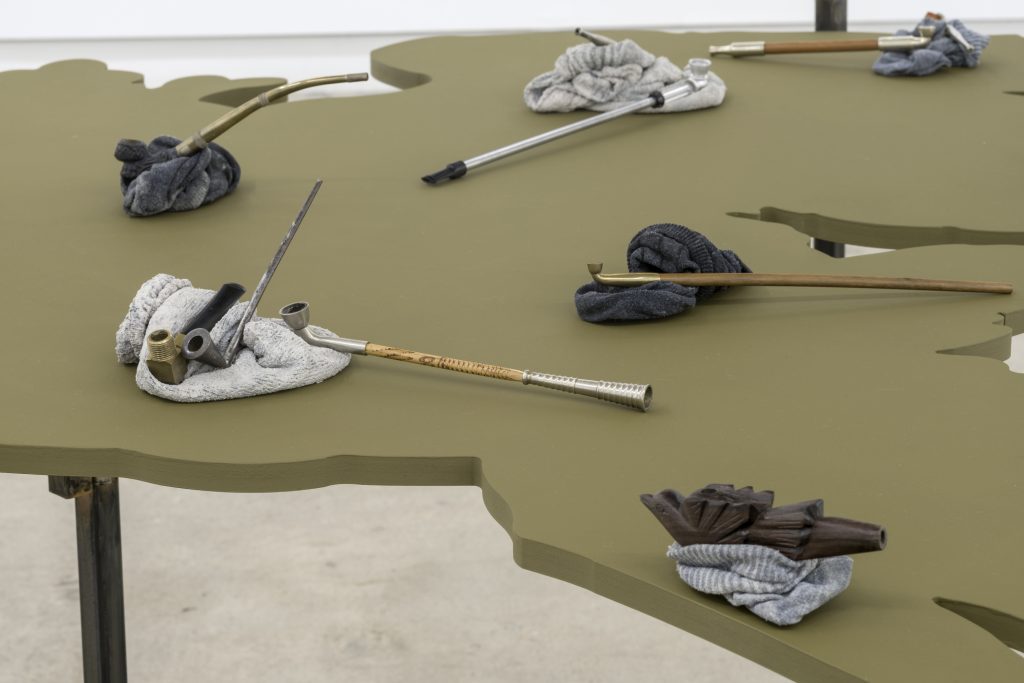 Guillaume Adjutor Provost holds a ph.d. in the study and practice of the Arts from UQAM, Montreal. His research focuses on the concept of curatorial art, namely the use of curatorial approaches as creative practice. Through multiple media, Guillaume Adjutor Provost's production comes from an interest in what lies on the periphery of history-making: counter-culture, personal archives, queer experiences, the vernacular and science-fiction. His past awards include grants from the Quebec Council for the Arts, the Canada Council for the Arts, the OJIQ and the SODEC. Guillaume Adjutor Provost's work has been presented in solo and group exhibitions in Canada, France, Germany, Austria, Belgium, Switzerland, Catalonia, and Scotland. He has received the Jean-Claude Rochefort prize in contemporary art, as well as the Claudine and Stephen Bronfman Fellowship in Contemporary Art. Since the Fall of 2016, he has benefited from a studio at the Darling Foundry. Guillaume Adjutor Provost is represented by Galerie Hugues Charbonneau.
The research and video project that will be developed at Rupert begins with the exploration of Claude Vivier's musical legacy. The latter was a Québécois composer of contemporary music and, through his compositions, touched on issues related to homosexuality before he died tragically in 1983. The project comes from an interest in the transposition of immaterial languages to visual forms. As a queer artist, Guillaume Adjutor Provost sees creation as a language to decode our collective past and to navigate the present.