Ioanna Gerakidi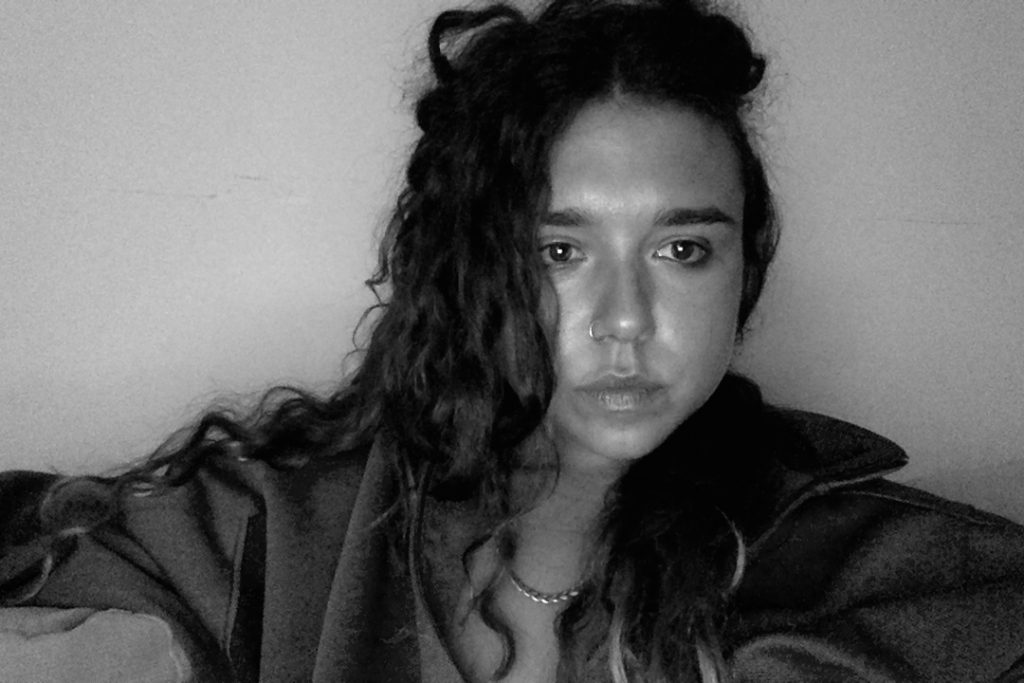 Ioanna Gerakidi is a writer based both in Amsterdam and Athens. Her work draws on eros and love, on trauma and disorder to talk about the philosophies and haptic dynamics of language and voice. Her texts, when presented as reading performances, aim to enact the politics and the poetics of love and lamentation, while tracing fragmented narratives and auto-ethnographic structures.
She holds a BA in Media and Communication Studies (University of Athens) and an MA in Critical Studies (Sandberg Instituut). She has collaborated with Athens Biennale, Athens Digital Arts Festival, LIMA Media Art Platform, 3 137 Artist Run Project Space, Kassandras and Subrosa Space Athens, among others. Her words have been included in several publications and other artistic platforms, such as Mister Motley Magazine, 'In medias res-.', Not Far From Where We Began and Speak Through You x Hot Wheels Projects. In 2013, she co-founded Implode Platform and in 2016 she co-initiated Uh Uh Uh Umm Reading Group. She currently works as a guest tutor for Studium Generale Program of Gerrit Rietveld Akademie and as an independent writer for Collecteurs Magazine. Her forthcoming projects include two performances at Kunstverein Amsterdam and at the Performance Shop of Athens and Epidaurus festival.
During her residency at Rupert she will work on a project exploring the linguistic and paralinguistic systems of drama through desire and pleasure, through rejection and grief. The work will derive from schemas of intimacy, proximity and self-exposure, aiming to trace the fractal voice of eros and disorder through a composition of a series of external art and non art references.