Isabella Benshimol Toro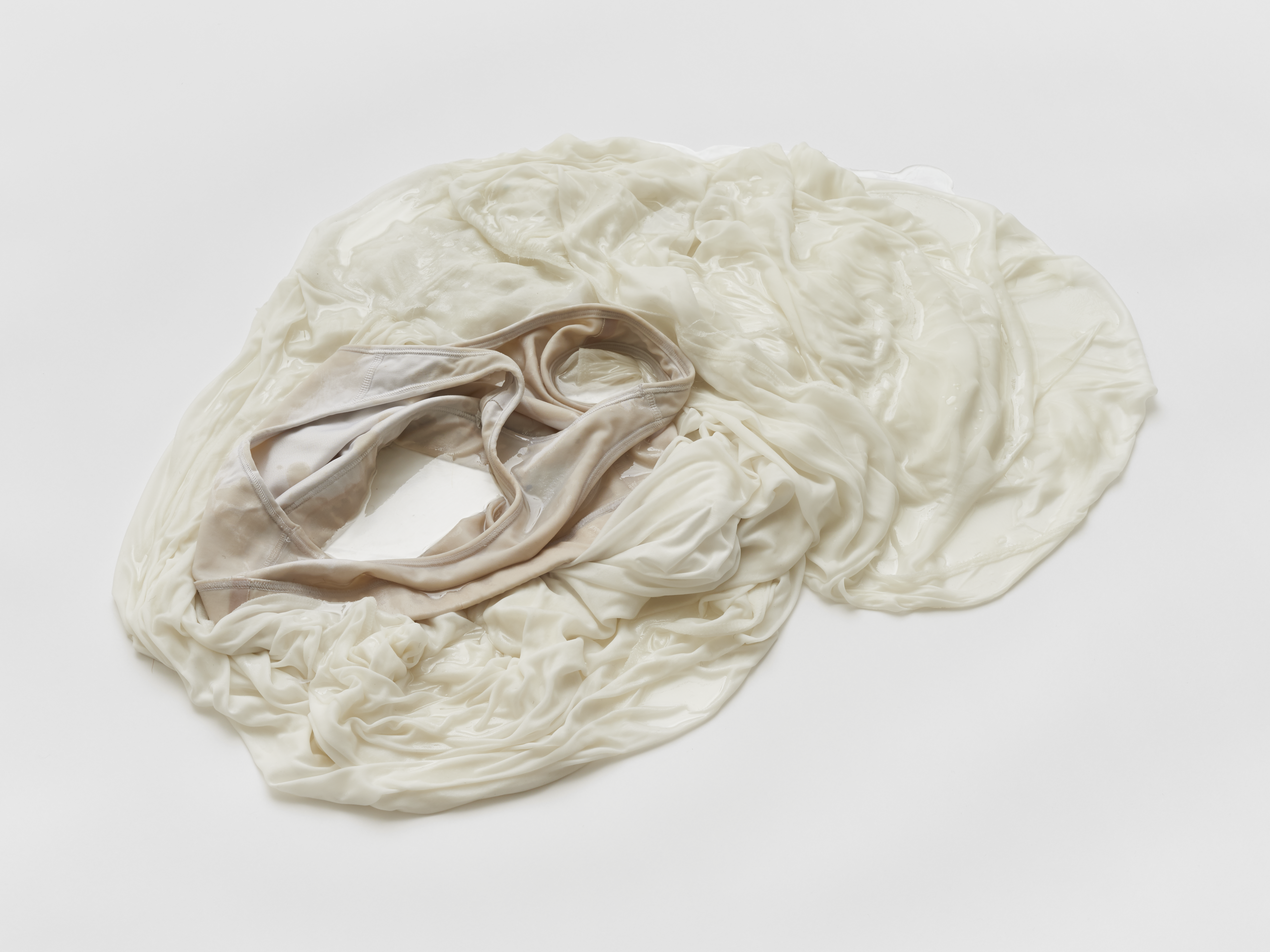 Isabella Benshimol Toro (Venezuela) is an artist currently living and working in London. She received an MFA from Goldsmiths University of London (2020) and a BA in Painting and Visual Arts (cum laude) from Nuova Accademia di Belle Arti in Milan (2016). Her most recent work has been exhibited at Timothy Taylor Gallery (New York), Galería Elba Benítez (Madrid) and CCCC Centro del Carmen de Cultura Contemporánea (Valencia). 
Benshimol's practice arises from the navigation into interiority and intimacy. In her work, she perceives and analyses the body as a convoluted and abstract container, reconsidering the conceptual and political transcendence of our flesh's permeability and porosity. Absorbed and driven by the invisibility of domestic daily life and the unconscious routines that hold it, she examines, recreates and edits intimate and mundane gestures, bodily autonomic actions and reactions, cohering and fixing them for their unconscious, ephemeral, liminal essence. 
At Rupert, she will be developing White laundry to feel clean Inside — a performative and digestive research project that revolves around the notions of whiteness, purity and cleanliness within domestic routines and assumed structures
Image: Soft Shell Cochlea N.3, by Theo Christelis