Jacob Dwyer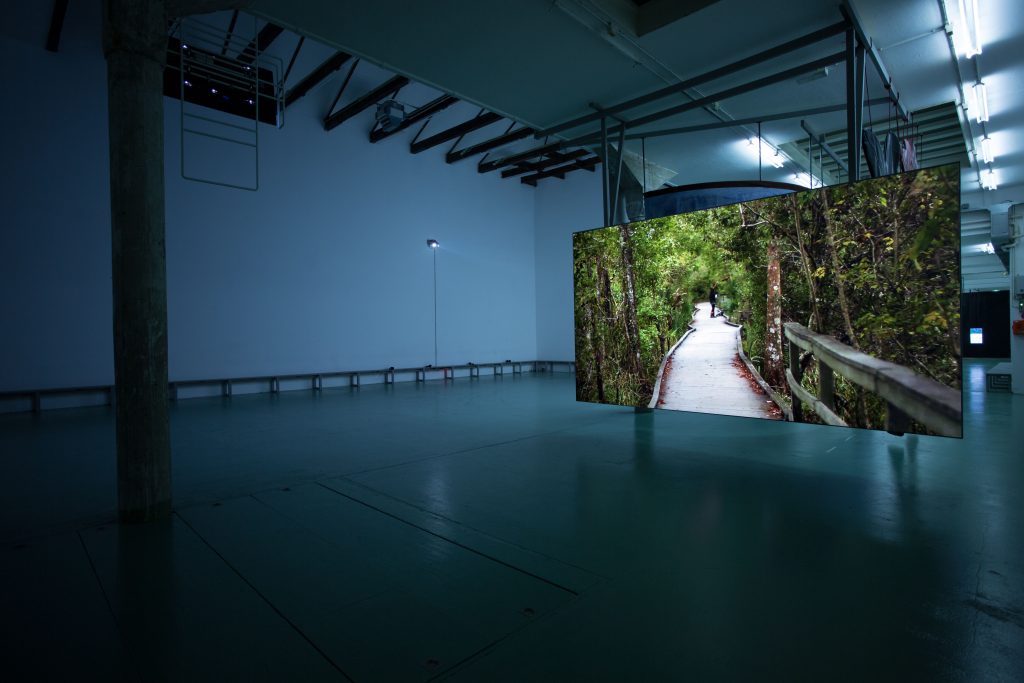 Jacob Dwyer (b. 1988, UK) is an artist based in Amsterdam. His work has been shown in art spaces and film festivals including, IFFR (Rotterdam), IDFA (Amsterdam), BFI (London), BALTIC 39 (Newcastle), Galerie Juliette Jongma (Amsterdam) and Herrmann Germann Contemporary (Zurich). He has completed residencies at De Ateliers (Amsterdam) and Deltaworkers (New Orleans).
At Rupert Jacob will develop a series of audio works to be presented in cinemas. The works will be driven by a range of characters/voices who approach reality from a position somehow outside of it. In relation to Rupert's setting he is interested in the writings of Witold Gombrowicz, whose narratives often play out between a city and the nature that surrounds it.
Dwyer's residency at Rupert is kindly supported by the Mondriaan Fonds.