23 February, 2017, 5 pm
Open Studios
James Lewis & Jenine Marsh – "Can't you hear my voices?"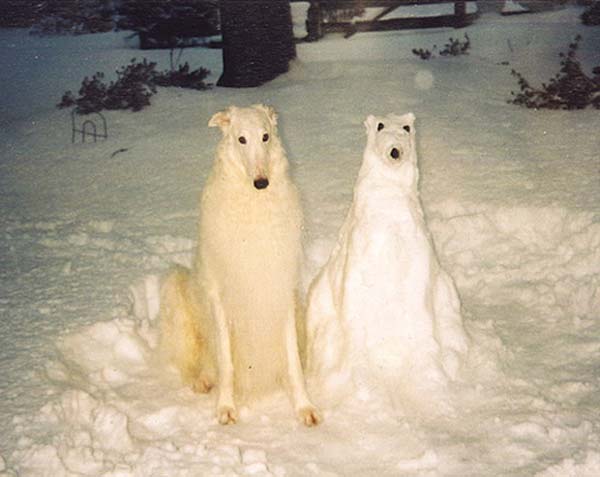 Rupert kindly invites you all to our residents James Lewis and Jenine Marsh open studios starting 5pm, Thursday, 23 February in art incubator's Pakrantė gallery space (Vaidilutės g. 79). Artists James Lewis (UK) and Jenine Marsh (CA) will present new sculptural works made during their February residency at Rupert. These new forms appear as approximately similar to themselves, forming extensions between the tangled hierarchies of language and expression embodied within specific material surfaces.
"People" are silhouettes that are both imprecise and singular­ized, faint outlines of voices, patterns of comportment, sketches of affects, not the anonymous chatter of the "public domain." But what is an affect, if not each time a sketch? A comportment, if not each time a pattern? A voice, if not each time a faint outline? What is a singularity, if not each time its "own" clearing, its "own" im­minence, the imminence of a "propriety" or propriety itself as im­minence, always touched upon, always lightly touched: revealing itself beside, always beside. ("Beside himself" ["à côté de ses pompes"], as the saying goes.)
Jean-Luc Nancy, Being Singular Plural.
James Lewis (b.1986, London). Lives and works in Vienna. Recent solo exhibitions include; "Mouse cleaning", Futura: Karlin Studios, Prague, 2016. "Before the hyle", Galerie Hubert Winter, Vienna, 2016. "The problem I can no longer read", Galerie Joseph Tang, Paris, 2016.
Jenine Marsh (b. 1984, CA) is an artist based in Toronto. Jenine's recent exhibitions include: "Dear Stranger" at Entrrée, Bergen, 2017. "In a world of weeds, all roses are wild" at Beautiful, Chicago, 2016. "Everyday War" at ASHES/ASHES, Los Angeles, 2016. "The Extrovert" at Cooper Cole Gallery, Toronto, 2016. "A Change of Heart" at Hannah Hoffman Gallery, Los Angeles, 2016. "Feminine marvelous and tough" at Lulu, Mexico City, 2015.
The event is supported by Ministry of Culture of the Republic of Lithuania and Lithuanian council for culture.