James Lewis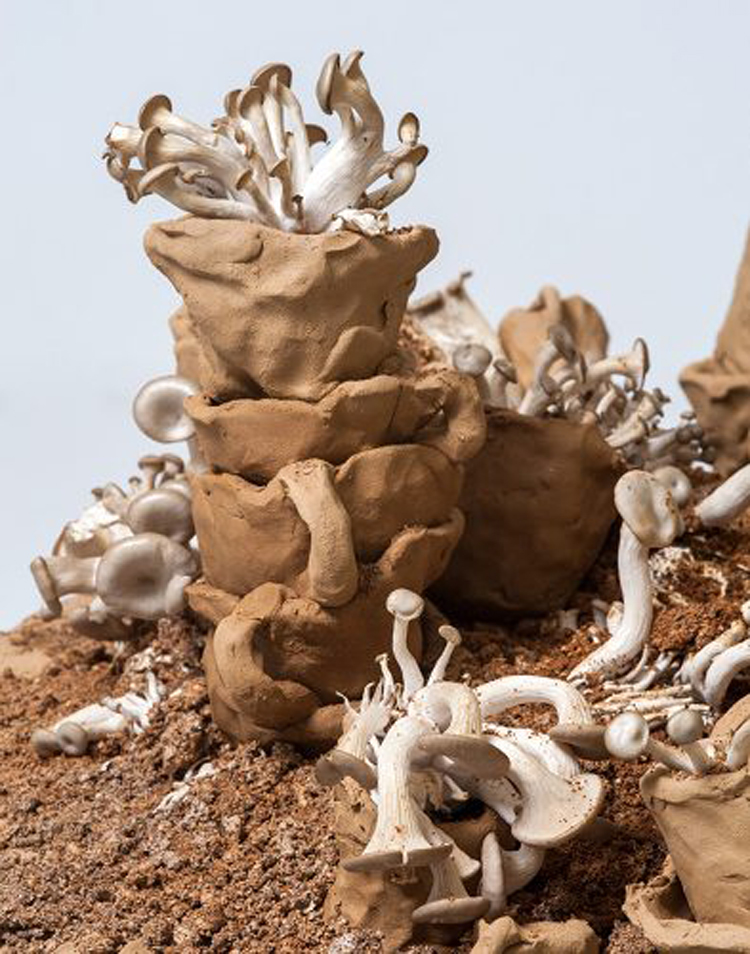 James Lewis (b.1986, UK). Lives and works in Vienna.
While at Rupert, Lewis will be developing a series of works that function like a theatre prop – they conjure a scene, an atmosphere, a staging. He is interested in the traces that images or ideas leave, like an after-image that tingles the retina even after the stimulus is gone. 
Recent solo exhibitions include; Mouse cleaning, Futura: Karlin Studios, Prague (2016). Before the hyle, Galerie Hubert Winter, Vienna (2016). The problem I can no longer read, Galerie Joseph Tang, Paris (2016).