Job Announcement — Residency & Public Programme Curator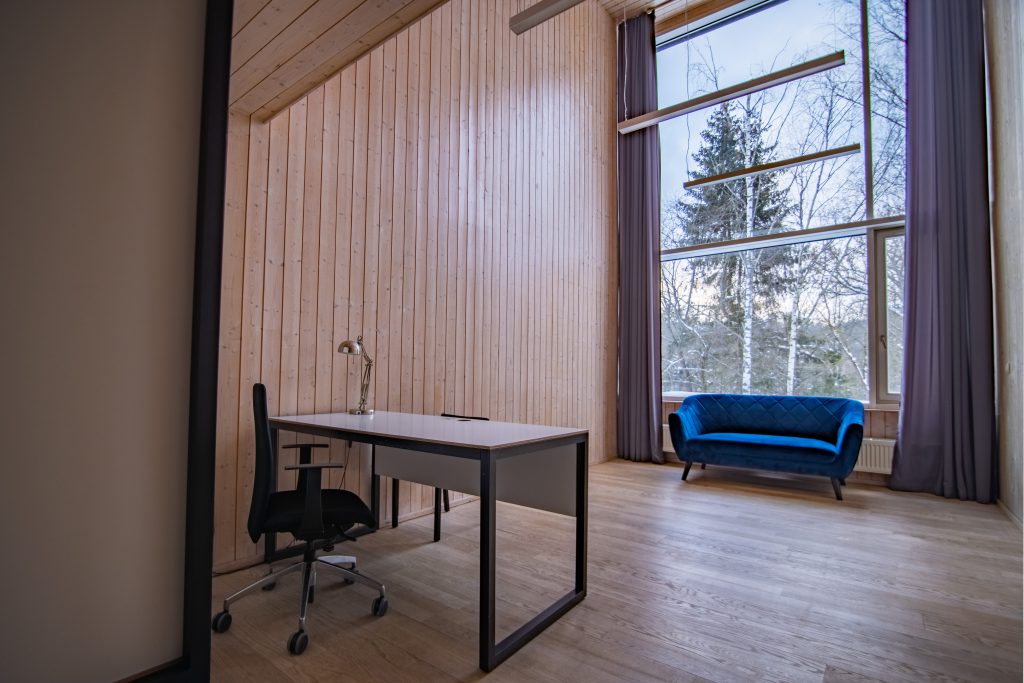 Rupert is an independent, publicly-funded centre for art, residencies and education, located in Vilnius, Lithuania. Since its founding in 2012, Rupert has been working towards establishing close cooperation between local and international artists, thinkers, researchers and other cultural actors through interdisciplinary programmes and residencies.
As the centre enters its tenth year of existence, an exciting opportunity has arisen for the position of Residency & Public Programme Curator. Along with the team at Rupert, you will be working towards planning and implementing the residency programme, as well as co-curating the public programme with the Alternative Education & Public Programme Curator. 
We are looking for someone who has a strong sense of leadership, close team-working skills and is capable of working on fast-paced and complex tasks. The specificity of the residency curator's role requires a person with strong empathy, communication skills and familiarity with local and international cultural fields. We are looking for candidates who are flexible, cooperative, curious, proactive and independent.
We offer you: our office that is located in Valakampiai, outside the Vilnius city-centre, next to a river and lush forests; the opportunity to gain work experience at one of the most rapidly growing contemporary art institutions in the region; the chance to develop Rupert's programmes while also participating in other activities of local networks; the possibility to establish connections and work together with high-level international artists and researchers, as well as networking with our international partners; a dynamic and stimulating day-to-day atmosphere for initiating activities and projects; 20 days of annual leave, plus Lithuanian public holidays; training and mentoring opportunities; research trips; discounts at and access to Rupert's partners' events or international venues.
All three of Rupert's programmes—residency, alternative education and public—are related to and connected by overarching themes. Therefore, these programmes' curators work as a team and, aided by the Communication & Activities Coordinator, report directly to the (Acting) Director of Rupert. During times of increased workload, there is a possibility to open an additional position for an assistant or intern.
Hours of work: Full time (40 hours per week)
Contract type: Permanent
Salary: € 19,200 annually (before tax)
Start date: March 2022
Application deadline: 16 January 2022, 00:00 (EET)
Interviews for shortlisted candidates will be held online at the end of January 2022. 
DOWNLOAD THE FULL JOB DESCRIPTION
HOW TO APPLY:
Please send the below documents as one pdf to info@rupert.lt with the subject line 'Rupert Curator':
–  CV;
–  Motivation Letter (no longer than one A4 page, 12 pt);
–  Two references from your recent employer or university (full name, job title, email address; they will not be contacted without your prior consent);
–  Portfolio of past projects (optional).
If you have any questions about this role, please get in touch at info@rupert.lt.
Image: Rupert studio by Linas Mažonas, 2021.