12 October - 14 November, 2013
Residency
JOY & MIRROR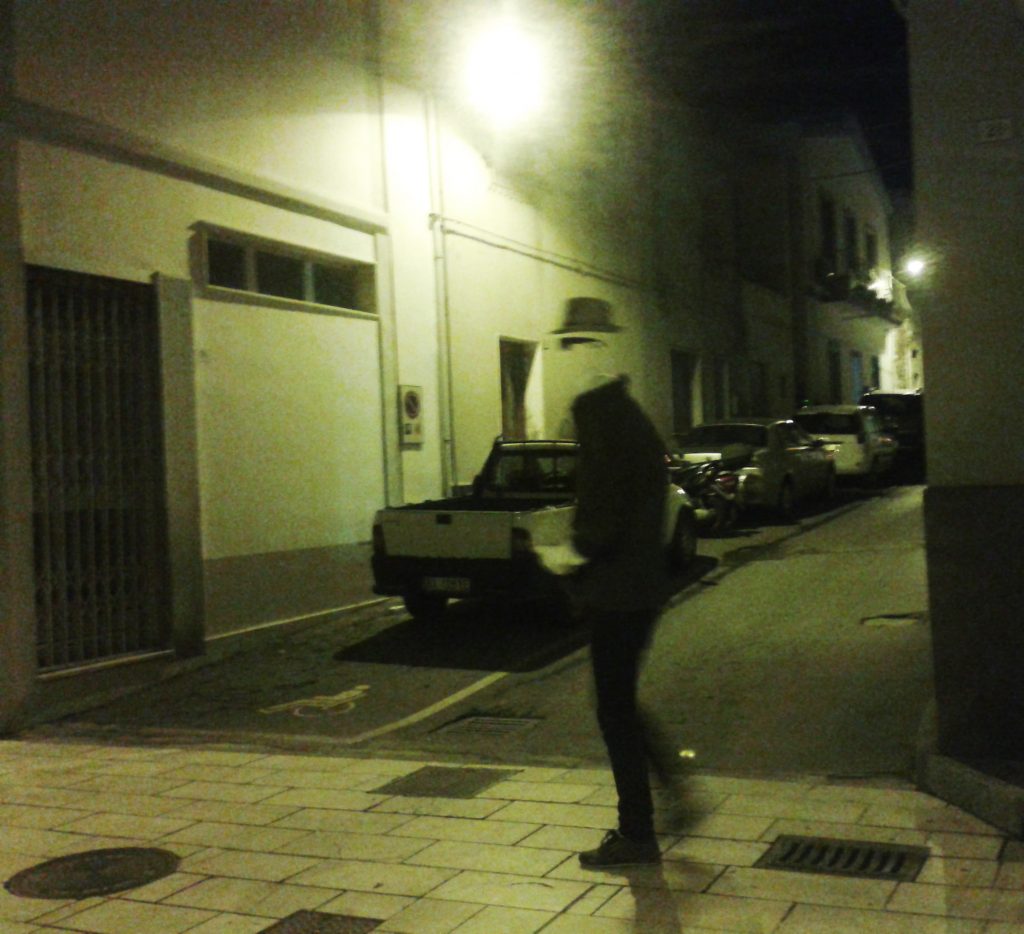 November 14, 2013 marked the end of the first Joy & Mirror creative residency Actions in the Island. The residency took place in Museo Fondazione MACC, in Calasetto, Sardinia, Italy and began in mid-October 2013. Four artists participated in the residency: Gediminas Akstinas the junior, Rūtenė Merkliopaitė, Marija Olšauskaitė and Jurgis Paškevičius. The residency was initiated by curators Jurga Daubaraitė and Monika Lipchitz. Joy & Mirror residency is about rethinking and recreating the landscape of cultural events. During the first part of this residency – Joy – the time spent in the island is based on pleasure and supplemented by the pleasures created and found there. During the residency artists continued their creative practices, travelled and communicated. The second part of this project – Mirror – is meant as a reflection of the time in the island, commencing in other locations and under different conditions. It will be presented to the public in Spring-Summer 2014 as an exhibition, event or yet undefined meeting – maybe in Vilnius, maybe London, or Beirut, Marrakesh?..
Photos by:  Gediminas Akstinas the junior, Jurga Daubaraitė, Ludovica Goscia, Monika Lipchitz, Rūtenė Merkliopaitė.
Project supported by the Lithuanian Ministry of Culture and Museo Fondazione MACC.