Jussi Koitela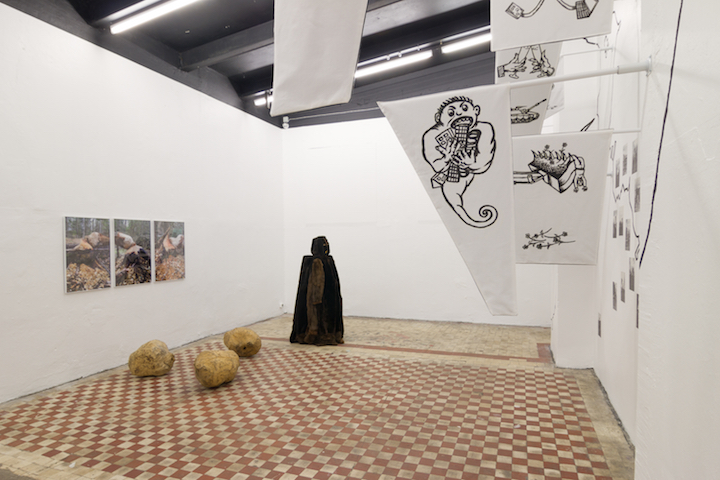 Jussi Koitela (b.1981) is a curator currently based in Helsinki. He has since 2012 been working with artistic responses to economical structures and discourses in the context of Skills of Economy curatorial research. Koitela is interested in developing pervasive curatorial, institutional and discursive practices for merged artistic practice, research and politics.
Recent curatorial work include Entangling Matter and Meaning event and Intra-Structures – Monster of the Seven Lakes exhibition at Treignac Projet, Agency for De-development in Tromsø at Vårscenefest 2017 Festival, Mattering City at SixtyEight Art Institute, City Agents at Estonian Museum of Contemporary Art (EKKM), Skills of Economy Sessions at Finnish Theatre Academy, Baltic Circle Festival and Kiasma Theatre. During 2015/2016 Koitela was participant of De Appel Curatorial Programme. He's next exhibition project In the Dark I Don't Have Four Limbs opens at Trøndelag Centre for Contemporary Art in December 2017.
During residency at Rupert he is working on research and exhibition project Performing From the Rurban Fringe co-curated and researched with curator Inga Lāce.