Kandis Friesen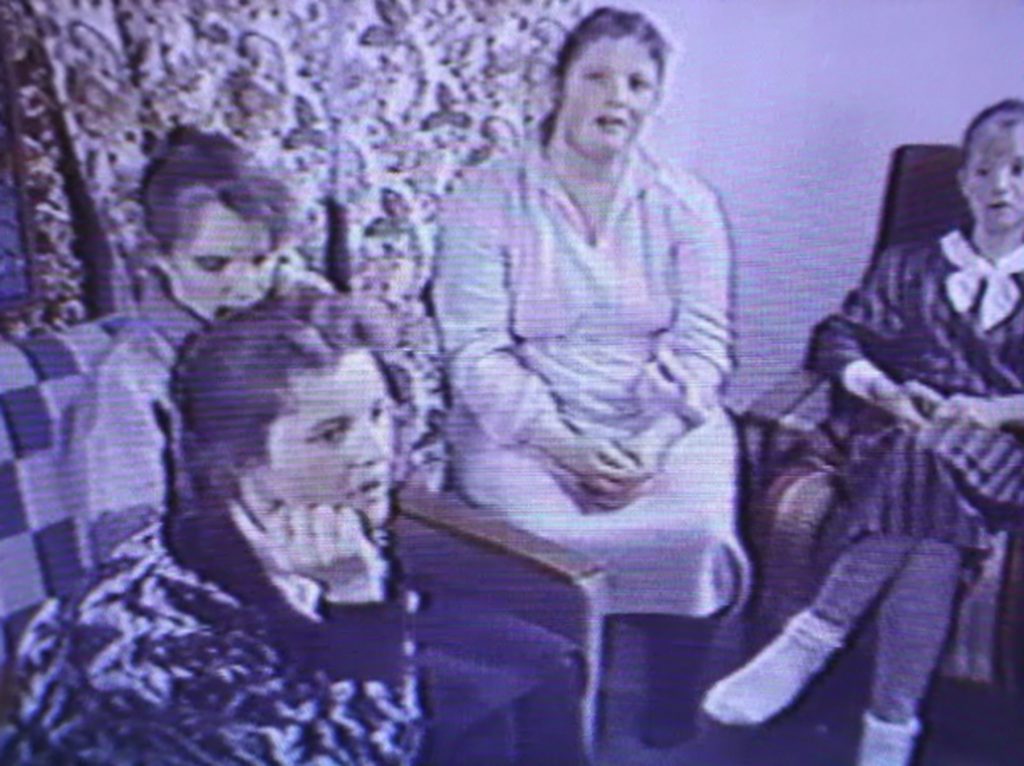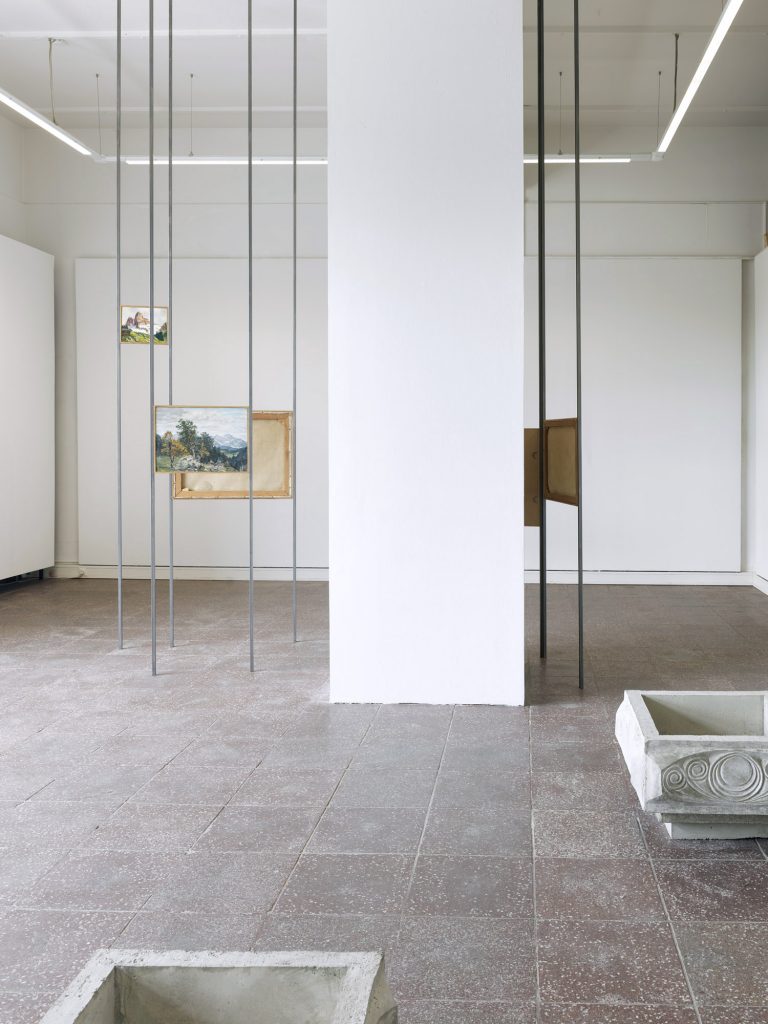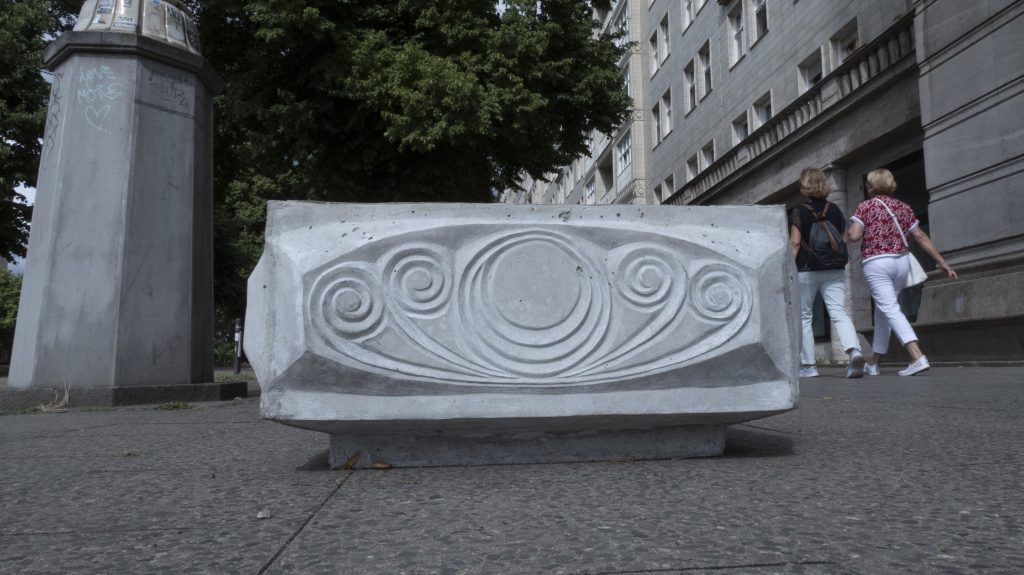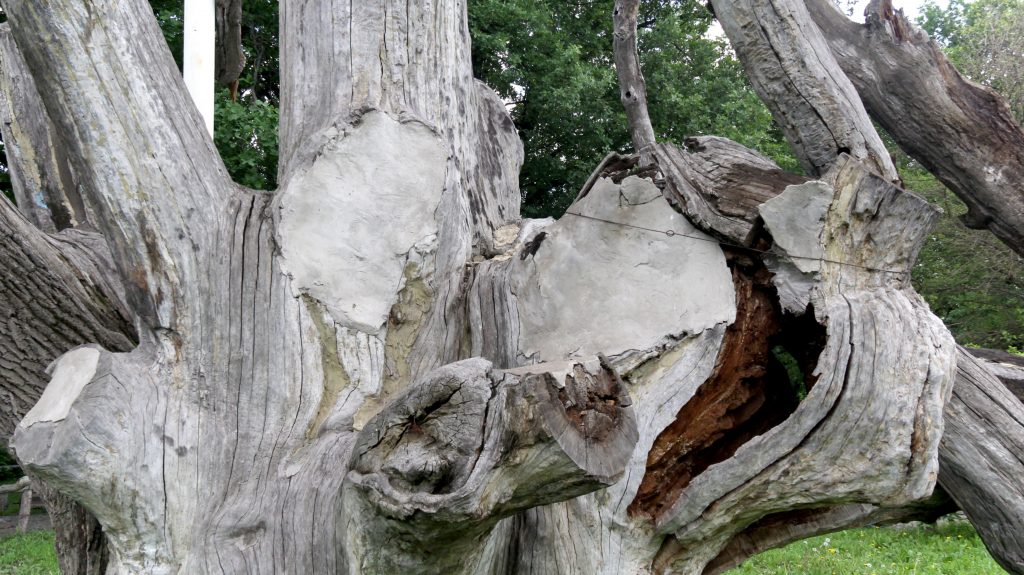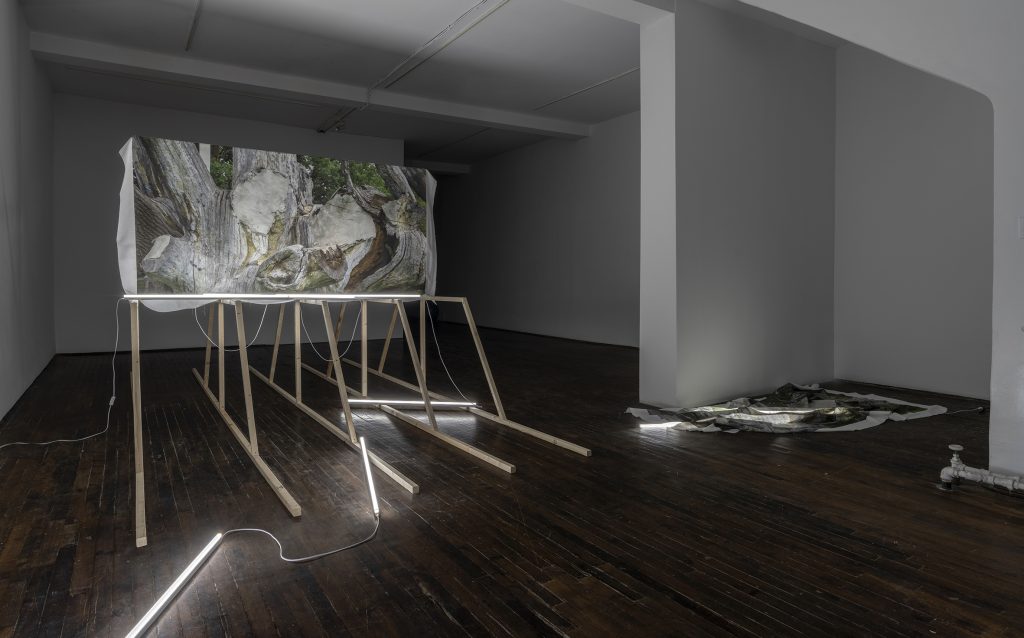 Kandis Friesen works with the dispersed monumental. Drawing on diasporic language and geographies, her compositions build from architectural, material, and spectral inhabitations of exile, amplifying minute and myriad histories at once.
Her work has been shown at Galerie im Turm (Berlin, DE), the Chicago Architecture Biennial (Zhigaagong / Chicago, US), Künstlerhaus Bethanien (Berlin, DE), Plug In ICA (Winnipeg, Treaty 1 territory, CA), Festival International du Film sur l'Art (Tiohtià:ke / Mooniyang / Montreal, CA), MIX NYC (Brooklyn, Lenapehoking territory, US), Athens Digital Arts Festival (Athens, GR), and Jihlava International Film Festival (Jihlava, CZ).
Scheduled for the fall of 2022, her site-specific exhibition with the Museum of Odessa Modern Art is on hold due to the war; centred on the city's muted histories and their structures of transmission, she is developing the work as a displaced exhibition until it can return to the city of Odessa, her central focus while in residence at Rupert.
Friesen lives and works in Berlin and Tiohtià:ke / Mooniyang / Montréal.
Images in the gallery above:
(1) Mennonite Heritage Archives; (2) Her left year is shorter than her right, Galerie im Turm, 2022, photo credit: Eric Tschernow; (3) Her left year is shorter than her right, Galerie im Turm, 2022, photo credit: Kandis Friesen; (4) En düsent, en hundert, photographic print, 2021 – ongoing, photo credit: Kandis Friesen
; (5) En düsent, en hundert, Galerie Articule, 2021, photo credit: Guy L'heureux