Launch of our New YouTube Channel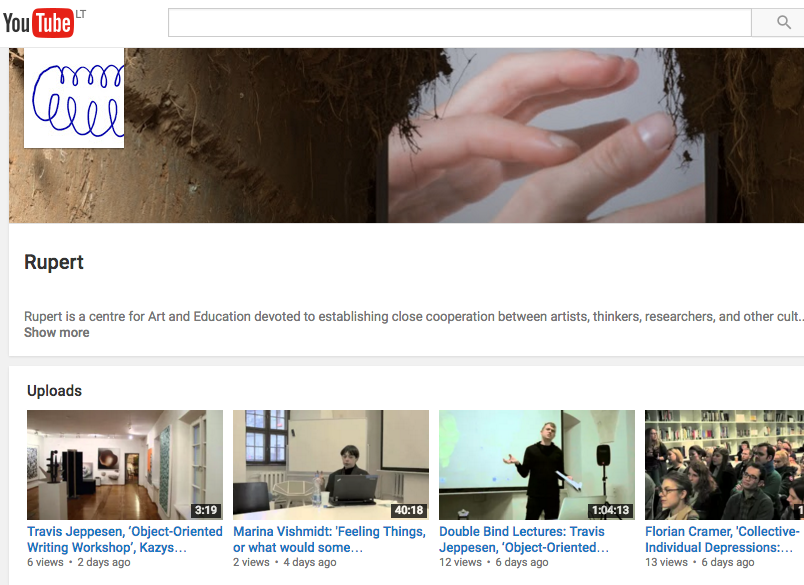 Dear All,
we're thrilled to announce the launch of our new YouTube Channel.
So far, we have uploaded five videos from our "Double Bind" lecture series, which you can find on our channel by clicking this link. Recording of these videos was kindly produced under the programme LT07, the EEA Financial Mechanism and Lithuanian Republic.
More news soon,
Rupert