Lucy Rose Sollitt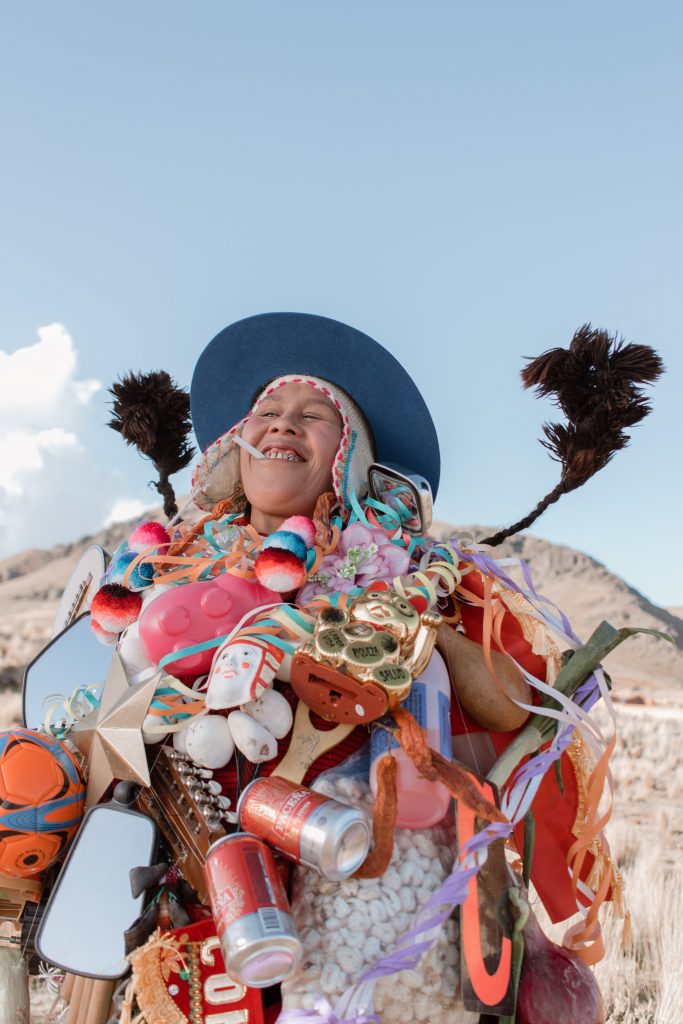 Lucy Rose Sollitt is a philosopher and researcher based in London. Her practice maps the contours of emerging art and how it intersects with technologies, economies and ecologies. This entails working across scales to explore both systemic phenomena and co/subjective embodied experience. She is motivated by a belief in art as felt knowledge, wonder and the pursuit of fairer and more meaningful forms of coexistence. 
Lucy's work includes writing, curation, strategy and policy development – for organisations ranging from FACT, Serpentine Galleries and Rhizome to the Goethe Institut, DACS, Tate, Arts Council England and UK government. She regularly participates in panel discussions, lectures at Christie's and the RCA, and mentors artists. Lucy is an Advisory Board member for Furtherfield. 
Having recently completed a new piece of research and thinking entitled The Synthetic Sacred: How the thin places in art offer a redemptive relationship with hybrid ecologies, and a talks series exploring quantum thinking, Lucy is taking some time to reflect on the insights and consider the future focus of her work.
Photo: River Claure, "Ekeko", from Warawar Wawa (Son of the Stars) series, 2022
Image from "The Synthetic Sacred", a philosophical text and curatorial project by Lucy Rose Sollitt