Lux Sauer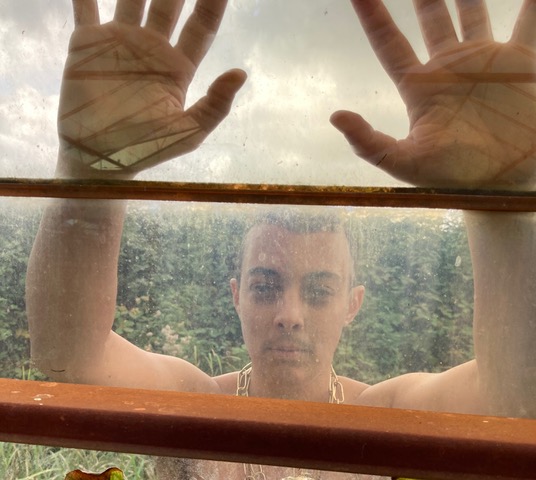 Lux Sauer is a dance maker based in Utrecht (NL). His talents as a gender non-conforming human and artivist lie in pushing boundaries, queering spaces and challenging the dominant gaze to activate sociopolitical discourses. Lux carries a wide range of personal and professional set of tools, lived experience and queer agency that informs his artistic practice.
Having studied dance and choreography from different angles such as technical movement training and somatic practice as well as from an academic point of view on a historical, sociological, philosophical, political and critical level shaped Lux's way of thinking, moving and thinking movement. His research and teachings are rooted in somatic practice, intuitive thinking, non-hierarchical methodologies and commoning the ground.
Following the urge to remodel methodologies and reshape spaces of creation, Lux uses choreography, visual art, somatics and critical thinking as a base for alternative space-making. Identifying as a migrating, bi-cultural trans human, art worker and intersectional feminist, Lux is longing for spaces where commoning and belonging create an anatomy of togetherness.
Photo by Jolijn de Wolf