Mako Ishizuka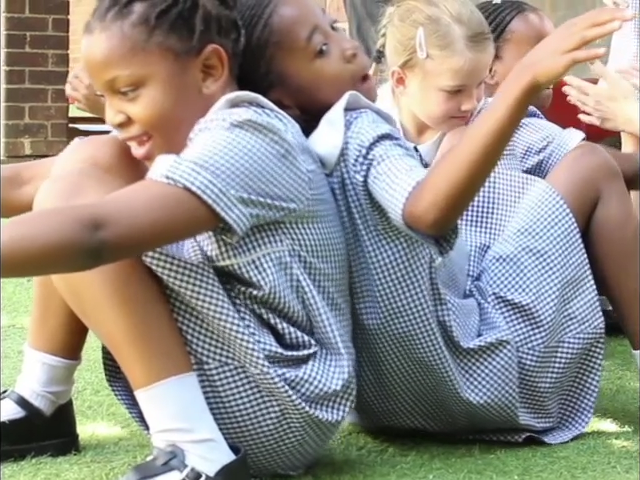 Mako Ishizuka (Sweden/Japan) attempts to intervene in the psychological and physical distances that appear where the everyday meets the global, using her experiences of living as 'others' in different societies in the world. Her view is communicated in diverse forms, such as installation, performance, social project, drawing, writing, and combination of them.
During her residency at Rupert, Mako will further develop the project After-Ripening & Corruption (2018-), which deals with the cultural and language translations in the lives of people on the move through social experiments and workshops to scoop up the shades in the process, such as emotions and assumed errors, to let humanity be practiced. In Vilnius, she will look at what has changed through the democratisation process and meditating on the qualities of humanity in the perspective and culture found in its current society. 
She studied Interdisciplinary Studies (culture/philosophy/sociology) in Japan and free art at Gerrit Rietveld Academy in the Netherlands and Malmö Art Academy in Sweden. Her practice took place on various platforms, such as International Literature Festival, Riga; Bag Factory, Johannesburg; Kunsthalle Exnergasse, Vienna; EHESS School of Advanced Studies in the Social Sciences, Paris; Museum of Contemporary Art, Tokyo; Architecture Biennial, Venice.
Image: Graphic Movements, 2019-2020, workshop + installation (as a part of project 'After-Ripening & Corruption' at Bag Factory, Johannesburg, South Africa)
The residency of Mako Ishizuka is financially supported by the Swedish Arts Grants Committee