Misti studio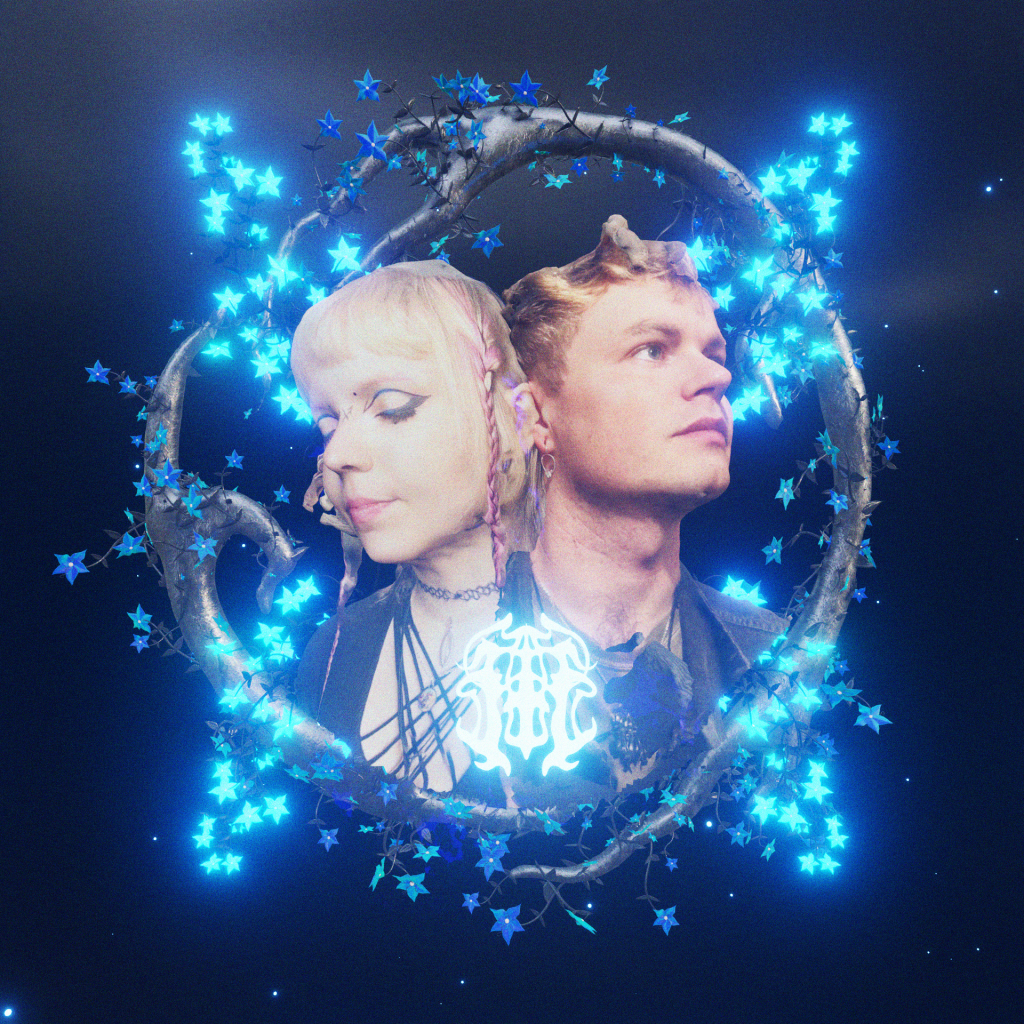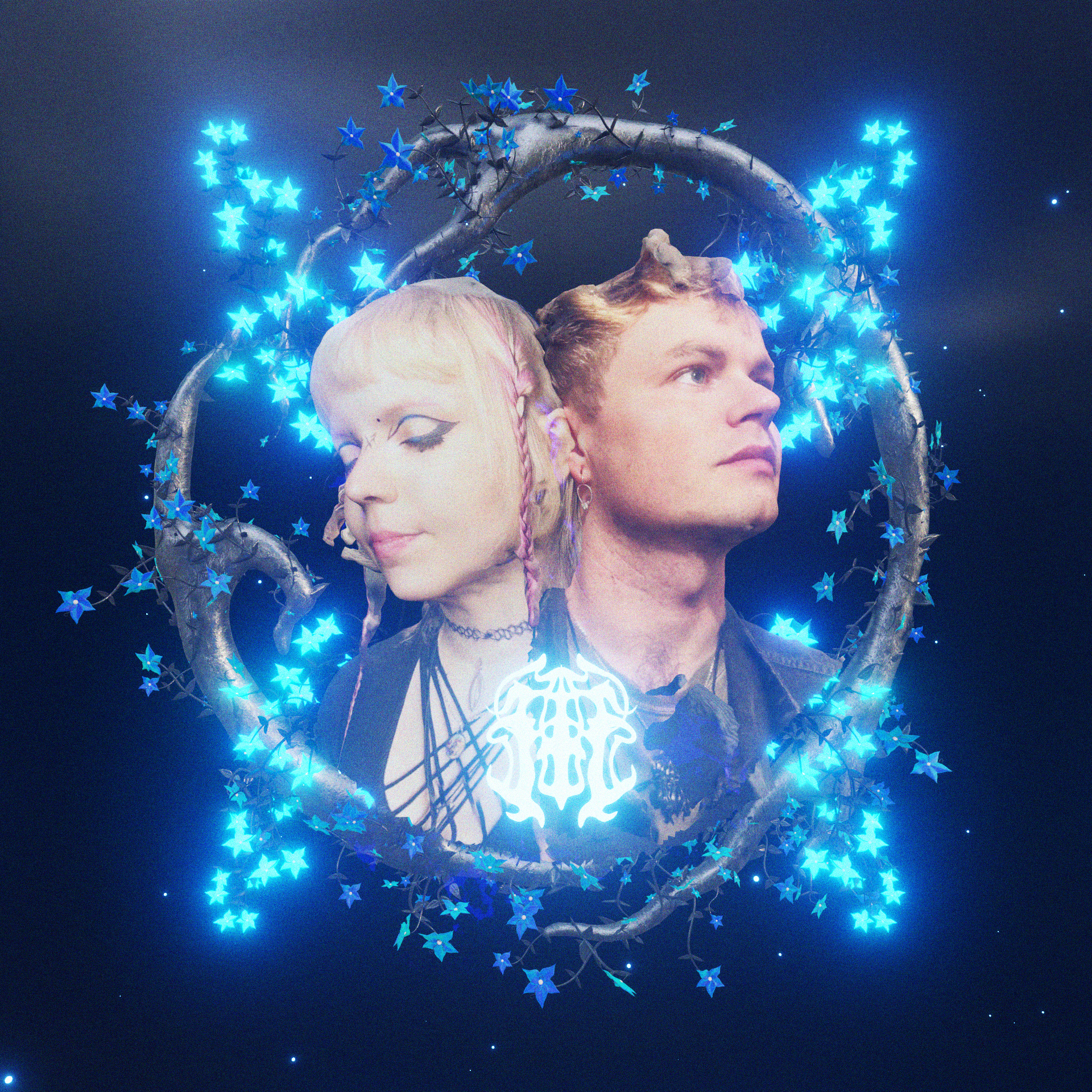 Imaginal. Digital. Physical
Misti is a collaborative journey between artists Nicholas Delap x Laīna Linkeviča.
A generative inter-space where mythic English and Baltic histories entwine, spiralling into the ether of imaginative landscapes navigated through 'journeying', digital worlds and physical installations.
Embodying the transcendent fogs which dance across landscapes, Misti bridges together ancestral backgrounds and symbolism, questioning and exploring inherited folk narratives that have shaped attitudes towards nature and society.
By intermixing their multidisciplinary art practices and utilising them as immersive tools, Misti facilitates the activation of primordial and alternative ways of being through worldbuilding. They explore performative structures by navigating and interacting with these environments, focusing on the journey itself as a ritual from which to grow.