Monika Uchiyama & Fred Schmidt-Arenales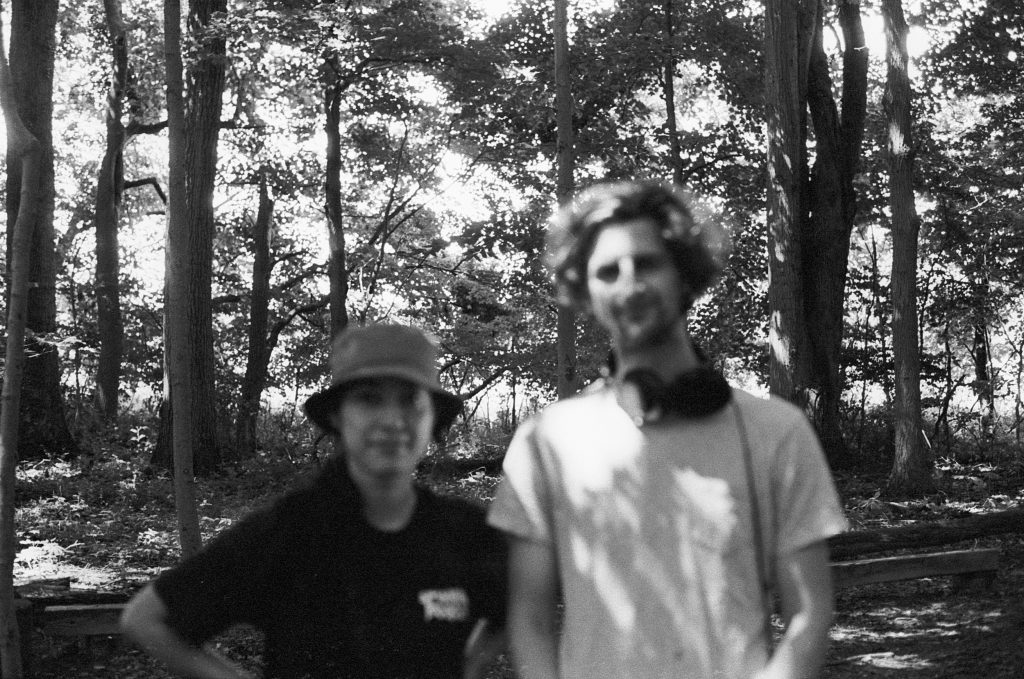 Monika Uchiyama is an artist from Tokyo working in documentary film and photography. Her films have screened at the Film at Lincoln Center (New York City), Institute of Contemporary Art (Philadelphia), Tokyo Photographic Art Museum, and Goethe Institut China (Beijing). She received her BA from CUNY City College of New York and her MFA in Interdisciplinary Art from the University of Pennsylvania.
Fred Schmidt-Arenales is an artist and filmmaker whose works attempt to bring awareness to unconscious processes on the individual and group level. Fred has exhibited films, performance, and installations internationally at venues including SculptureCenter (Queens), FotoFest and the Museum of Fine Arts (Houston), Institute of Contemporary Art and Lightbox (Philadelphia), Kunsthalle (Vienna), and Künstlerhaus Halle für Kunst und Medien (Graz). Fred is a 2022-23 Core fellow at the Museum of Fine Arts (Houston).
During their residency at Rupert, Monika and Fred will work on post-production for their in-progress film focusing on the 2021 periodic cicada emergence in the eastern United States. In the film, cicadas function as metaphors for the unconscious, imagined construction of new human social structures, fear of ego death, and much more.