20 December, 2013
Open Call
Open Call for residency program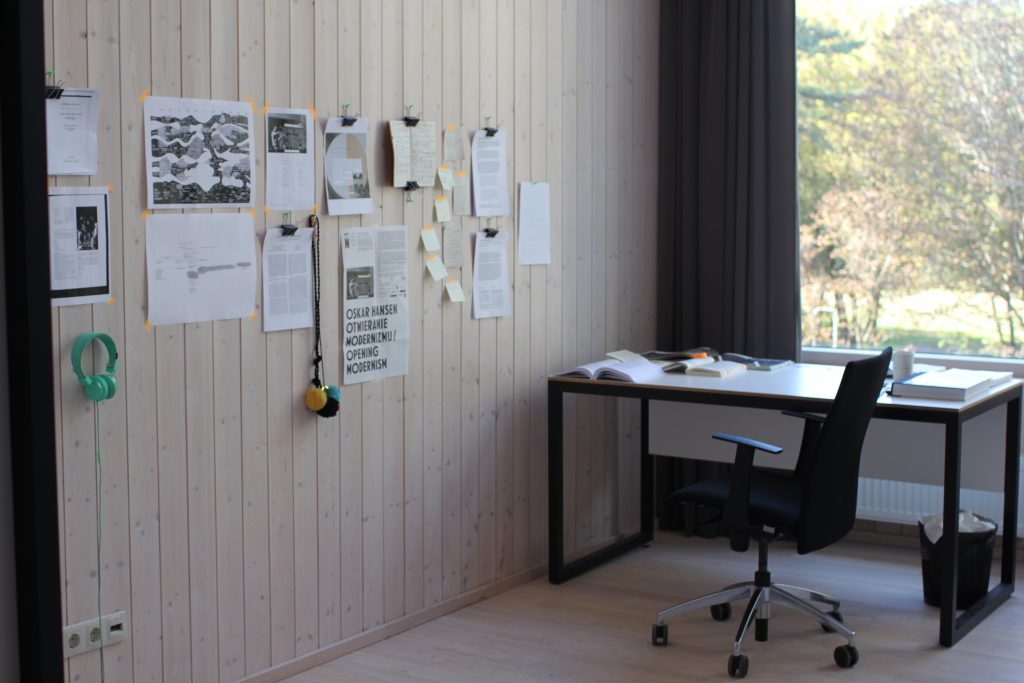 Applications are now accepted for Winter, Spring and Summer residencies, 2014 until 20 December, 2013.
Residency dates are 1 February—12 April or 21 April – 30 June 2014.
There are two types of residencies: long term (10 weeks) and short/flexible duration (2-8 weeks). Each resident is provided with a studio space and mezzanine (approximately 50 sq m. altogether) to be used as personal production space during the residency. The studio is fully furnished and equipped with WiFi.
Rupert is located in a picturesque area of Vilnius in a quiet forest by a river beach, but only a short distance from the city's flourishing cultural center. The newly-constructed building also houses a spacious gallery, reading room, conference room, and a kitchen.
If you wish to apply, please send your application form along with your CV and portfolio (no more than 5 works) to residencies@rupert.lt by midnight, 20 December, 2013. More information and application form can be found on Rupert website.
Successful applicants will be selected for Skype interviews which will take place during the week following the application deadline.
The residency is free but the applicants are responsible for covering their personal (daily and travel) expenses. Rupert's team will issue acceptance letters for successful residents and support their applications for external grants to cover travel, food, production and other costs.