18 August, 2013
Open Call
Open Call for Educational and Residency Programs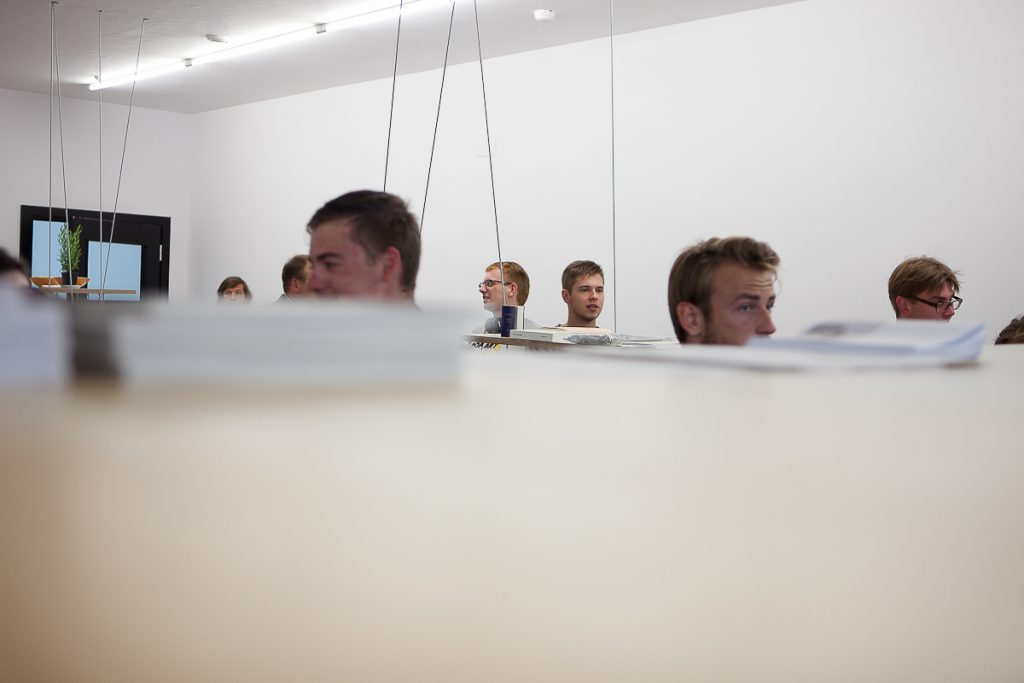 Dear All,
We are thrilled to announce the second Open Call for Rupert Residencies Program.
The applications for the autumn/winter residency round are accepted  until 18 August, 2013.
Residency date is 15 October—22 December, 2013. Four residents will be invited to participate in the program.
For three of the residencies, the topic of the project is open. For the fourth residency, applicants are encouraged to submit a proposal which would involve a partnership with a Vilnius-based institution (from any sector: art/ social / health / education etc). The resident doesn't need to have a formal agreement with the partner institution at the time of the application.
We would also like to encourage everyone to apply for our Educational Program by 1 August!
We are currently preparing for the Opening Exhibition this autumn, so please keep an eye on our program as more news is coming soon.
Yours,
Rupert