Open Studio – podcast by Rupert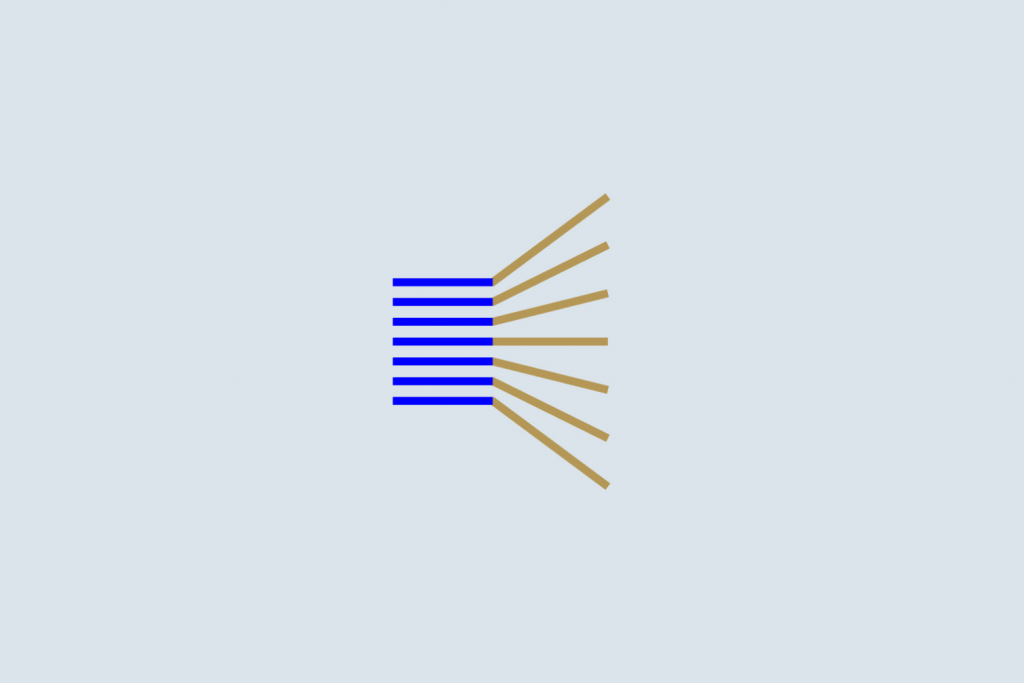 Open studio is a podcast series produced by Rupert, a creative space for art, residencies and alternative education in Vilnius, Lithuania. The podcast seeks to present the vibrant, interdisciplinary creative life taking place at Rupert. 
The series introduces the local and international community of artists, curators, thinkers and creators who in varying ways participate in Rupert's intellectual ecosystem. Podcast episodes will come out every other Saturday, starting 30th of January, on journal.rupert.lt, Podbean and Spotify.
The first episode of the podcast introduces Anastasija Sosunova, a Lithuanian artist and member of Rupert's alumni board. Anastasia combines installation, sculpture, graphic art and drawing to explore topics of identity, cultural heritage and symbols. This episode explores numerous topics, including her previous and current creative work, the purposes and possibilities of baking a sculpture and the spatial biopolitics of walking a dog.
The podcast series will continue with other alumni board members from Rupert's alternative education programme — Augustinas Serapinas and Vitalijus Strigunkovas. The first episodes of the podcast were prepared by Arvydas Grišinas, a researcher at the Kaunas University of Technology. In other episodes, it will be possible to hear the thoughts of Rupert residents and participants of the public programme. They will be interviewed by the former curator of the residency programme Kotryna Markevičiūtė and the curator of the public programme Yates Norton, among others. 
Rupert's activities are supported by the Lithuanian Culture Council, Vilnius City Municipality and private sponsors.